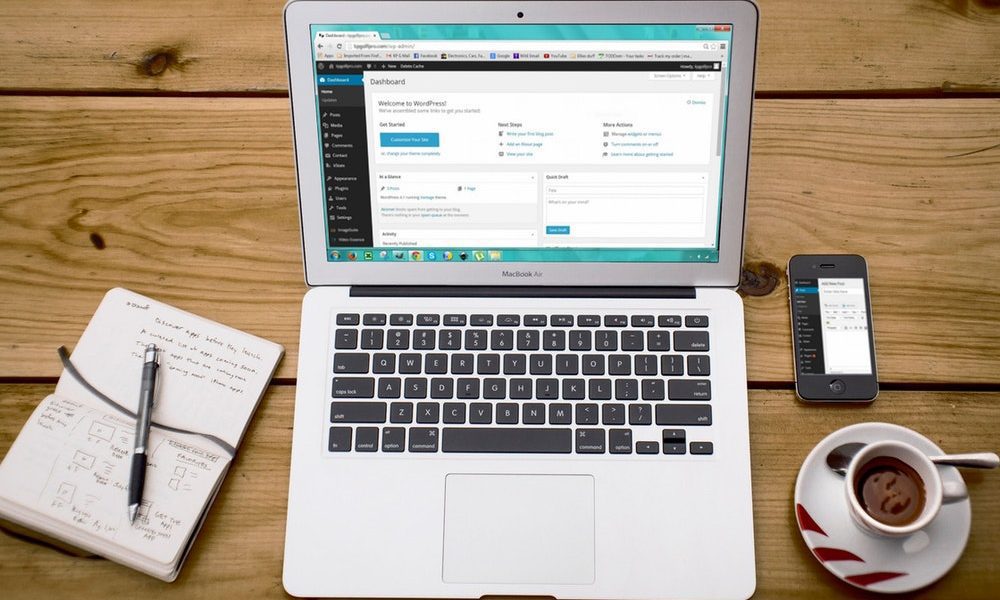 Ways You Can Upscale Your Freelancing Career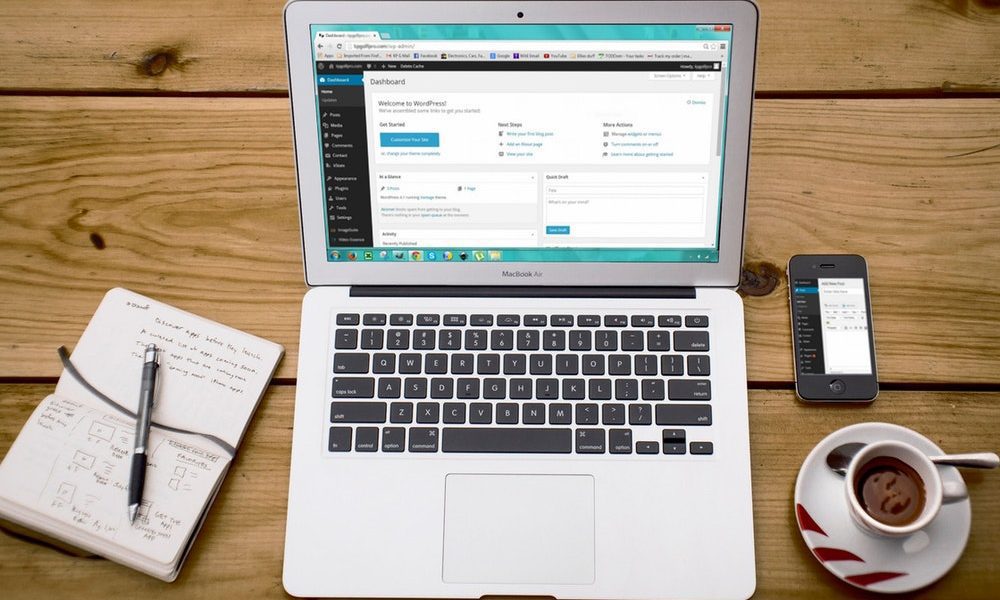 According to a 2021 Freelance Forward Report by the Upwork platform, nearly 59 million Americans are getting employment through freelancing. For some people freelancing is not just a side hustle but a basic source of earning a livelihood.
Rapid digitization has made it easier for freelancers to work remote jobs and earn livelihoods. Internet and technology have made communication easier with customers and clients.
Scaling Up Your Freelancing Career
As a freelancer, you might notice your job becoming more demanding.
This is probably the best time to upscale your business with a fresh concept to develop the business.
Here are some tips on growing your freelancing career into a small business.
1. Good Basic Communication
Basic communication is important to thrive in the freelancing sector. According to a freelancing report, 77% of freelancers felt that software capabilities and technology have made it easier for them to find work as a freelancer. Through software capabilities, you can improve workflow without depending on traditional tools. Now that you have access to the right tools, think about upscaling your business.
2. Improve Your Skills
Freelancers should work on a specific skill rather than becoming a jack of all trades. Narrowing it down to one niche increases your chances of doing good at a job and polishing your related skills. This is a good option because established companies are often looking for individuals who are experts in a particular field. To improve their skills in a particular niche, freelancers can continue their education which would mean more money through the business. Find a skill you are good at and invest your time and efforts into honing related abilities.
3. Create Your Online Presence
Several freelancing sites are available where hundreds of jobs are posted every second. You can join any of these forums, search for a suitable job, and apply for it. Freelancing sites such as Upwork and Fiver have made it convenient to find jobs that meet your skills and capabilities. An online presence would mean you are ready to join the game. You can create your own blog, website, or portfolio to get in touch with prospective clients. As your motive is to grow and find clients, the best way is to focus on the channels with higher chances of finding clients. Being available online is a smart way to establish yourself and get a starting point for your career.
4. Grow Your Network
Networking is the easiest way to connect with people in your field. Through networking, you can also connect with people who can connect you with potential clients or jobs. 
5. Offer A New Service Or Product
Entrepreneurs come to freelancing forums to find people who can offer a solution to their problems. If your service or product matches the need of the job, you have a high probability of getting the job. Keep a close watch out for the marketplace's needs and offer your services accordingly.
And that's about it! Good luck!