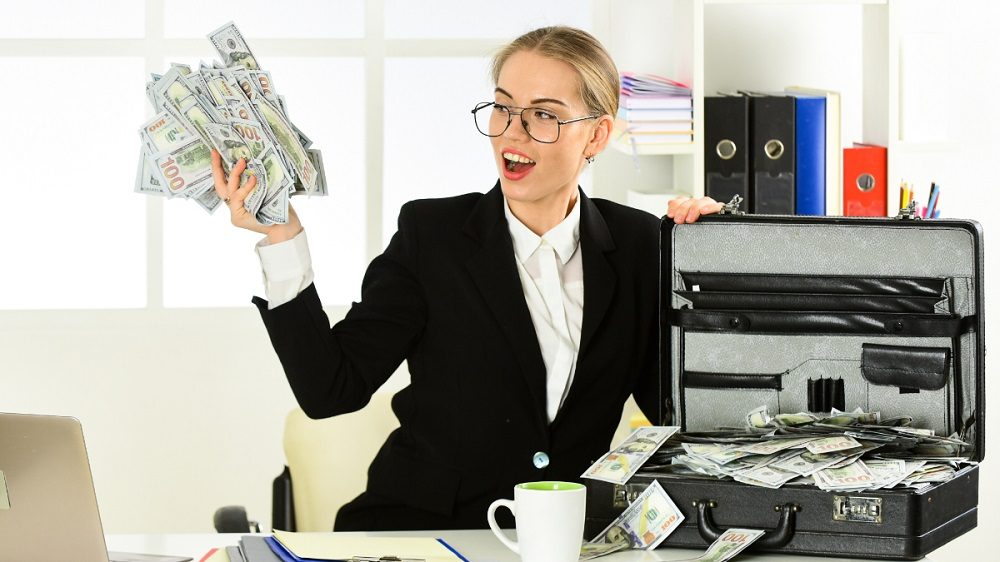 Tips On Getting Financially Organized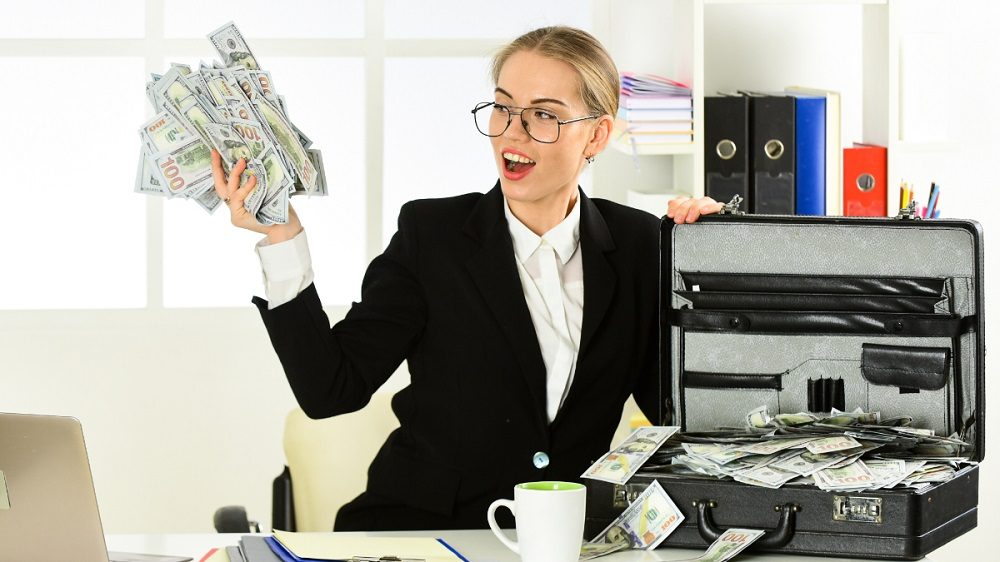 Maximizing your money and knowing how to get the most out of every penny is crucial because it frees you up to concentrate on the important things in life. Leaving money worries behind means knowing that you have things under control. You can free up valuable time and energy so that you can get on with actually living!
The Benefits of Decluttering Your Life
There are many benefits to organizing your possessions. Even then, it's tough to move into action until the many benefits of getting rid of clutter reveal themselves:
Less stress
Looking around at the clutter is a nausea-inducing sight once your home becomes cluttered enough. Wouldn't it be nice to be able to look around and see a home you love?
Less debt
Spending less time shopping for material possessions and adding to the clutter means your wallet and bank accounts remain fuller; your credit card statements are lower, and your home doesn't get filled with costly things you don't need.
More energy for your greatest passions
With less debt, more financial freedom, and a clean home, you can now focus your energy on the things you enjoy instead of worrying about keeping up with your present responsibilities. This will ultimately make you happier.
How to become organised?
A lack of organization can harm your finances as much as being short on cash. Losing bills will lead to late fees, and not keeping track of your checking account balance can lead to overdraft fees. The following steps will help you stay on top of your financial life and save you money in the long run.
Shred old financial records
Shredding old documents will help you significantly cut down on clutter. As a general rule, ATM or credit card receipts can be shredded if they match your monthly statement and if they aren't needed for tax purposes. Paycheck stubs aren't needed once you get your annual W-2. Tax returns older than seven years can be shredded (just check with your accountant first). You should also shred old credit cards and loan offers.
Create a Budget
Once you have established a list of financial goals and have taken a close look at your spending habits, it's time to create a budget that reflects how you want to spend your money. To create an effective budget, start with a budget worksheet, where you'll gather all of your financial statements, record your sources of income, create a list of monthly expenses, and make adjustments to those expenses. Then, you'll want to learn how to budget your annual spending and break that down to develop a monthly spending plan.
Pay your bills on time 
Often, if you pay late, then you get billed for late fees. Luckily, there is a quick and easy way to ensure that you never miss a bill deadline again, and that's with direct debits. Setting up direct debits will help with this and take away any stress, and you also sometimes even get discounts for paying in this way.
It doesn't take long to set these up, and if you keep on top of your money by checking your bank statement each month so that you know the right amounts are being taken, you can easily see how much you need to live your life as well.