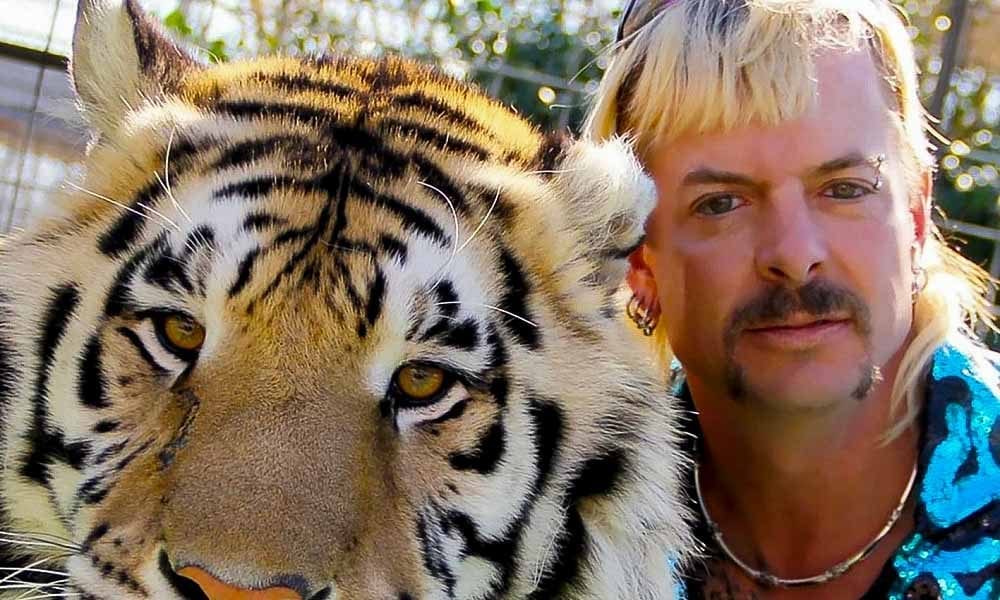 Tiger King Joe Exotic Won't Let Prison Stop Him From Getting Justice… and Millions off Dollars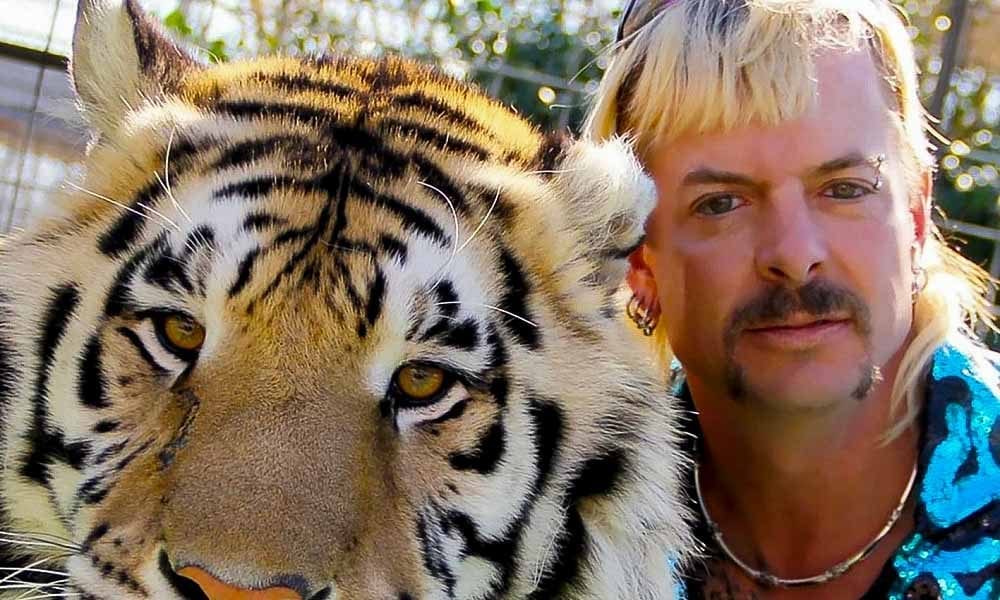 As Americans were gearing up to spend more of their time inside their homes due to the coronavirus pandemic, Netflix released an intriguing seven-part documentary about a notoriously famous tiger breeder from Oklahoma and his fellow big cat enthusiasts from various parts of the United States.
As those who've watched 'Tiger King: Murder, Mayhem and Madness' in full would already know, the titular Tiger King Joe Exotic is currently in prison on various charges. That isn't stopping him from trying to clear his name though.
Getting Back
According to reports from TMZ, Joe Exotic, also known as Joseph Allen Maldonado-Passage, is now suing two government agencies and several other people involved in the case that got him convicted on charges of animal abuse and murder-for-hire.
Claiming he was wrongfully imprisoned, Maldonado-Passage is seeking to get a whopping $94 million in damages. And he's doing all these right from his cell at a federal prison in Texas.
The former tiger breeder and zoo owner has filed a lawsuit against the U.S. Federal Wildlife Service and the U.S. Department of Interior who he says chose to categorize the 'generic tiger' as an endangered species only to target businessmen like him and not because they care about the protection of the animal.
He also claimed that the government went after only him because he is open with his preference for male partners and has the largest collection of large cat.
Framed by His Enemies
Aside from going after government agencies, Maldonado-Passage is ready to seek out his 'enemies'. This includes Jeff Lowe, who was once his business partner. He is accusing Lowe of framing him by lying to the authorities and planting evidence on him.
Because of all this and the subsequent death of his mother, which he also says is a result of the conspiracy against him, Maldonado-Passage is seeking $15 million in damages. His lawsuit against the American government involves him seeking $78,840,000 in damages.
Sudden Popularity
Maldonado-Passage's story and personality caught the attention of many thanks to the Tiger King documentary going viral. It was also among the top programs on Netflix multiple days straight after it was released on March 20.
Aside from being a hit among audiences, the series also holds a high score on the critic review aggregation site Rotten Tomatoes. Only time will tell though whether Maldonado-Passage's popularity and notoriety will help his case.