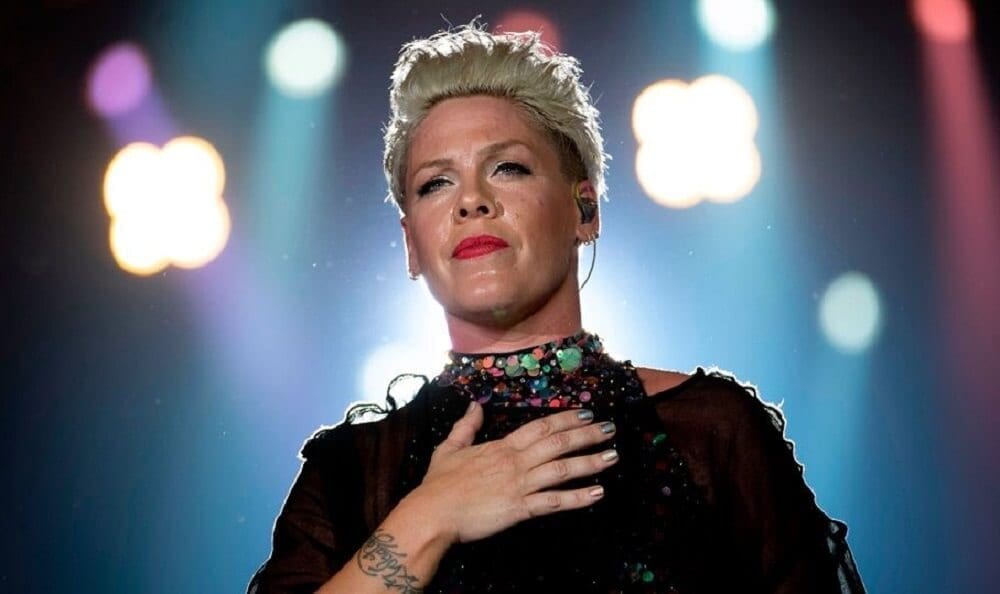 Pink Tested Positive for COVID-19, Here's How Her Family is Coping with the Illness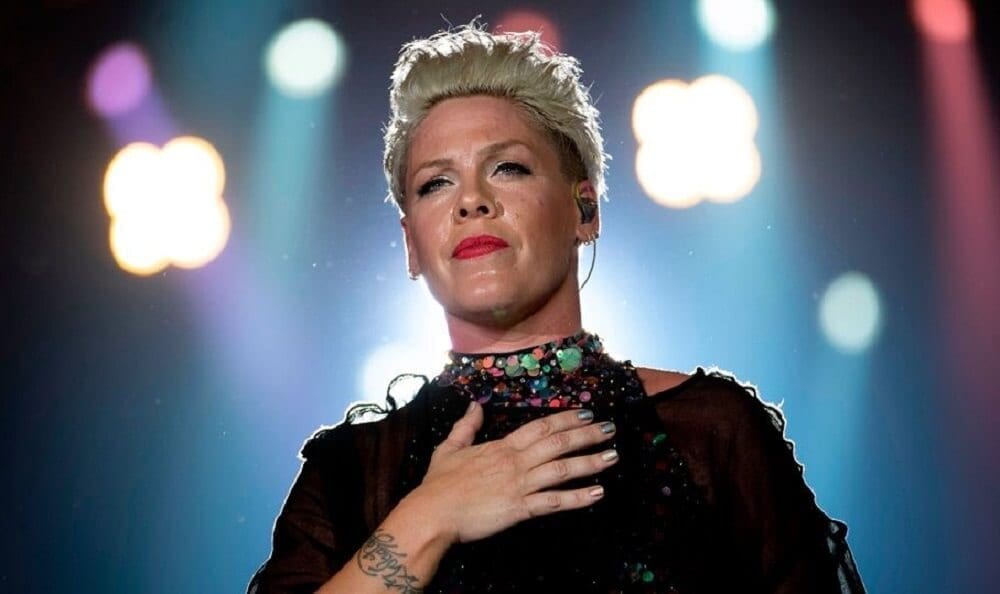 Testing positive for COVID-19 can send anyone in a panic. After all, the respiratory illness, brought by the fast-spreading novel coronavirus, has proven time and again to be more serious than a lot of people initially thought. That's what makes singer Pink's recent announcement all the more admirable.
Catching the Virus
The 'Just Give Me a Reason' singer is one of the latest celebrities to have tested positive for COVID-19. That didn't stop her from continuing to help the less fortunate people dealing with the same situation as her though. Along with her diagnosis, Pink has shared that she would be giving $500,000 each to two emergency funds, totaling to a $1 million donation.
As she wrote on Twitter, she and her toddler son were both displaying symptoms of the disease just two weeks ago. Her suspicions were confirmed after being tested through her primary care physician. She and her family then decided to keep themselves at home until they eventually tested negative for the virus. The new diagnosis came a couple of days prior, according to her.
Putting Words to Action
What more, Pink used her platform to call free mass testing against the disease, which has now turned into a global pandemic. She commented on how it's the government's failure to not make efforts to make testing for COVID-19 more accessible to everyone. Saying how the illness attacks both the rich and the poor, the young and the old, she said that free testing could help protect communities and the families that live in them.
Pink's donations would reportedly go towards the Mayor's Fund for Los Angeles and the Temple University Hospital Fund. She ended her message praising healthcare workers as heroes. Lastly, the mother of two encouraged everybody to stay at home as the coming weeks would be 'crucial'.
COVID-19 Positive Celebs
The hitmaker's diagnosis comes after other celebrities have made their own public. Among the first ones to reveal their condition are actor Tom Hanks and his wife Rita Wilson. The couple announced their diagnosis and made their recovery while in Australia.
They have since returned to the United States. British actor Idris Elba is another star that shared his experience with the coronavirus. He tested positive for it in mid-March. His wife Sabrina Dhowre has reportedly also contracted the disease after deciding to stay with him as he self-isolates.