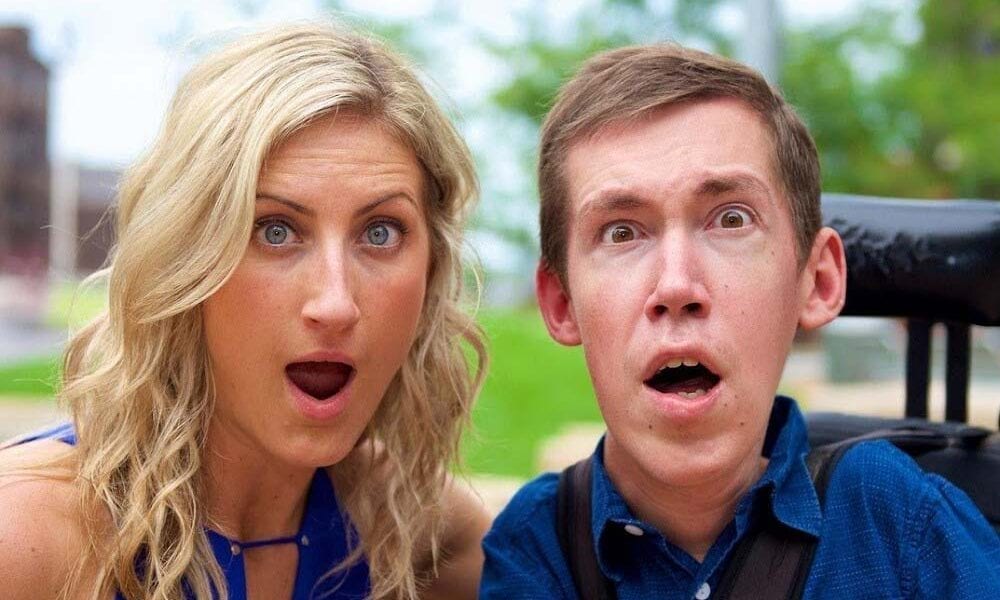 Influencers Who Didn't Let Chronic Illnesses from Getting in the Way of Success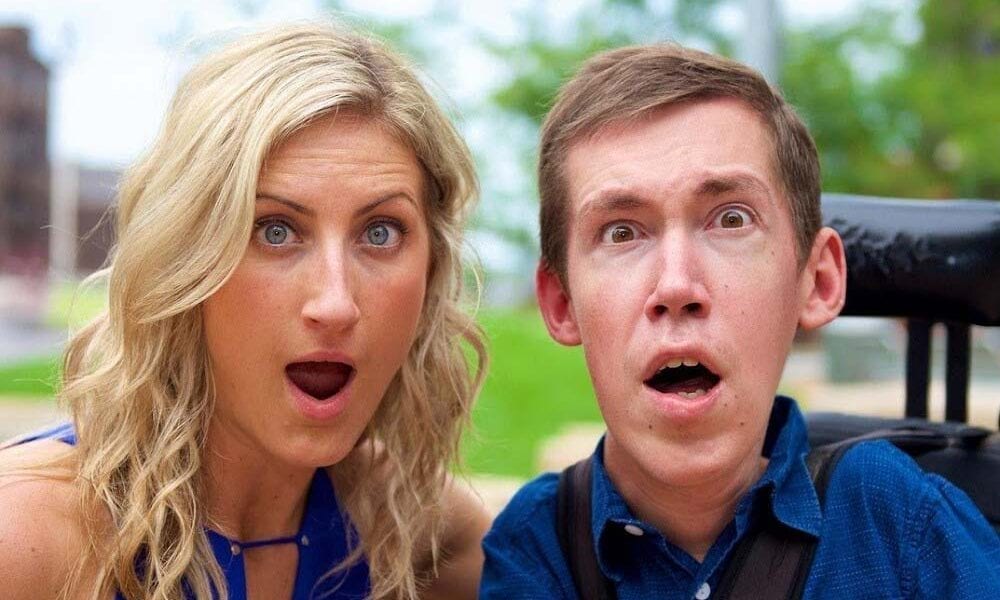 Online influencers often get a bad rap because of the public's perception of their perception. Not all of them deserve this negative reputation though. A lot of people who found fame through various social media platforms actually worked hard for their success despite also dealing with chronic illnesses and conditions.
Hank Green
Vlogger Hank Green is among the 'OG' Youtubers. He and his brother John, who is also a bestselling author, were already using the video platform way before today's beauty gurus shot to fame. Together, the VlogBrothers duo produced educational projects such as Crash Course, a series of videos educating people on a variety of topics from the humanities to sciences.
He achieved all this while also coping with an autoimmune illness called ulcerative colitis. The 39-year-old online personality opened up about his experience with the condition that affects the digestive system in a 2012 video.
Shane Burcaw
Unlike Hank, YouTuber Shane Burcaw's illness isn't invisible. The one half of the 'Squirmy and Grubs' duo suffers from a condition called spinal muscular atrophy, which weakens his muscles.
He is currently in an inter-abled relationship with fiance and caregiver Hannah Aylward, who also forms the other half of their YouTube partnership. Aside from educating their half a million subscribers about Burcaw's illness, Squirmy and Grubs entertain their audience with videos of their adventures and everyday life as a couple.
Zach Anner
Like Burcaw, Zach Anner is another YouTuber who's showing people that living with a disability can still be fulfilling. The vlogger, who has cerebral palsy, is letting his 370,000 subscribers have a look at his personal life and also provides them with educational content about his condition. The contents of his videos vary from Q&A's to comedy skits and even music. He's also written a book about his life titled, 'If at Birth You Don't Succeed'.
Martina Stawski
Martina Stawski of the Eat Your Kimchi YouTube channel and Instagram account is another influencer dealing with a somewhat invisible illness. She reportedly has a group of connective tissue disorders known as Ehlers-Danlos Syndrome or EDS. Her condition often manifests itself through chronic pain, which the YouTuber experiences on certain days. Luckily, she has her husband Simon by her side as they lead their life overseas in South Korea.
Molly Burke
Molly Burke has been making rounds on some of YouTube's most popular channels sometimes dubbed as the 'blind girl'. She's more than that though. The creator is also a writer and a motivational speaker. Burke is also a dog mom to Gallop, who serves as her guide dog and companion in her everyday life.