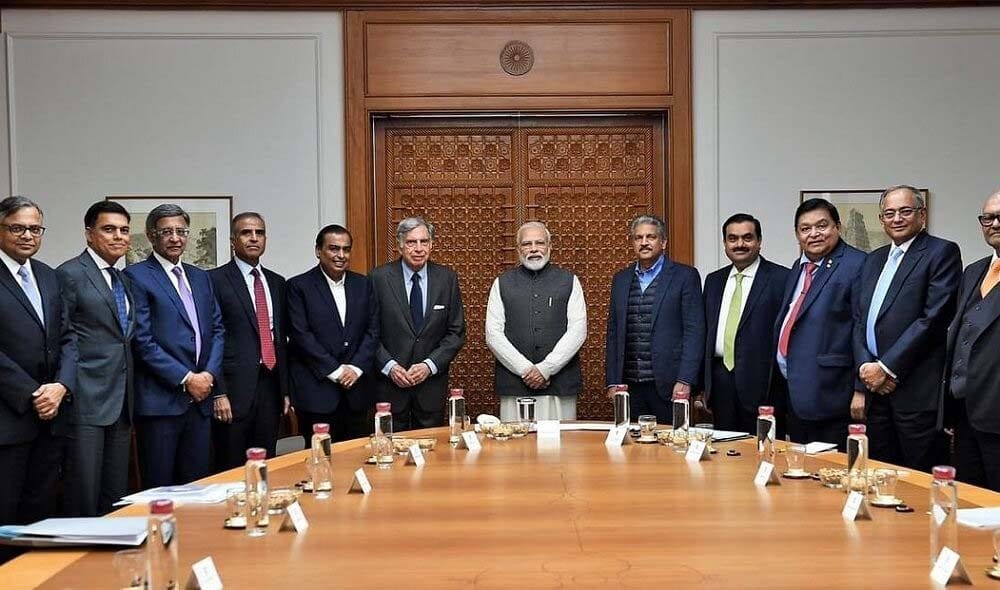 India's Billionaires are Thriving Despite the Pandemic but One Group is Outpacing the Other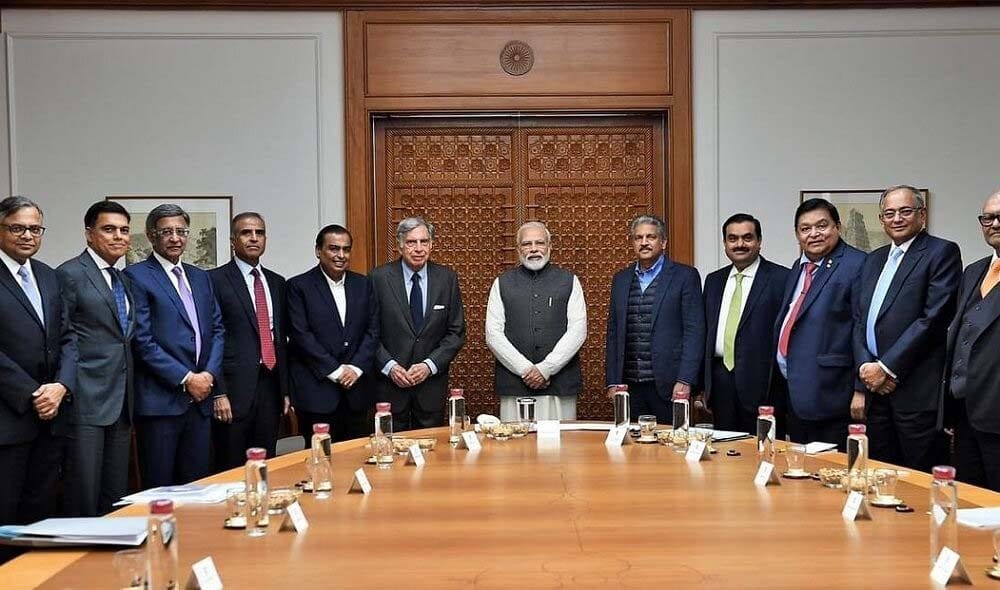 According to Wealth-X, the combined wealth of the world's billionaires is increasing year after year. Like their American counterparts, India's billionaires are also seeing their wealth continue to grow even during turbulent times.
However, one particular class of billionaires from the South Asian country is thriving thanks to the rise of new industries.
Thriving Billionaires
For the first time, the number of Indian self-made billionaires now exceeds the Indian billionaires who inherited their wealth. The combined net worth of these self-made billionaires also represents over 50% of the total wealth of the country's 102 billionaires.
Among the group's biggest gainers are industrialist Gautam Adani and business magnate Mukesh Ambani, both of whom saw their net worth surge despite India suffering from economic setbacks caused by the coronavirus pandemic.
Their continued gains have been attributed to the new deals the businessmen entered into.
These recent changes in the wealth of India's burgeoning self-made billionaire class is a stark contrast from the wealth distribution seen in the past. Twenty years ago, more than half of the combined net worth of India's wealthiest was in the hands of just three people.
Changing Landscape
Technology is among the sectors credited for creating many of India's new breed of billionaires. The industry is responsible for the rise of new billionaires such as Flipkart founders Binny and Sachin Bansal and Paytm founder Vijay Shekhar Sharma.
In the past, it was business executives from the manufacturing, mining, energy, and other industrial sectors that made up much of India's billionaires. Now, those sectors only represent 33% of the country's billionaires as traditional tycoons have fallen off the list over the years.
Among those who have lost their membership to the three-comma club are the construction industry magnates Rakesh Wadhawan and G.M. Rao, whose businesses suffered from the slowed-down growth of the sector.
However, it's still men who took most of the spots on India's billionaire list as only 6% of the country's billionaires are women. The typical Indian billionaire also remains on the older side with only 5% of India's billionaires being younger than 45 years old.
The median age of Indian self-made billionaires is 65 while those who inherited their wealth have a median age of 69.
Seeing the fast-paced way industries are developing in India, it wouldn't be a surprise if these characteristics change significantly in the coming years.