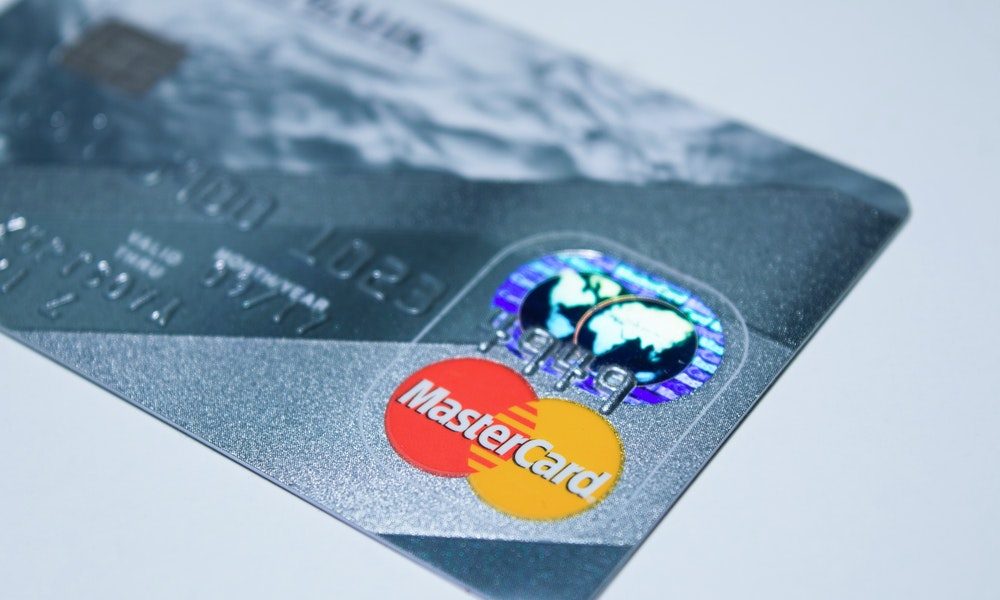 How To Get The Most Out Of Your Credit Card Rewards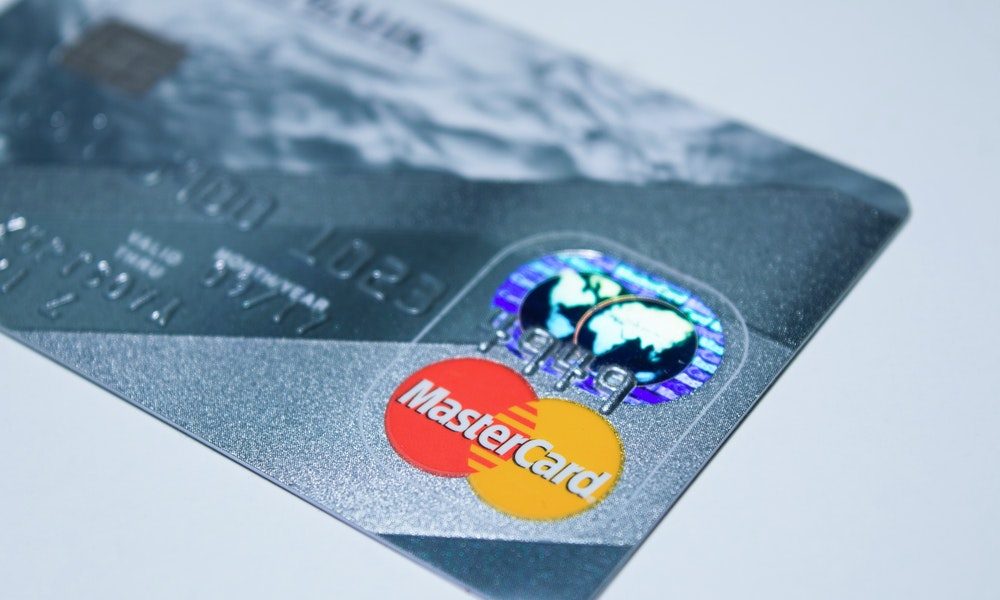 Do you want to make the most of your credit card rewards this year? You can easily do so just by making sure that you align your spending habits and goals. Financial advisors encourage people to get more value from their credit cards, especially if they have a good credit score.
The rewards are collected from your overall spending on your credit card. Rewards credit allows you to earn points, cashback, or even miles when you use your card to purchase an item. This rewards system provides many people great opportunities to earn rewards on their purchases while giving the user a friendly cashback that you can spend however you like. 
Here are three ways that you can maximize your rewards across multiple cards:
Ensure that your reward structure matches your spending habits
All credit cards reward a different type of spending therefore, it is necessary to understand and know your spending so that you can maximize your earnings.
For example, if you are a frequent traveler, you can use your traveling points and credit card rewards to cover your travel expenses on your next trip. You can earn better points once you set your mind towards your goal, for instance, in this car, traveling. 
Use your rewards card for every purchase
You'll earn more rewards whenever you use your cards for your expenditures. However, if you pay with cash or debit card, you'll miss out on all the reward points. But before purchasing your products, you should keep in mind to keep yourself from overspending.
Overspending in the hope of earning more rewards will lead you to disrupt your financial state for a small sum of cashback. For example, if you start eating out every day and spend at least $150 for a 5% reward, you would have yourself going out of your budget and would be unable to save money for yourself, all for that 5% reward that would cost more heavily on your bank account than your credit card rewards.
Optimize your reward categories
The rewards for credit cards keep changing as credit card companies frequently add benefits and launch new cards. Check out the rewards cards that are available every six months to a year. Credit cards such as Blue Cash Preferred from American Express offer different cash rewards on your spending, such as 6% cashback on your yearly $5000 spending, 12% on spending $1000 per year, etc.
Certain cards offer high rewards in different categories, for example, Amex card offers 6% cashback at U.S supermarkets while Wells Fargo Active Cash℠ Card only offers 2% on all purchases.
Therefore you can update your card according to your expenses and check out the rewards calendar to plan ahead for your goals. You can also dig deep and discover what else is included in your reward categories, for example, Premium credit cardholders are offered special and exquisite perks.