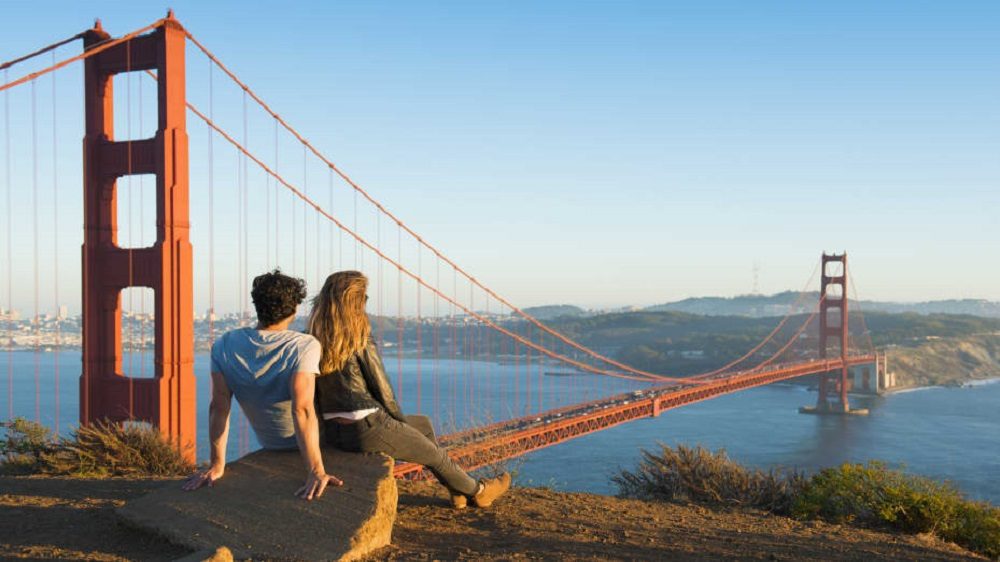 How Much Money Does It Take To Be Considered Wealthy In The U.S.?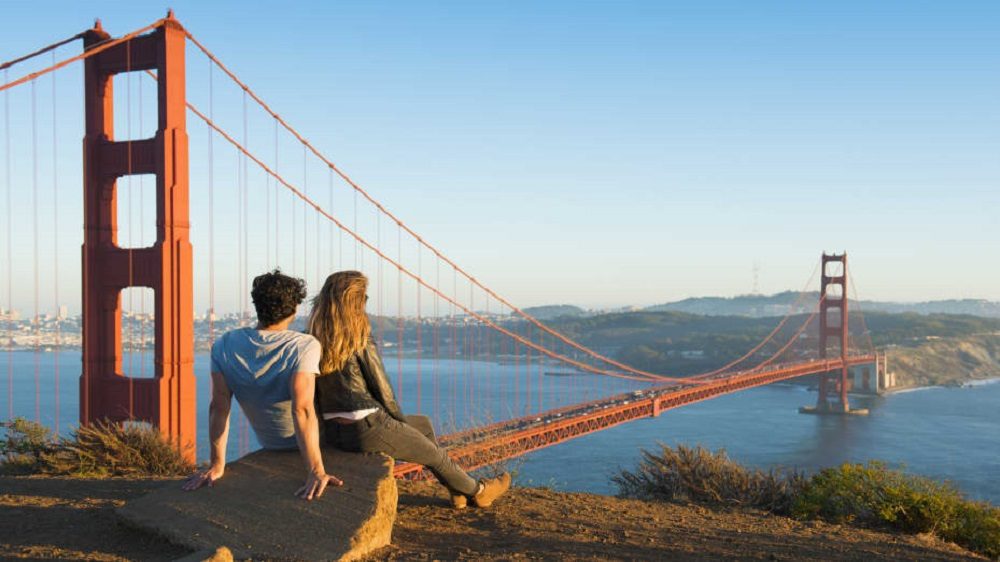 The United States is a large and diverse country with big regional variances and even noticeable differences from one city to another. Everything from the food people eats to the way they dress to the way they talk can be night-and-day different in different parts of the country.
But it's not just the food we eat and the way we dress that can be hugely varied. How much money people make can also vary widely depending upon where you are in the country. The reasons for that are complicated, but they can be dramatic too.
To be considered "rich," a household must earn twice that, or a minimum salary of $130,545. However, you also need to be in the top 20% of earners to be considered rich, which looks a little different in each city. In other words, $130,545 might not get you very far in New York City. That's without even get into wage inequality and income distributions.
Cost of living supported with research 
Researchers found a massive difference between what low-earners and high-earners make in 100 of the country's largest cities and that in some cities, it takes hundreds of thousands of dollars more a year in earnings to become "rich."
In San Francisco, the difference between the top 20% and bottom 20% of households exceeds $213k, meaning the wealthiest earn seven times more than their working-class counterparts. In 36 cities in the United States, the difference between the minimum income threshold for the top earners and the maximum income threshold for the bottom earners exceeds a difference of $100k. 
In states where the threshold to be in the wealthiest 20% of households is the highest, the overall cost of living also tends to be high. For example, in Massachusetts, where only households earning at least $171.6k are in the top 20%, goods and services are about 10% more expensive than they are on average nationwide. 
In 2018, the average amount needed to attain monetary contentment was $1.4 million, but by 2021, it was only $624k and was bumped up to $774k this year. Experts believe that may be because people simply learned to adjust their lifestyles and their financial outlooks after living through the pandemic.
The exact amount considered wealthy in 12 major metropolitan areas
Atlanta: Average net worth it takes to be wealthy: $2.5 million

Boston: Average net worth it takes to be wealthy: $2.7 million

Chicago: Average net worth it takes to be wealthy: $2.5 million

Dallas: Average net worth it takes to be wealthy: $2.6 million

Denver: Average net worth it takes to be wealthy: $2.3 million

Houston: Average net worth it takes to be wealthy: $2.6 million

New York: Average net worth it takes to be wealthy: $3.4 million

Phoenix: Average net worth it takes to be wealthy: $2.7 million

San Francisco: Average net worth it takes to be wealthy: $5.1 million

Seattle: Average net worth it takes to be wealthy: $3.2 million

Southern California: Average net worth it takes to be wealthy: $3.9 million