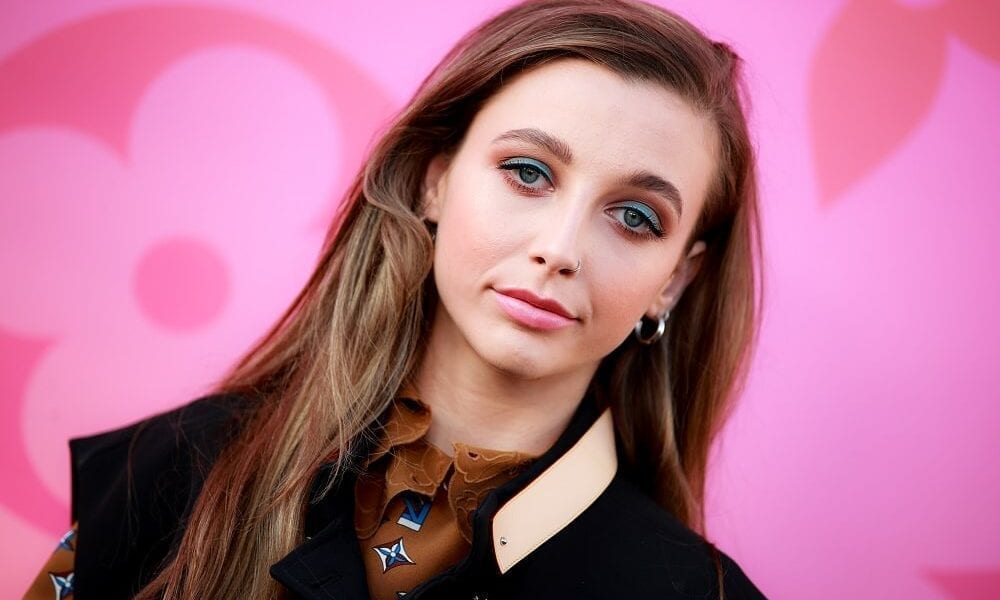 YouTuber Emma Chamberlain Can Already Afford This Multimillion Purchase and She's Only 18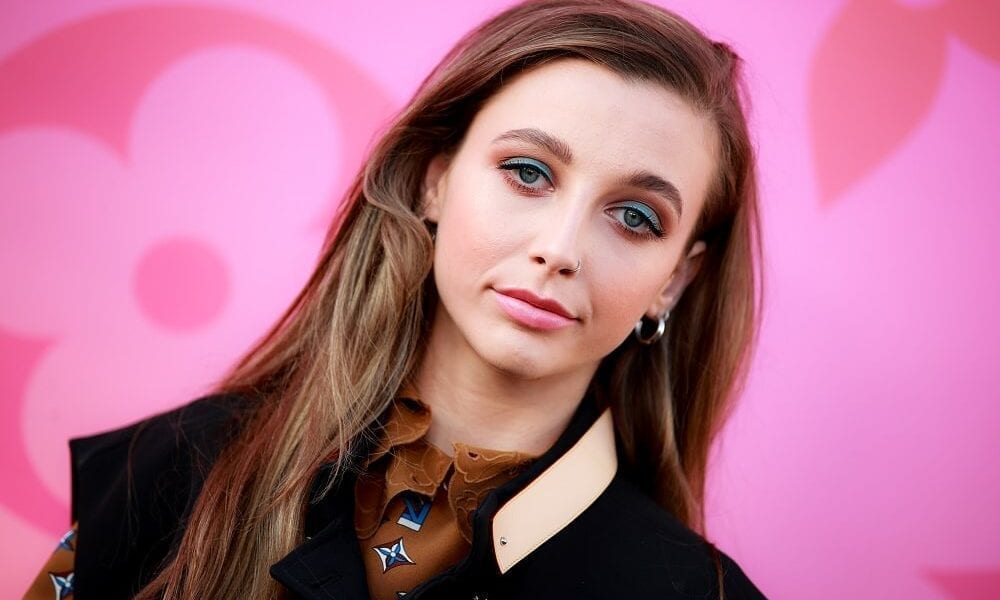 Internet celebrities like YouTube stars and social media influencers are sometimes looked down upon. For some, this segment of entertainers and personalities doesn't really count as celebrities because of their chosen platform.
They're proving these assumptions wrong though. YouTubers like Emma Chamberlain are showing that they too can command large paychecks and nab lucrative endorsement deals.
In fact, the teen influencer is earning so much even at such a young age that she already can afford something that only the rich and famous usually have.
Private Crib
Chamberlain, who's also a member of the ultra-popular and exclusive YouTuber 'gang', Sister Squad, has reportedly splurged almost $4 million to buy herself a new home in West Hollywood. The said property stands on a -15-acre lot and was originally built just in 2016. It's also quite the perfect home for a public figure like her thanks to its walled structure.
Adding another layer of security is the camera system that is installed in the residence. Even better is that this is set up in a way that its new owner can control the system remotely with an iPad. The home also boasts of a monolithic style architecture and looks unimposing from the outside. Its interiors tell a different story though.
Sleek & Modern Interiors
The custom front door leads to a living area designed with an open concept aesthetic. It features an exotic staircase and concrete flooring. Walking further, one will find the kitchen complete with its set of designer appliances with a formal dining area. Part of the interiors are separated from the outdoors by a glass wall that gives the space a blurred outside-inside division,
The home has four bedrooms, two of them en suite guest bedrooms. The master bedroom will certainly serve its new resident well with its walk-in closet, where the fashionista can hang both thrift and designer finds.
Teen Queen
Chamberlain is currently one of the most popular and in-demand young YoTtube personalities at the moment. Aside from making videos for her 8.78 million subscribers on the video-sharing platform, the 18-year-old California native has worked with luxury brands such as Calvin Klein and Louis Vuitton.
She's also turned her sights on managing businesses as she's already released her own clothing line and is now busy with Chamberlain Coffee, a venture that sells steeped coffee bags for premium prices.