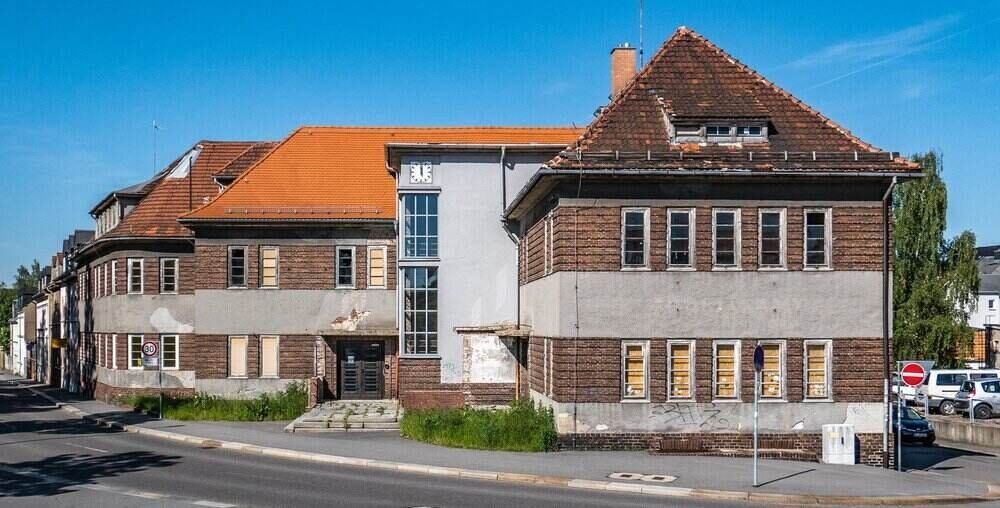 Top 4 Places Expats Can Consider Moving To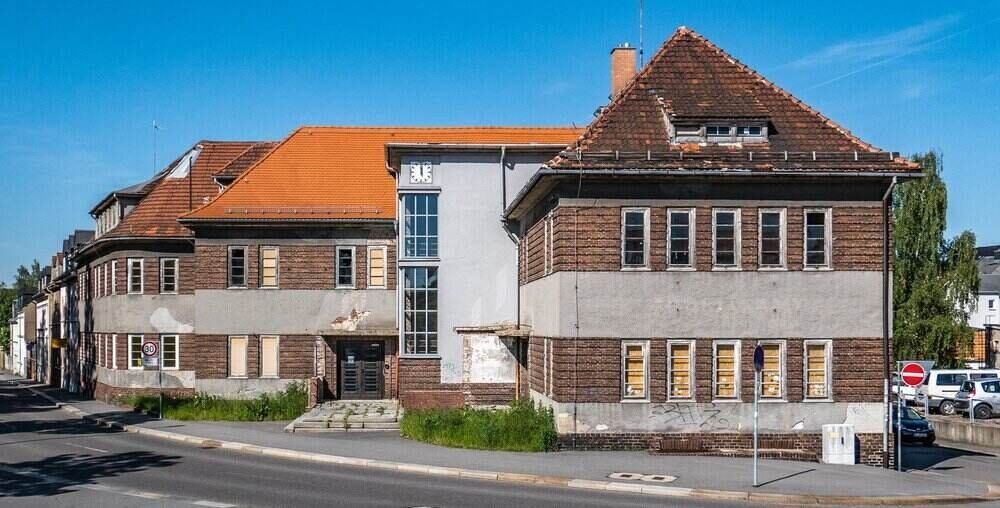 Leaving your home country and moving to a new place can be daunting. You might have to repeatedly dodge questions like, "is it a good move?" "Will it be worth it?" Despite what your mind and heart tell you, you should know that the decision can change your life forever.
With the pandemic around, many expats wonder if they should relocate. Some worry about the healthcare facilities they'll find at the destination, some about the quality of life, and others about the living expenses. If these are some things that have boggled you, you're in the right place, 'cuz today we're listing some European countries that might charge you up to pack your bags and leave immediately. 
Iceland (Reykjavik)
Volcanoes, glaciers, hot springs, and lava fields are not the only attractions in Iceland. Instead, the quality of life is what pushes people to fly down to this country. The capital, Reykjavik, is famous for its unique culture and friendly atmosphere.
It's packed with bars, restaurants, galleries, museums, and many other visiting spots. The city's cultural calendar is also filled with festivities, so there's no way you're going to get bored here. Though the country is a bit on the expensive side, the salaries are generous too. And the most important thing, the basic utilities come quite cheap due to an eco-friendly approach.
Estonia (Tallinn)
Have you ever seen a real-life fairy tale? If not, Tallinn, the capital city of Estonia, is a must-visit for you. The town, which boasts UNESCO World Heritage Status, has been well maintained by the people and the government.
Even though its face value was not up to the mark in the past, today, it's one of Europe's most technologically advanced cities, with one-third of startups in the country generating from here. As of now, the city has seven unicorns, each crossing the one million mark. What's even more impressive is that its cost of living is extremely affordable. It's ranked cheaper than 63% of cities in the world. Do the calculation bit yourself, will you?
Poland (Gdansk)
If growth and fun are what you're looking for, then Gdansk (a port city on the Baltic coast of Poland) is where you need to be. Like Tallinn, the business sector in Gdansk offers tremendous opportunities for expats.
Though it doesn't offer good salaries like the rest of European cities, it has a cheaper cost of living. People working remotely often say that this city easily fits their budgets. And that's not it! There are enough seafood bars, restaurants, and clubs that can keep you entertained for the rest of your life. 
Finland (Helsinki)
The capital of Finland, Helsinki, is a perfect place for expats, especially if they're looking for safety and happiness. For four consecutive years, Finland has been ranking first on Gallup's World Happiness Report. Currently, it's the happiest country in the world! Not only this, in 2017, it was rated the safest country by the World Economic Forum. What more do you need?
So then, if you're planning to shift your bag and baggage to a new country, which one's it gonna be?