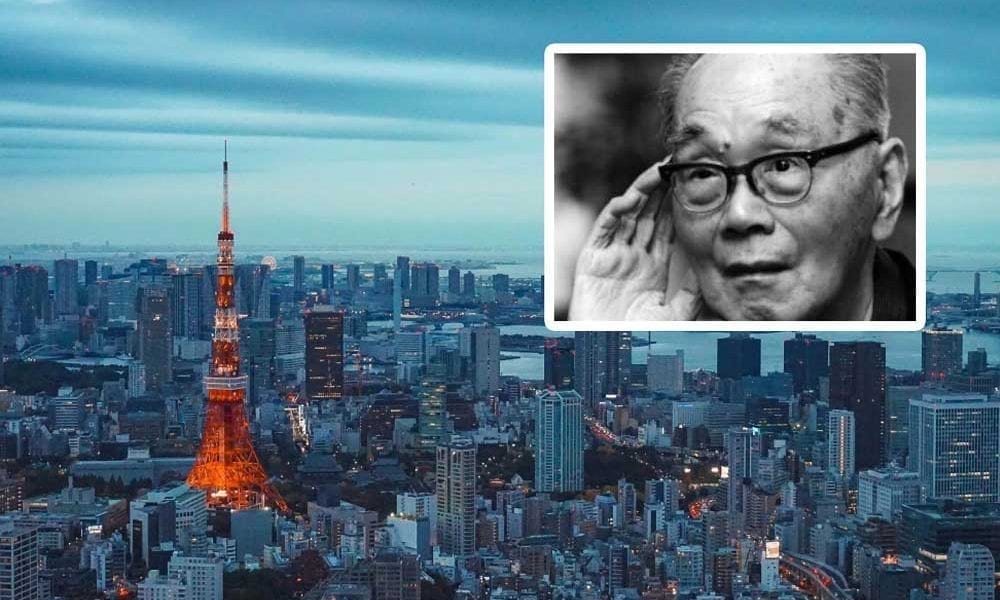 Meet the Man Behind Residential Tokyo Who Was Once the World's Richest Person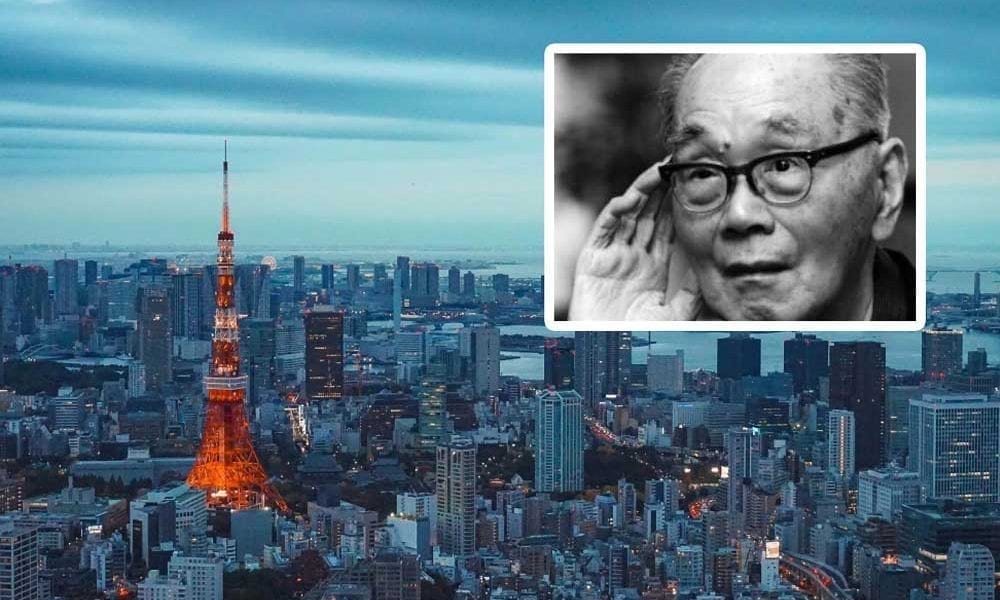 The young people of today grew up to the Microsoft founder Bill Gates being the richest man in the world. Before he ascended to this top position though, the spot at the summit of wealth was held by a former economics professor from Japan.
Tokyo's Landlord
Dubbed as Tokyo's landlord (or ooya-san), Taikichiro Mori was the wealthiest person in the world in 1992 clocking in a fortune of $16 billion or $84.4 billion when converted to today's money.
Even more admirable is that he achieved this feat after leaving his career in academia at 55 years old to finally build a real estate empire in the Japanese capital's downtown area. The Mori Building Company has created an estimated 80 buildings.
Mori's venture into the real estate business began after his retirement and his father's death in 1959. Despite the personal circumstances that led him to finally take on the family business, his timing proved to have been just right as the Asian country was gearing for fast expansion at the time. His efforts literally started from home as he turned his neighborhood, Toranomon, into a modern urban center.
Unique Views
What set him apart from other developers is his unique take on his job as a landlord. He reportedly spent 17 years trying to convince some 500 citizens to approve his redevelopment plan. Mori even allowed some of them to have new apartments at his expense.
Aside from accommodating the needs of regular residents, Mori also managed to attract foreign companies and other businessmen with the close location of his office and residential towers.
One of his most notable projects is the Ark Hills complex, a space that houses a variety of shops, apartments, offices, and even a hotel. This kind of setup allowed office workers and executives to live in a convenient place where all of their immediate needs are present.
Taikichiro's Legacy
Thanks to his work and vision, Mori is credited with changing his neighborhood. Unfortunately, he didn't get to enjoy his title as the richest man in the world for long as he died just a year after he earned the title. He was 88 years old.
His sons Minoru and Akira Mori inherited the family business and continued it the same way he did for his own father. Mori Building Company is reportedly being run by Miwako Date, Mori's granddaughter.