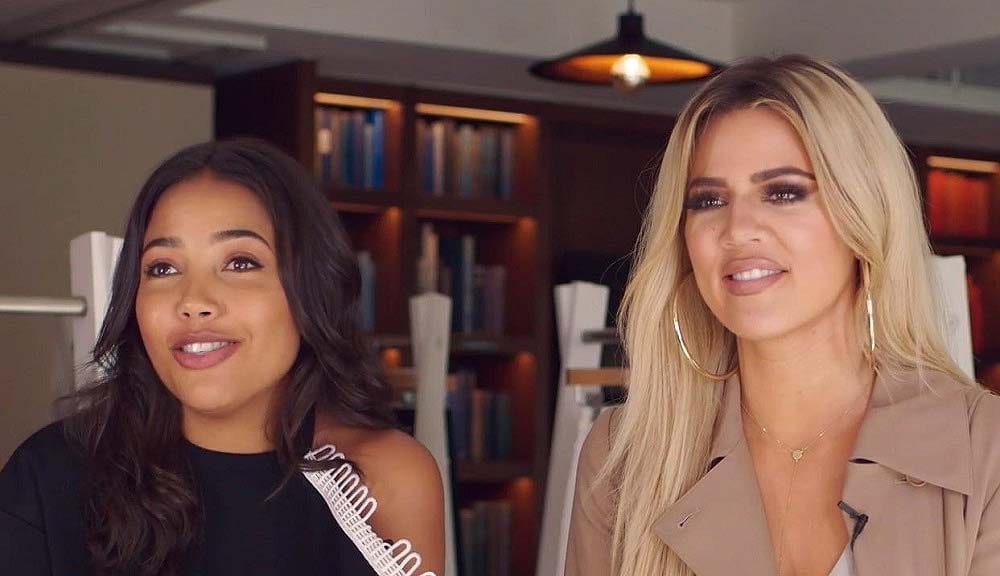 Meet Emma Grede, Khloe Kardashian's Business Partner and Woman Behind This Amazing Brand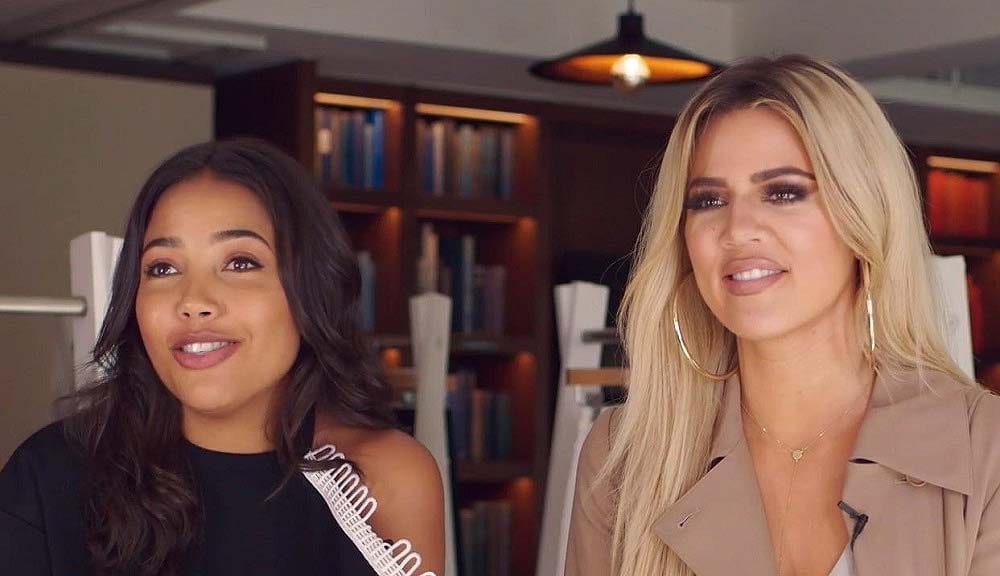 The Kardashians are great businesswomen, no doubt. Over the years, they've built themselves an empire of companies that seem to be growing bigger as they continue to launch new brands.
Although it's Kylie Cosmetics that gets the most attention from both fans and critics, there's a company in the Kardashian-Jenner brand portfolio that deserves your attention.
Good American is an inclusive fashion label headed by co-founders Khloe Kardashian and Emma Grede. Let's find out more about the brand and its British CEO.
Inclusive Vision
Good American's claim to fame is its premium denim and fitness wear offerings. However, it has now expanded its offerings to include not only more clothing options but also sizes.
Its online and offline racks hold clothes that range from 00 to 24 all designed to fit and flatter every woman's body shape.
Grede says that the belief that 'every body is ideal' is a big part of Good American's brand ethos. After all, fashion should be made to fit women and not the other way around.
The company's vision certainly fits the body positivity movement that has gained traction in American society in the past couple of years.
Of course, Good American's inclusive mindset isn't limited to body size. Its founders are also concerned with accommodating women of all colors, ages, and backgrounds.
Passion for Fashion
Grede's love for fashion began at a young age. Despite growing up in an 'unfashionable' part of London, the businesswoman was inspired by classic fashion houses like Versace and Chanel.
She eventually studied business at The London College of Fashion and got her first job as an assistant to a fashion show producer. Although she loved seeing the creative process that goes into staging fashion shows, Grede said that she gravitated more towards working brands as a negotiator instead.
That's how she got the chance to do partnerships with brands like Christopher Kane and Alexander McQueen.
Brand Expansion
Years after launching Good American's first clothing line, the brand continues to grow its product range. The company recently announced its first-ever swimwear line, which is a 30-piece collection of bikinis, one-pieces, and resort wear. Of course, the pieces from the new line demonstrates Good American's commitment to inclusive and body-positive fashion.
Its new offerings come in a wide range of sizes from XS to 5XL and feature designs that not only flatter the body but also support it. One such design is the tummy-tuck feature that helps smooth out the wearer's stomach area.