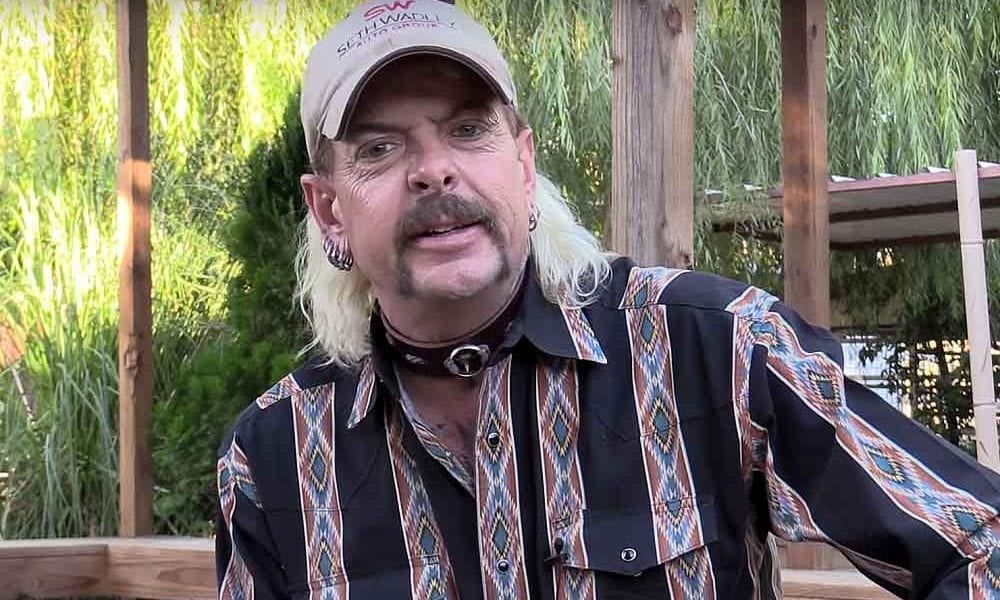 Joe Exotic Is Going All In! Here's How He's Making Millions from New-Found Fame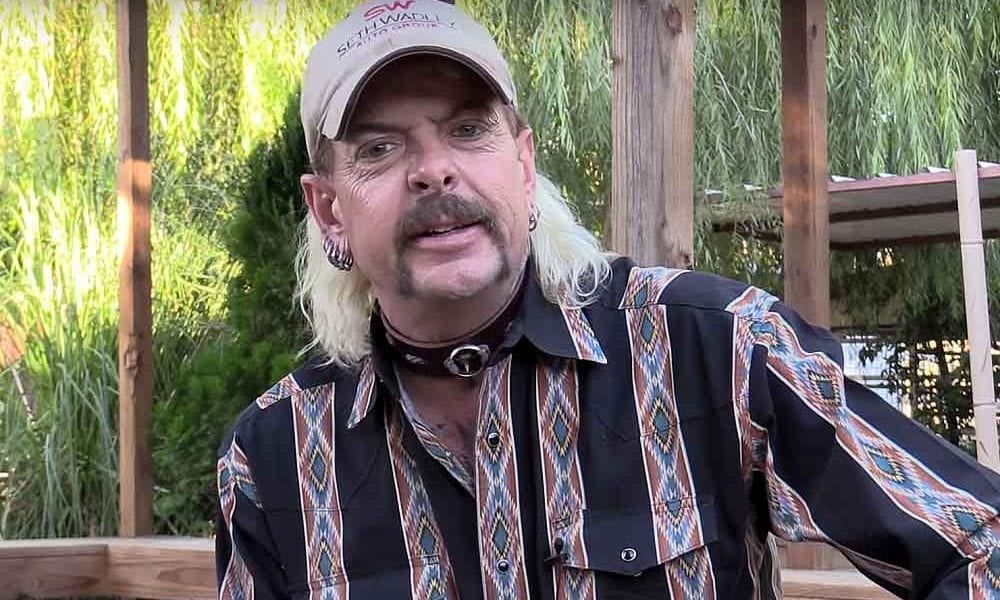 Joe Exotic is best known for being the main subject of the hit Netflix crime documentary show, 'Tiger King: Murder, Mayhem and Madness'. During the seven-part series, viewers were introduced to the titular tiger king and his wildly interesting life and interests. And now, the controversial former zoo owner is making it big in the music scene as well.
Best Sellers
As a lot of people may now know, Exotic, also known as Joe Maldonado-Passage, has been releasing music for years now. And it looks like he's finally getting the kind of attention he's been waiting for. His two albums have reportedly made it onto Amazon Music's top 100 best-seller list.
If Maldonado-Passage is lucky, one of them might even top the list. His album 'I Saw a Tiger' is currently at number two. A resident of Oklahoma, he himself was a big fan of country music and decided to record his own music. He even shot some equally unique music videos to accompany some of his songs. One of his hits, 'Here Kitty Kitty' was allegedly written about his nemesis Carole Baskin, an animal rights activist, and even features an actress lookalike of hers in the music video.
Controversial Artist
Some sources are speculating that Maldonado-Passage is exalting at the current attention and the possible money that comes with it. After all, he didn't shy away from showing this side of his larger-than-life personality in the Netflix docuseries.
His dreams of becoming a big country star might ultimately be thwarted though. Apparently, he may have pulled a Milli Vanilli and wasn't actually the one who was singing on his records. Musicians Danny Clinton and Vince Johnson reportedly provided vocals for the tiger king.
There's also the fact that Maldonado-Passage would remain incarcerated for a long time. He's been convicted of animal abuse and contract killing attempts and is now in federal prison.
Multi-Faceted Man
Of course, country music is far from the most interesting non-illegal thing that Maldonado-Passage has done. He's run for public office not just once but twice. His first attempt was during the 2016 presidential elections. Unsurprisingly, he lost but still managed to receive 962 votes. Maldonado-Passage made another bid two years later this time for Oklahoma's gubernatorial seat. His quest ended when he finished the last of three during the Libertarian Party primaries.