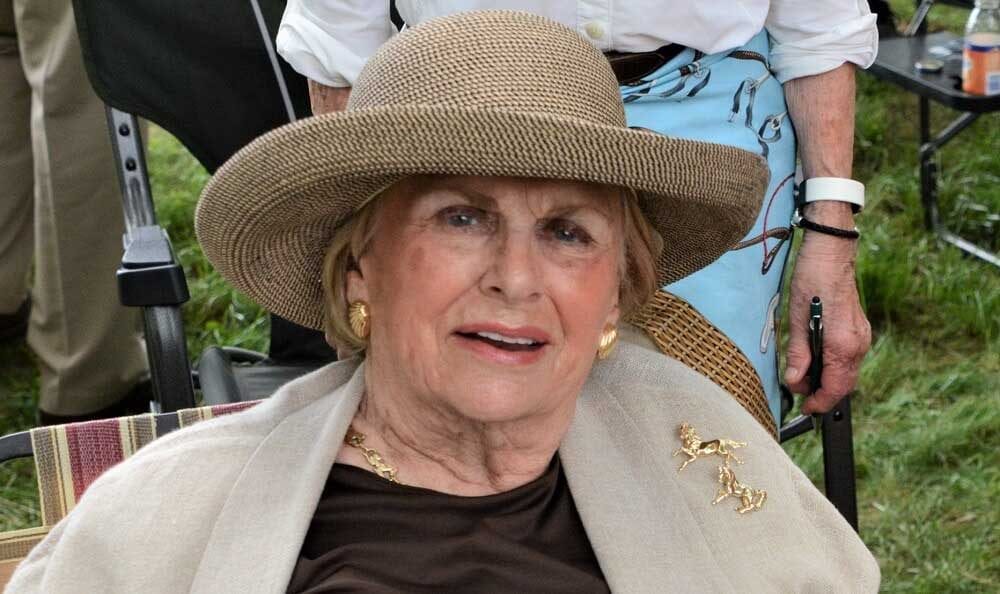 How Candy Heiress Jacqueline Mars Became One of the Richest Women in America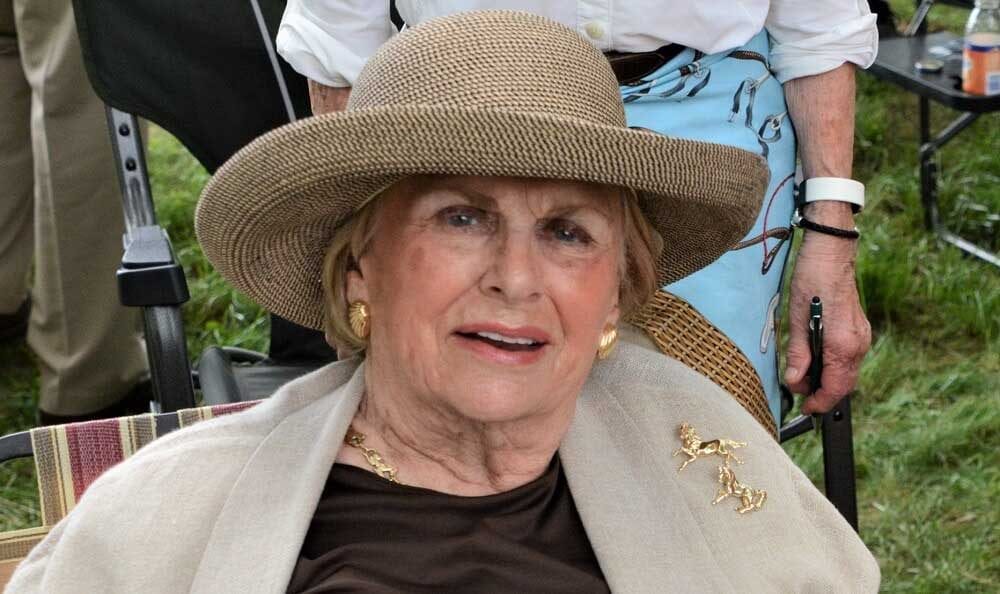 When people talk about heiresses, the conversation frequently leads to the likes of celebutante Paris Hilton. On the other end of the spectrum is Jacqueline Mars. Unlike Hilton, the public won't see Mars gracing high-profile events or starring in reality shows. Despite her family's wealth and popularity, the 80-year-old heiress to the Mars Incorporated fortune keeps a low profile and it's all seemingly thanks to her upbringing.
Unique Upbringing
Jacqueline and her two brothers, Forrest Jr., and John, were raised by their parents in a very private and frugal manner. These same characteristics were reportedly exhibited by her father, Forrest Sr., with the way he ran the company he co-founded with his own father.
He wasn't stingy when it came to his children's education though choosing to send them all to the finest schools around at the time. Still, Forrest Sr. insisted on one thing: never trust outsiders. This cautious way of dealing with people outside their circle, especially the press, resulted in members of Mars family sharing personal information or even giving interviews.
One notable anecdote of Jacqueline's desire for privacy involves Malcolm Forbes, the publisher of Forbes magazine. As the story goes, she was crossed by the businessman and even threatened to leave the party they were both in during the '80s because he violated her family's privacy.
Intergenerational Success
The incident happened around the same time the Marses were declared among America's richest families by Forbes. They continue to hold the distinction to this day. The Mars family's collective net worth is currently estimated to be around $90 billion.
As a whole, they've even grown wealthy enough to be the third richest in the world. Jacqueline, on her own, has a fortune of $37 billion, which reportedly makes her the fourth richest woman in America. The company is now being led by the fourth generation of the family.
Keeping Things in the Family
The company initially passed on to Jacqueline's eldest brother before it eventually came to her and John's ownership in 2016 when Forrest Jr. died. They are reportedly keen on keeping the business within the family.
It's worth noting that Mars Incorporated is currently being led by the CEO and president, who was appointed in 2014. Mars Incorporated remains to be one of the largest privately-owned companies in the world.