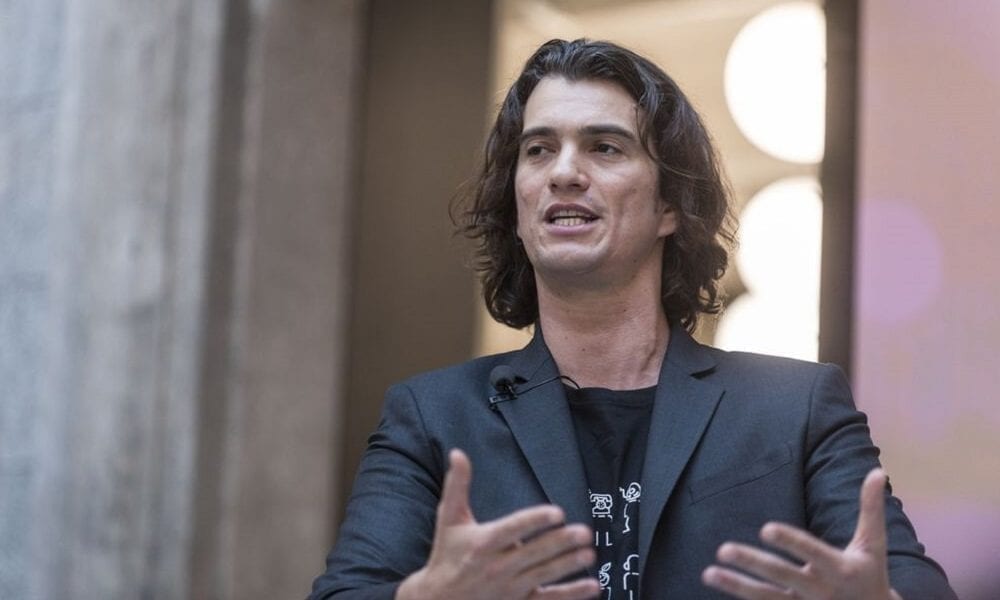 Adam Neumann Loses His Golden Parachute: Is Bankruptcy on the Horizon?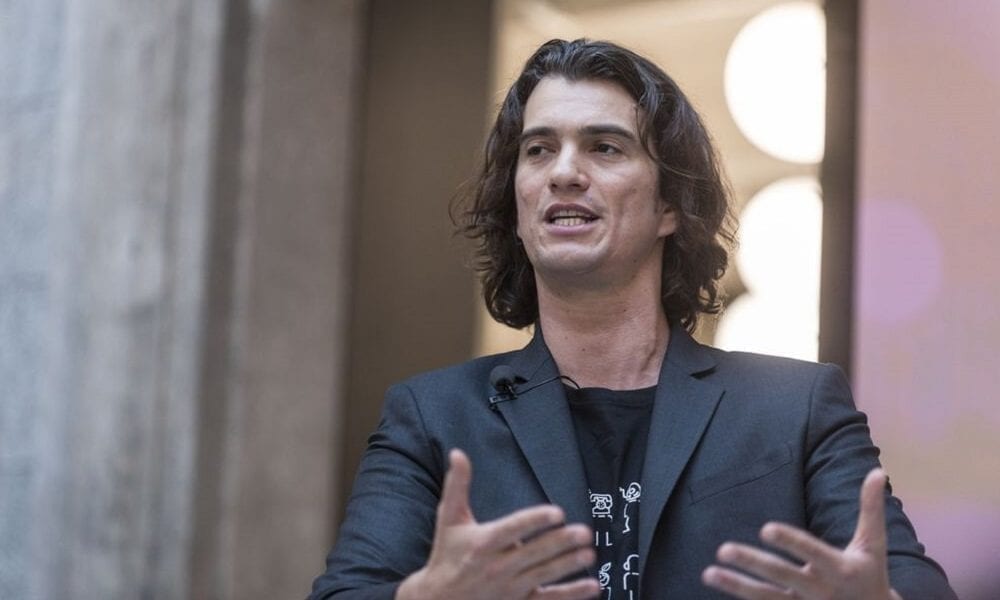 It's no secret that businessman Adam Neumann has been in hot water as of late. As the controversy surrounding his company, WeWork, continues to unfold, the 41-year-old co-founder continues to take on more financial hits.
Plummeting Net Worth
After being worth a reported $14 billion at his peak, Neumann has now lost his billionaire status altogether. In fact, his personal wealth has plummeted to just $400 million in just less than a year. This new development seems to be a direct effect of SoftBank's withdrawal of the $3-billion bailout from the businessman's struggling workspace company. The initial arrangement reportedly stipulated that a third of the amount would go directly to Neumann.
SoftBank's change of heart was reportedly caused by the new findings of the investigations surrounding WeWork. The Japanese holding company has deemed that it would be irresponsible to continue the deal in light of the recently revealed information and circumstances. WeWork's troubles began when the media took notice of its losses after the company filed S-1 paperwork to go public in 2019. Since then, Neumann has stepped down from his post as CEO amidst allegations of self-enrichment practices.
New Realizations
Despite all of this though, SoftBank maintains its commitment to WeWork. The holding company is reportedly the largest outside shareholder having injected a whopping $9 billion to fund it. Its CEO, Masayoshi Son, has also previously maintained a supportive stance to both Neumann and the space-sharing company. This initial stance may be due to SoftBank's support of high-risk, yet potentially high reward company bets through initiatives like the 'Vision Fund', which finances late-stage startups.
However, Son has recently opened up about his thoughts about what went wrong with WeWork and said he might have made a mistake when he believed too much in its former leader. He also admitted that SoftBank paid too much valuation for the company.
Management Issues
Part of what made people raise their eyebrows about WeWork and its now-canceled IPO is Neumann's desire for the company to be 'generationally controlled' and has even reportedly planned for his wife, Rebekah Paltrow Neumann, to succeed him. Another criticism of WeWork's former CEO is his habit of laying off people every year in attempts of increasing the productivity of those who remain and are fearing they may be the next ones to be let go. His wife is also accused of firing people for seemingly shallow reasons.