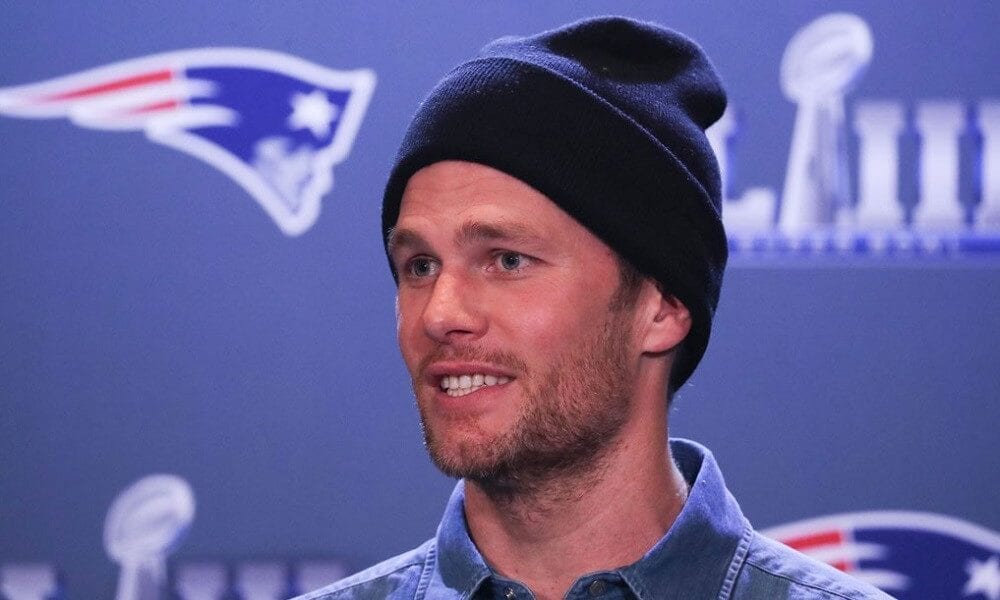 Tom Brady Is Packing His Bags and Moving to a Different House, But It Looks Awfully Familiar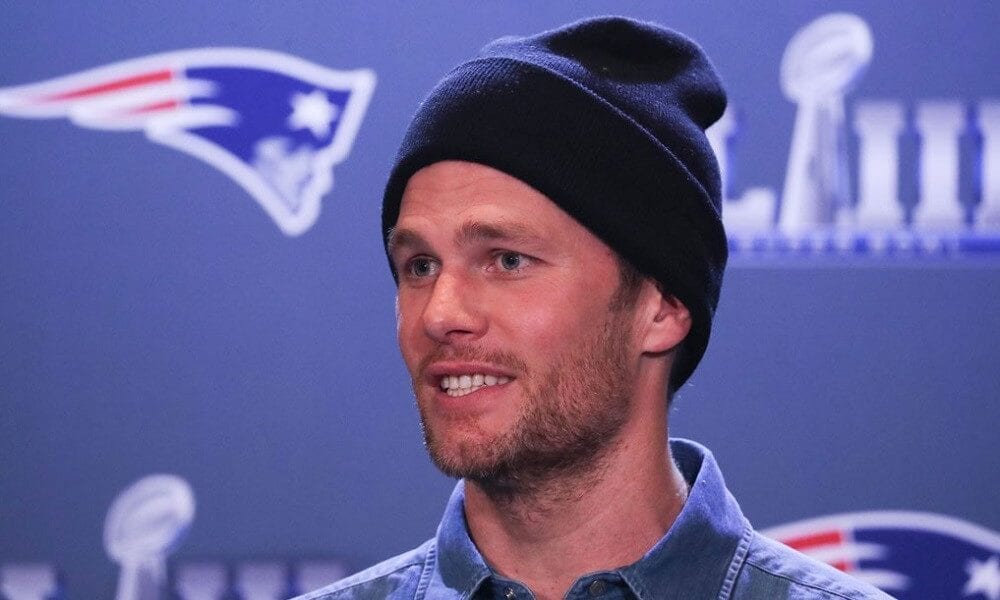 It looks like the world of professional sports is just as small as Hollywood. News has it that NFL star Tom Brady is moving in to love in a mansion owned by a fellow sports icon as he gears for his transfer from the New England Patriots to the Tampa Bay Buccaneers.
New Team, New Home
After spending some 20 years playing for the Patriots and living in cold Massachusetts, the 42-year-old quarterback is finally heading somewhere warmer. According to sources, Brady will be renting out baseball legend Derek Jeter's mansion in Davis Islands.
And it looks like the 30,000 square-foot home would have plenty of room to accommodate Brady's family, which includes supermodel wife Gisele Bundchen and their kids. The home reportedly has seven bedrooms as well as nine bathrooms. Another perk of living in the mansion is its location near the AdventHealth Training Center, where the Tampa Bay Buccaneers reportedly train.
The move comes as Brady left his former team to sign a $50 million contract with the Tampa-based football team. His new contract would reportedly last for two years. Prior to packing his bangs, the football star sold his home in Massachusetts.
The House That Jeter Built
The Brady bunch's new abode is a product of the former New York Yankees player's hard work. Jeter began building the home in the mid-2000s after purchasing two waterfront lots for about $7.67 million and razing the houses located there. After two years of construction, the mansion was finished in 2010. In total, he might have splurged somewhere between $6.2 million to $7.3 million to build the impressive home.
Its current value is estimated at around $15 million. It was reportedly one of the largest structures in Davis Islands at the time of its building. After retiring from baseball, Jeter has turned his sights on owning a team himself. He is currently a part-owner of the Miami Marlins and also serves as its CEO.
Shocking Transfer
Rumors of Brady's transfer to the Tampa Bay Buccaneers grew especially around the time he and his wife put their previous home on the market. Despite starting his career with the New England Patriots, a contract dispute with the team's coach Bill Belichik reportedly led Brady to exercise free agency. The Los Angeles Chargers were among the teams vying for the star player's attention.