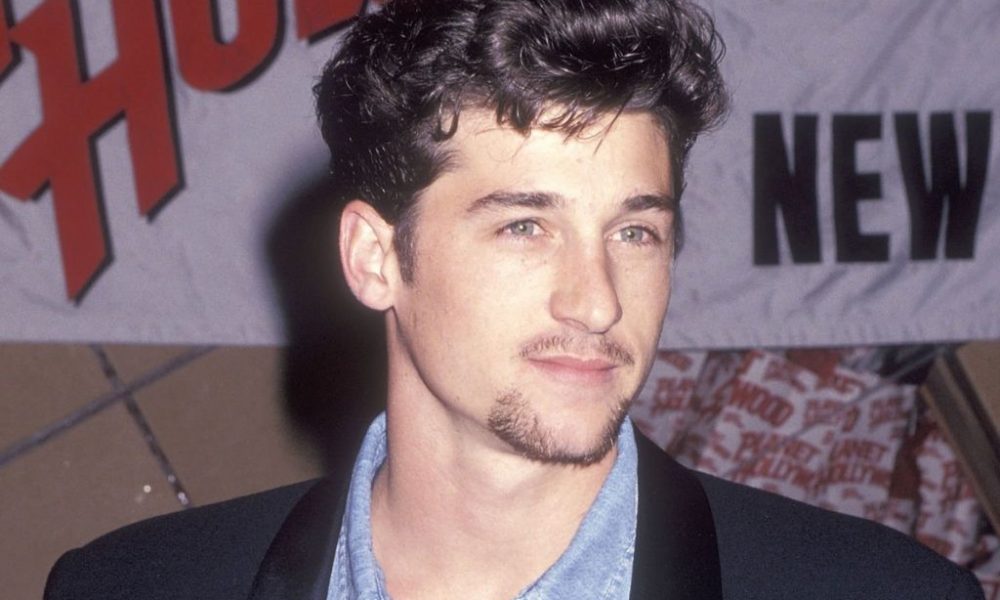 Patrick Dempsey: A Timeless Charmer in Hollywood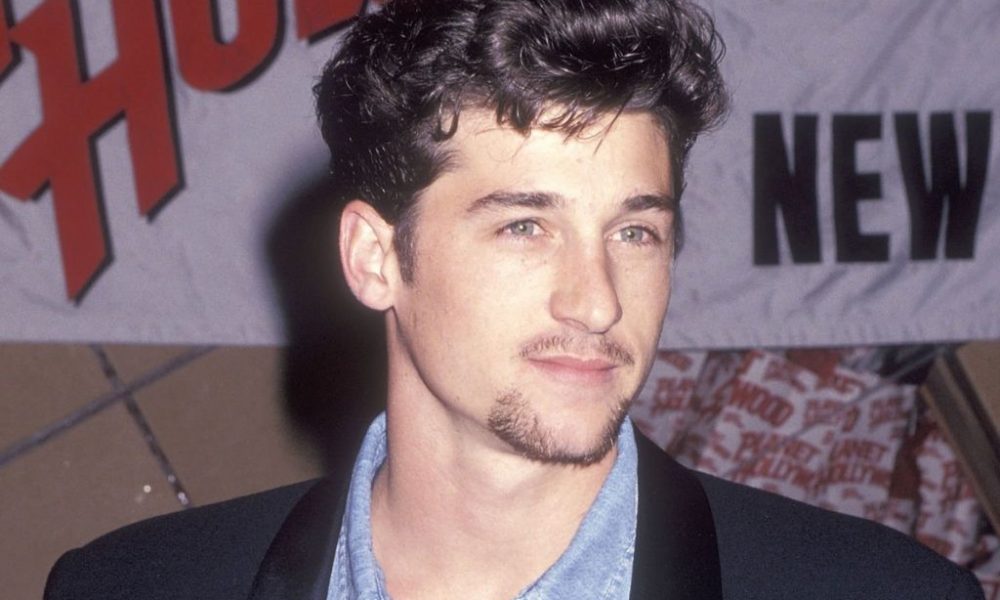 In the ever-evolving landscape of Hollywood, where fame is often fleeting, one name has stood the test of time with enduring charm and talent—Patrick Dempsey. Best known for his iconic role as Dr. Derek Shepherd, aka McDreamy, on the hit medical drama "Grey's Anatomy," Dempsey's career spans decades, leaving an indelible mark on the entertainment industry. Join us as we explore the evergreen appeal of this talented actor and delve into the highlights of his remarkable journey.
Early Days and Rise to Fame
Patrick Dempsey's journey in the world of entertainment began in the 1980s, with roles in films like "Can't Buy Me Love." His undeniable charisma and versatility quickly garnered attention, paving the way for a successful career in both film and television. Despite early successes, it was his role as Dr. Derek Shepherd that catapulted him into international stardom and solidified his place as a household name.
McDreamy's Legacy
"Grey's Anatomy" became a cultural phenomenon, and Patrick Dempsey's portrayal of the charming and compassionate Dr. Shepherd captured the hearts of millions. McDreamy wasn't just a character; he became an icon of love, resilience, and, of course, dreaminess. The show's enduring popularity, even after Dempsey's departure, attests to the timeless impact of his performance and the indomitable spirit of McDreamy.
Beyond the Scrubs
Beyond the operating room, Dempsey has showcased his acting prowess in a range of films, from romantic comedies like "Enchanted" to the beloved "Bridget Jones's Baby." His ability to seamlessly transition between genres is a testament to his versatility as an actor.
Off-screen, Dempsey's philanthropic efforts shine just as bright. A dedicated supporter of cancer research and patient care initiatives, he uses his platform to make a positive impact in the real world.
What sets Patrick Dempsey apart is not just his acting talent but also his timeless charm. Whether on-screen or off, he exudes a down-to-earth demeanor that endears him to fans of all ages. In a transient industry, Dempsey's enduring presence serves as a reminder that true charm is, indeed, timeless.