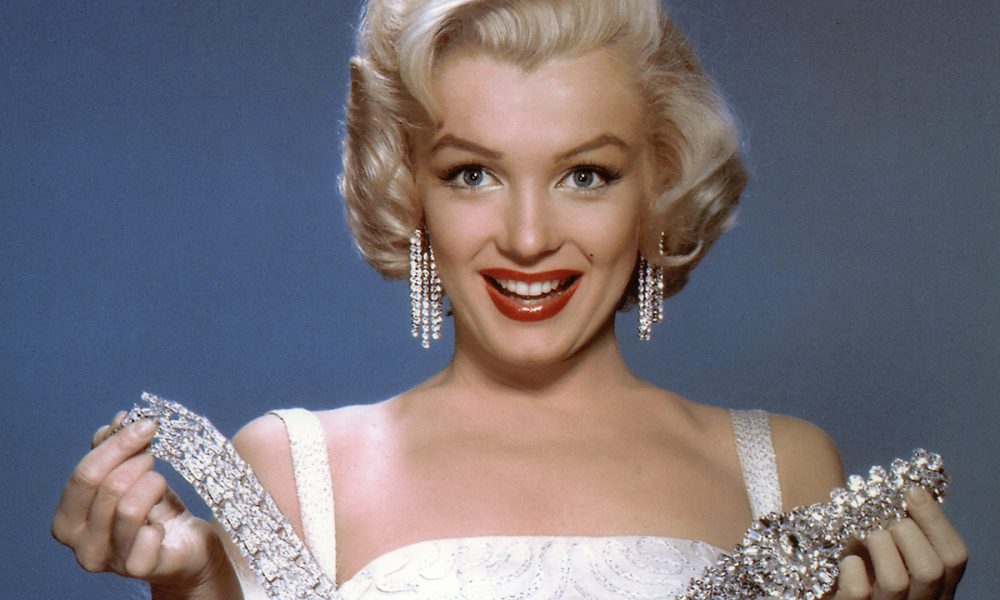 Marilyn Monroe's Secret Love That Ended In Miscarriage And Heartbreak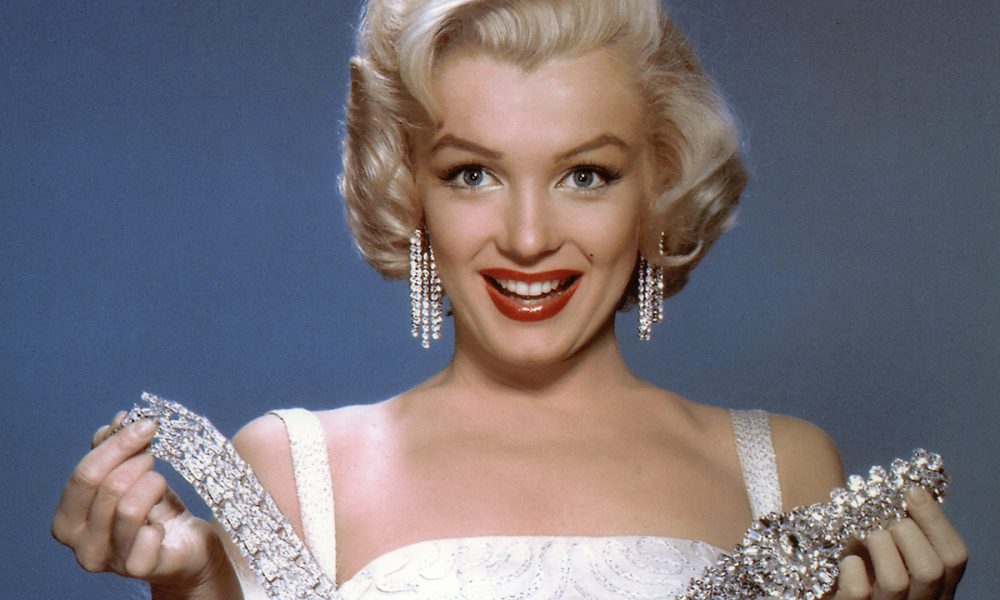 Marilyn Monroe is a name many people remember and will continue to remember as long as the American entertainment industry lives! This is because of the iconic impact that the American actress has on pop culture and the power she had while playing blonde bombshell characters. Most people remember Marilyn Monroe as the most popular sex symbol of the 1950s and the 1960s but, apart from her highly sexualized outlook, Marilyn was a quite smart woman who got caught in the glitz and glam of Hollywood. In 1959, Monroe took on "Some Like It Hot," a film whereby she got into a scandalous affair that ended up getting her pregnant.
So, if you want to know more about what happened during the shooting of the film and what followed next, then keep on reading!
Rekindling an Old Romance
"Some Like It Hot" is considered to be Marilyn Monroe's most famous and best film of all time. She had received a star on the Hollywood Walk of Fame and was breezing through the various relationships that she had, but this one film proved to be a lump in her throat. In the film, she worked alongside Tony Curtis, who she had previously been romantically linked with. Curtis even shared details of the relationship in his 1993 autobiography and mentioned that when the two were together, he could never tell what was on her mind. After all, she was an actress! 
The Start Of A Forbidden Love
This relationship soon faded, and the ex-lover reunited ten years later in 1958 for the film "Some Like It Hot." It is reported that old feelings came into play when the two met the second time. The only thing that was different was that both of them were married by this time. Tony Curtis was married to Janet Leigh, who, at the time, was pregnant with their daughter, Jamie Lee Curtis. Similarly, Marilyn Monroe was married to Arthur Miller, who was a playwriter. Despite being in holy matrimony, both Curtis and Monroe continued to see each other. 
The Shocking Reveal
Marilyn revealed to both Arthur and Tony that she was pregnant with Tony's child. In his autobiography, Tony stated that when he heard the news, he was stunned, and the room fell silent to the point that he could hear the tires screeching on Santa Monica Boulevard. He asked the two in the room about what should be done next, and Arthur replied that they should finish the movie and Curtis should leave them alone.
Arthur Miller and Marilyn Monroe ended up getting a divorce in 1961. By the next year, Marilyn Monroe had already taken her own life.