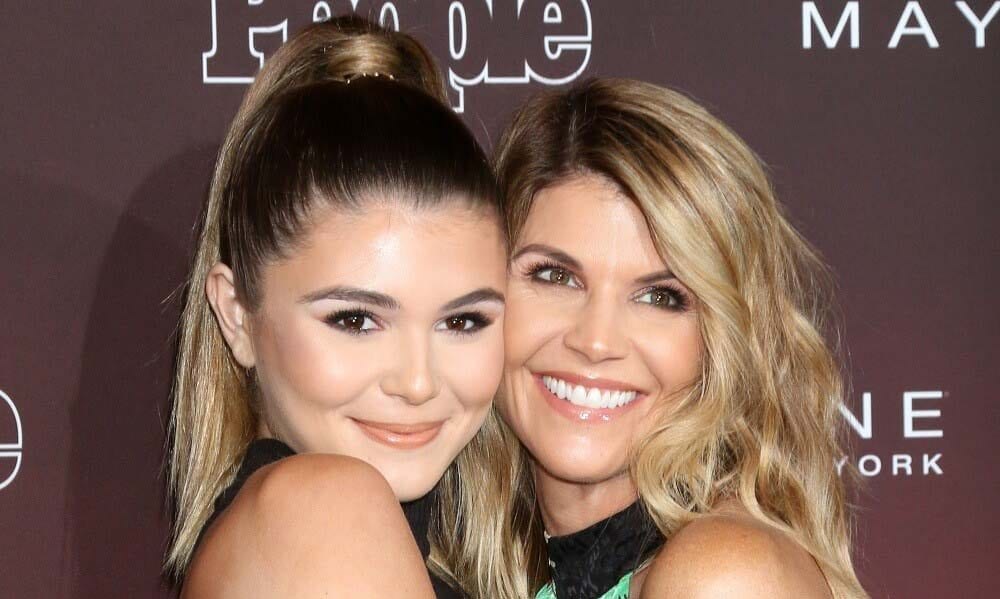 Is Olivia Jade Staging a Comeback amid Mom Lori Loughlin's Sentencing for Bribery Scandal?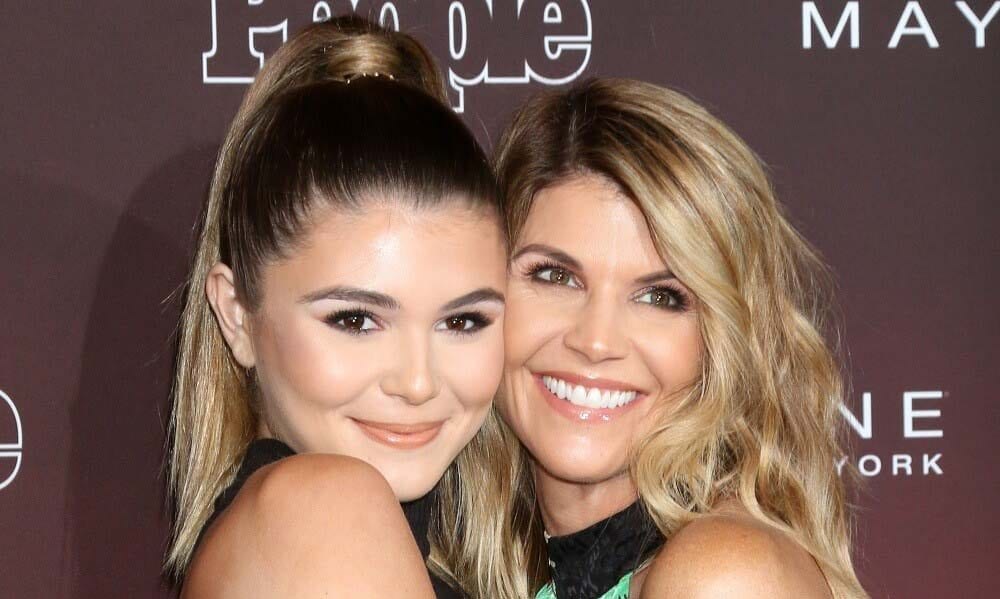 Celebrity kids often deal with unwanted scrutiny from the public because of their famous parents. Olivia Jade, a social media influencer and the daughter of actress Lori Loughlin, is no exception.
Her case is a bit different though as her parents' alleged crimes directly involve her and her older sister Isabella. Still, it seems like she isn't letting the scandal get in the way of reviving her halted career as an Internet celebrity.
Back on the Gram
After leaving social media for months due to the backlash that came with her parents' involvement in the 2019 college admissions bribery scandal, the 20-year-old influencer has begun posting more regularly on Instagram again.
She's been observed to post a photo a month on her account and is now back to sharing her life on Instagram Stories. Olivia Jade has also said that she wants to make a comeback in a YouTube video titled, 'hi again', which she posted in December of last year.
In the video, she revealed that she isn't actually legally allowed to speak about the scandal her parents are involved in. What's more, she admitted that she misses the platform but is still 'terrified' to come back.
Ongoing Legal Battle
The influencer's parents were among the dozens of other affluent people accused of conniving with William 'Rick' Singer' to ensure their children's entrance into some of the most prestigious universities in the United States.
After initially pleading not guilty for bribing University of Southern California (USC) officials with $500,000 to get their daughters admitted, Loughlin and her fashion designer husband Mossimo Gianulli have pleaded the opposite.
Since then, Gianulli has been sentenced to serve five months behind bars while Loughlin got two months.
Halted Career
When the bribery scheme was uncovered, Olivia Jade was a freshman at USC and enjoying life as a popular influencer. Everything changed practically overnight.
Olivia Jade lost her many sponsorships as she faced criticism for allegedly helping her parents' fake photos of her rowing as part of their plans to get her into USC. She also ceased posting on YouTube as the case unfolded and she faced backlash from critics.
It seemed like the career she built for herself throughout the years collapsed in one swoop. Worse, she also eventually lost her spot at USC.
It is yet to be confirmed whether the university expelled her and Isabella in relation to the bribery scandal.