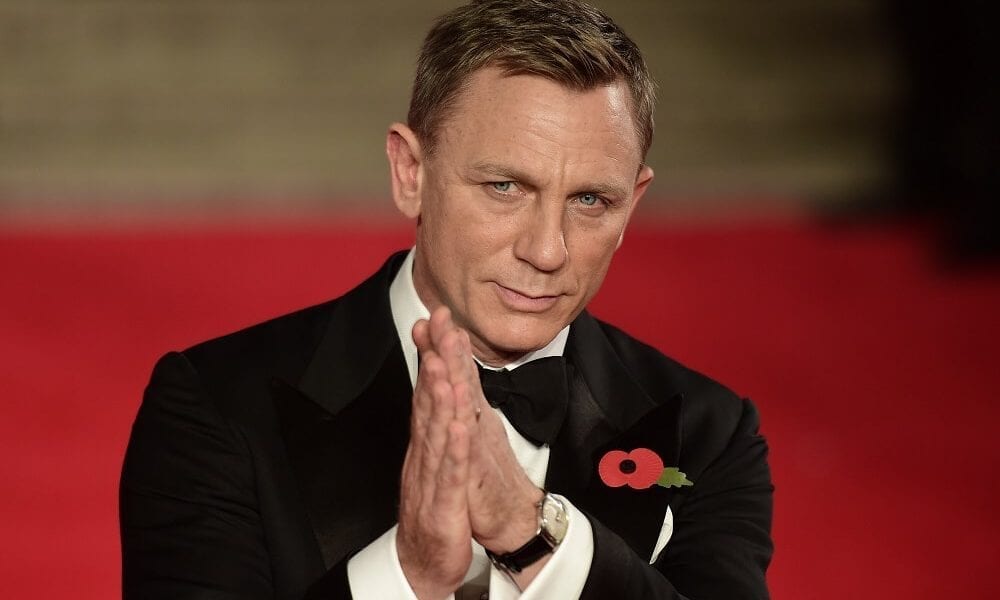 Is Daniel Craig Done Playing James Bond? Here Are All the Facts You Need to Know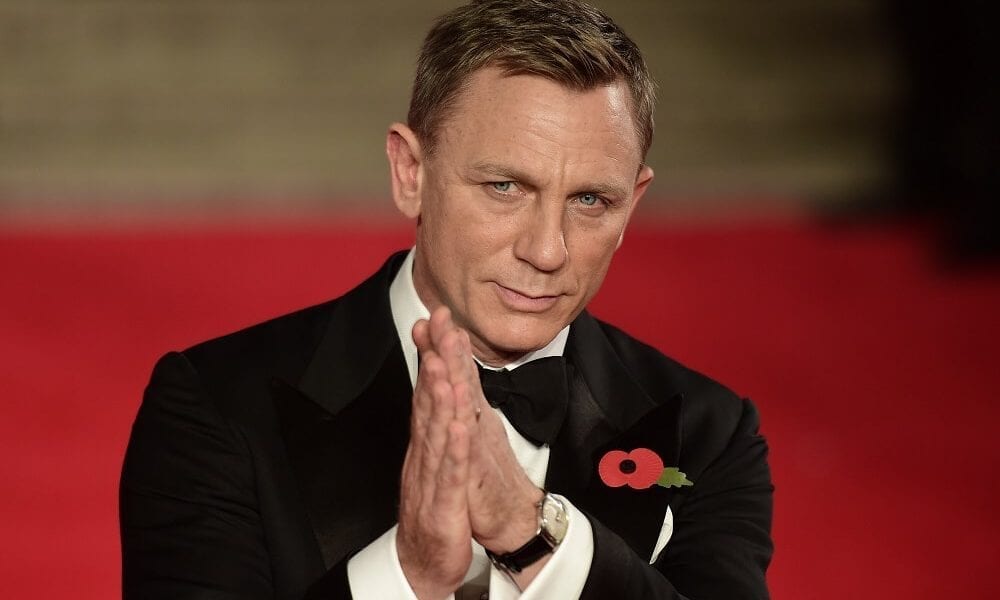 Daniel Craig may not be everybody's favorite James Bond actor but he still holds the honor of being the one to play the iconic role for the longest time. As the next of the spy thriller's installment is slated, fans and critics are wondering whether the 52-year-old star would be returning for another movie or not.
Return Speculations
According to oddsmakers from the British betting company Ladbrokes, Craig's odds of reprising his James Bond role for the series' 26th film is at 5/1. This statement comes as the actor himself has said that 'No Time To Die', which will reportedly be released this coming November, will be his final appearance as agent 007.
The film would mark the fifth time Craig portrayed the British Secret Service spy after nabbing the coveted role in the mid-2000s. His silver screen debut as the character was in 2006's 'Casino Royale'. Craig inherited the role from predecessor Pierce Brosnan, who starred as Bond in four films from 1995 to 2002. Meanwhile, the continuation of the film franchise is also yet to be announced.
In the Running
Part of what makes some people still hopeful for Craig's potential return is the lack of statements on who will replace him. Some favorites for the next James Bond include 'Little Women' actor James Norton and Game of Thrones star Richard Madden. The two bets reportedly have the highest odds to nab the role at 2/1 and 3/1, respectively, according to Ladbrokes. Norton has since denied the speculations.
Another one in the running is Scottish actor Sam Heughan who has actually admitted that he auditioned for the role for the 21st installment of the franchise. He was ultimately beat by Craig though. Meanwhile, it looks like it's not just fans who want to see the actor as agent 007, Vin Diesel, who co-stars with Heughan in 'Bloodshot', agrees that he would be good for the role.
Past Sentiments
Speculations of Craig's change of heart note that the actor has previously stated that he was done with the franchise after 2015's 'Spectre' hit theaters only to return once again. Thus, some people are still holding out on the chance of history repeating itself.
Meanwhile, other rumors surrounding significant changes in the long-running franchise have been officially shut down. One of these is the possibility of finally casting a female actress as the next Bond. Barbara Broccoli, one of the movies' producers, ended this rumor.