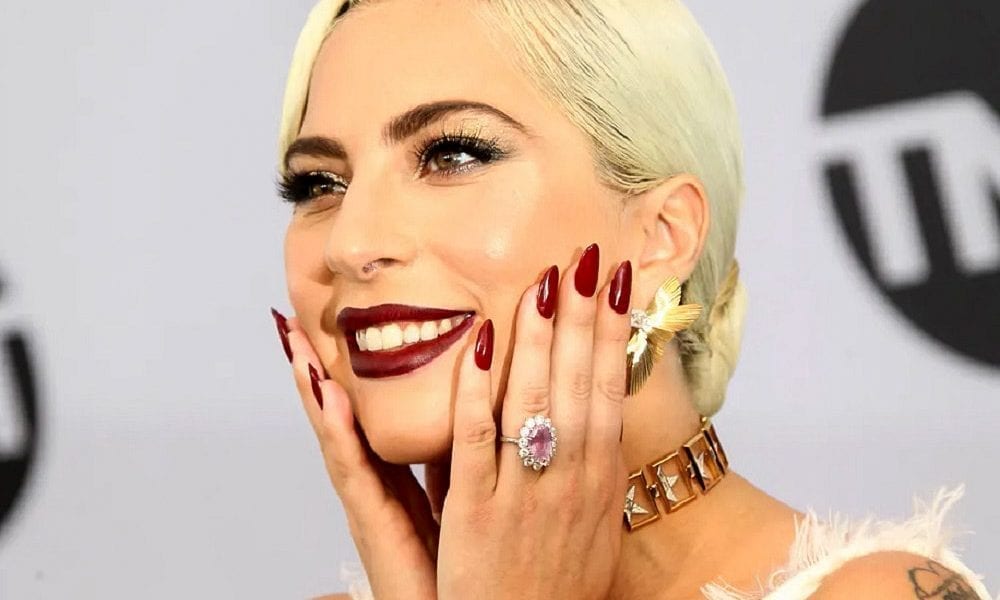 How Lady Gaga Bounced Back from Being Practically Bankrupt At The Height Of Her Career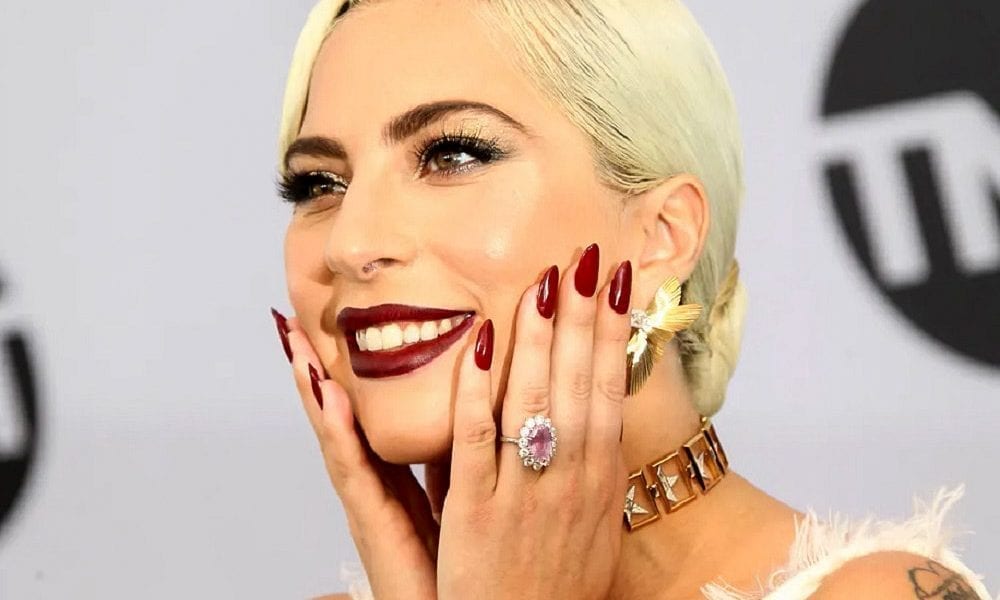 Lady Gaga is one of her generation's most commercially and critically acclaimed musicians. So, her confession of financial troubles comes as a surprise to many people. The star debuted to instant success in 2008 with the hit album 'The Fame' and hasn't stopped working since.
Cash-Draining Tour
Once upon a time though, the singer made a mistake that ended up costing her a lot. In an interview, she shared about being informed that she didn't have any money and was actually $3 million in debt. She was incredulous at the time resting on the fact that she has just scored five number-one singles. This achievement didn't matter though as the elaborate performance she was doing for her 'The Monster Ball Tour' was bankrupting her.
Fortunately, the 'Paparazzi' singer managed to turn things around after the tour. It's all reportedly thanks to a well-struck deal with Live Nation, which entailed her embarking on another series of stadium shows. An HBO special also helped her get out of the red fast.
Not About the Money
Despite finding her footing financially once again, Lady Gaga insists that she doesn't do things just for the money. As an artist, she says that it's only the love of her fans that she cares about. In fact, she's not even much for material things having only splurged on her father's open-heart surgery and buying a black Rolls-Royce she gave to her parents on their anniversary.
Further proof of the dedication she has for her work is the many accolades she's received over the years. She won three Grammy awards in 2019 alone and even scored an Oscar win for Best Original Song.
The Show Continues
Almost a decade after going bankrupt, the star seems to have learned her lesson. Although she continues to perform outstanding shows, Lady Gaga has managed to build a fortune of $320 million. And she's only bound to grow her wealth even more as she announces an extension of her lucrative Las Vegas residencies until the spring of 2020.
Each performance reportedly earned the musician $725,000 a night. Not to mention, she's gearing to release her new album 'Chromatica' soon. The upcoming album's lead single 'Stupid Love' has already been released and debuted at the top fifth spot on the Billboard 200 chart.