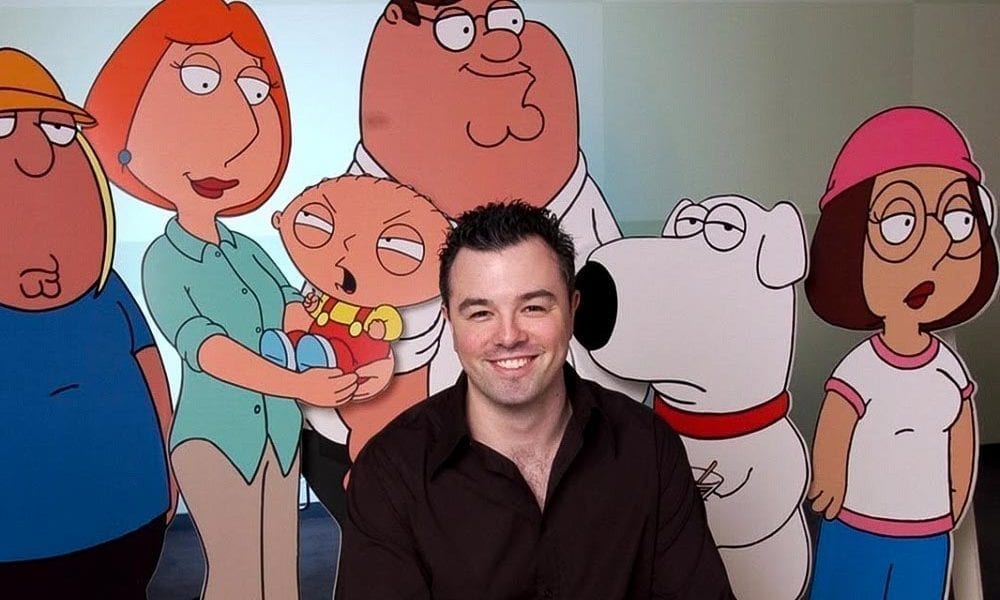 Find Out Which Family Guy Cast Members Has Earned The Most Throughout the Years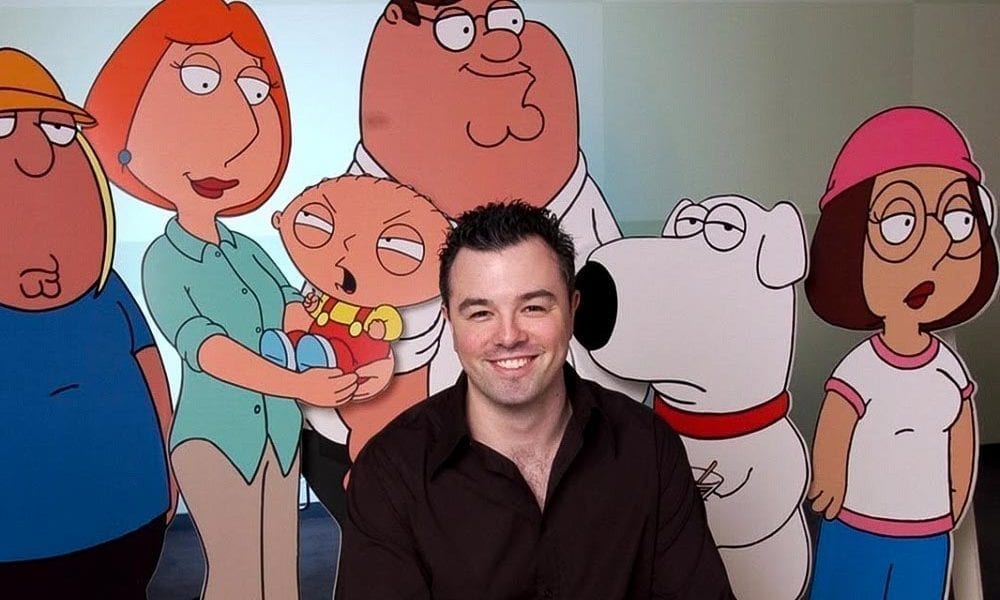 Movie stars may get all the glory but television has slowly but surely become a lucrative gig for many actors and actresses. Nabbing a role in one of the most popular shows on the small screen like 'Family Guy' can mean large paychecks for cast members. This is certainly the case with the hit animated sitcom.
Alex Borstein
Alex Borstein may be voicing a woman down on her luck, well family-wise, but the actress is having the time of her life. While she was portraying Lois Griffin on 'Family Guy', Borstein scored other small-screen roles in popular shows like 'Friends' and 'Gilmore Girls'. And she's managed to build a fortune worth $24 million in the process. As of late, she's found further acclaim for her role in the web television series 'The Marvelous Mrs. Maisel'.
Seth Green
Playing one of Borstein's on-screen children is comedian Seth Green. The redhead actor voices Chris Griffin, who is deemed to be the family's 'dirtbag' always being on her sister Meg's case. Green has worked as an actor since the mid-'80s and has become known for other memorable roles in films like the Austin Powers series, 'My Stepmother is an Alien', and 'Can't Hardly Wait. He has accumulated a wealth of $25 million.
Patrick Warburton
Patrick Warburton has scored a lot of big projects thanks to his powerful voice. 'Family Guy' fans will know him primarily for his work as Joe Swanson, one of the main characters Peter Griffin's friends. Aside from voicing the disabled cop, Warburton has also lent his talents to Netflix's 'A Series of Unfortunate Events'. The 55-year-old has an estimated net worth of $30 million.
Mila Kunis
Mila Kunis has certainly made a name for herself starring in a couple of popular television shows. After gaining popularity on 'That '70s Show', she went on to voice Meg Griffin on 'Family Guy'. Since then, she's nabbed larger roles in blockbuster films and even married her former co-star Ashton Kutcher. She has a net worth of $65 million.
Seth MacFarlane
It's no secret that showrunners tend to earn the biggest keep among a series' cast and crew. And with Seth Macfarlane serving both as creator and main star of 'Family Guy,' it's no surprise that he also ended with the largest personal wealth. What more, he's also the brains behind 'American Dad'. The 46-year-old actor has a reported fortune of $194 million.