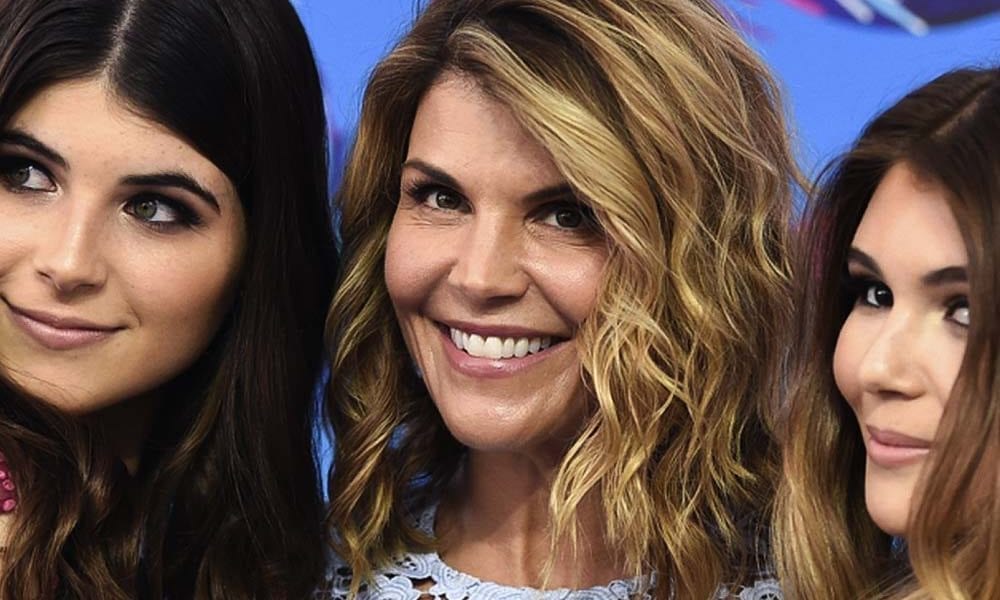 Controversial Rowing Photos Lori Loughlin Used In College Admission Bribery Scheme Finally Revealed!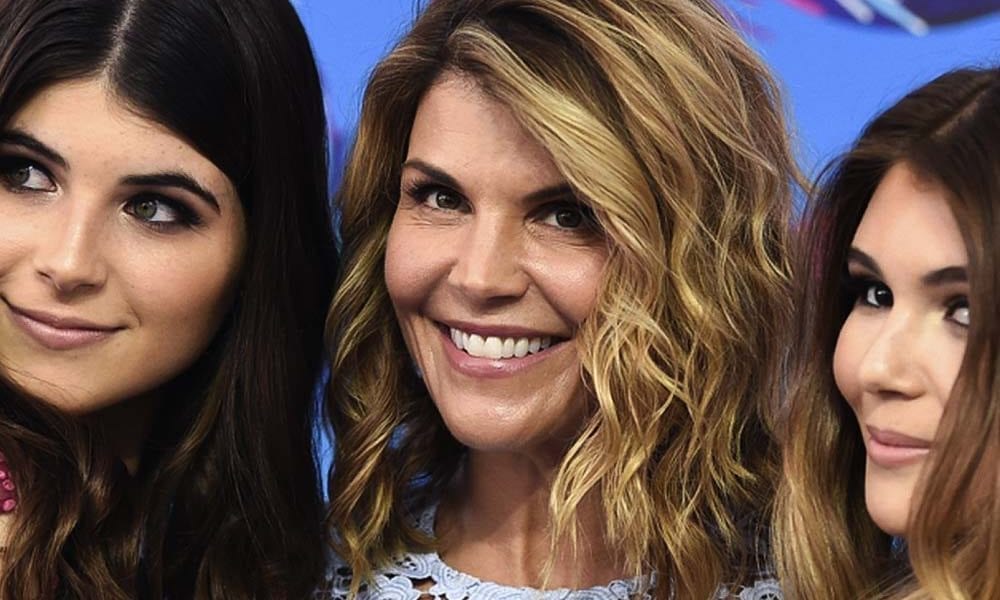 Among the most talked-about aspects of actress Lori Loughlin's alleged bribing of college officials for her daughters' admission to the University of Southern California (USC) are the staged photographs of her children on rowing machines. Although controversial and damning, the public never got the chance to see these pieces of evidence…until now.
Court Revelations
The infamous rowing photos of Olivia Jade and Isabella Giannulli have reportedly been released by federal prosecutors as part of the 'Operation Varsity Blues' scandal investigation. These were supposedly used by their parents to pass them off as varsity recruits to the university's sports team.
The recent revelations seem to further prove the extent of Loughlin and her designer husband Mossimo Giannulli's involvement in the alleged bribing scheme that they facilitated with the help of mastermind Rick Singer.
The couple has pleaded not guilty on charges of conspiracy to commit money laundering, federal programs bribery, and mail fraud after reportedly spending half a million dollars to get their daughters admitted to USC. Their motion to dismiss the charges against them was recently denied.
First Instance
Aside from the photos, the evidence against the couple show their email conversations with Singer planning and carrying out their bribery scheme. The first instance revolved around ensuring their older daughter Isabella's spot in the university.
One email even detailed what documents would be needed for her admission and encouraged Loughlin and Giannulli to take photographs of the girl on an ERG, an indoor rowing machine, to make her look like a 'real athlete'. Giannulli notably responded saying they will get all of the requirements.
He sent Singer the photo for Isabella's 'athletic profile' the following month. The mastermind then instructed the designer to send a payment of $50,000 and sent information on Donna Heinel, a former athletic director at USC.
Repeating the Scheme
About a year later, Giannulli sent another photo to Singer, this time of his younger daughter Olivia Jade. The image was reportedly requested by Singer to complete her 'rowing club profile'. The following exchange followed the same protocol of sending money for the USC athletic director and Singer's own foundation.
Both Olivia Jade and Isabella got accepted and enrolled at USC. The latest reports say that they are no longer enrolled in the university but haven't directly addressed the controversy surrounding their acceptance yet. If their parents are proven guilty, they could end up spending up to 50 years in prison.