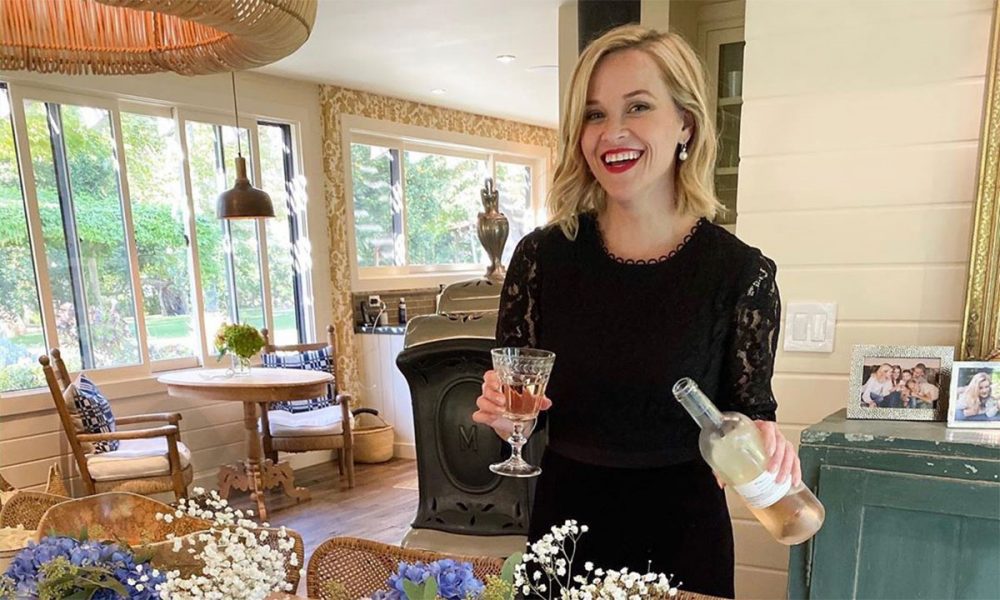 After Enormous Renovations, Popular Actress Reese Witherspoon's L.A Mansion is Up for Sale for $25 Million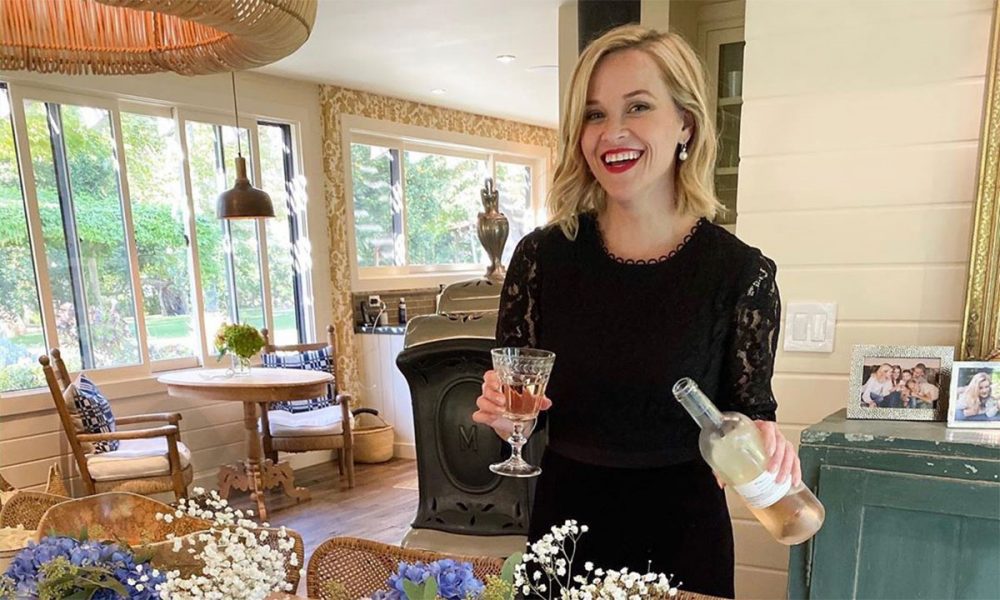 In 2019, the Big Little Lies star Reese Witherspoon settled in a lavishly designed mansion in Los Angeles. Together with her husband Jim Toth and three children, the renowned producer and actress bought this private estate and mansion and settled amidst the breathtaking beauty of Los Angeles. Throughout the course of these two years, the house went through major renovations. With the artistic touch of Reese and Jim, the house now presents a whole new look.
However, the couple listed the house for sale in a surprising move. Now, the property is awaiting its new owner, and the projected cost is $25 million. The mansion is a classic English country-styled property that covers a vast area of 10,000 square feet. The mansion has 8 lavishly designed bedrooms and 10 bathrooms, satiated with the latest decoration.
Since 2020, the House Went Through "Enormous Renovations"
As Reese and Jim settled in this Los Angeles house and their three children, they made enormous renovations and replacements, reports the Los Angeles Times. Starting from the entryway, the simple banisters were replaced with brass handrails and custom-designed steel. Similarly, the floor was redesigned and redecorated with the latest checkerboard flooring, which adds up to the sophistication of the place.
The couple had removed the unfriendly wooden beams and foyers and had added up modern touch to the walls and ceilings. The blue-walled rooms have build-in bookshelves and custom-designed colors that add up to the unique beauty of the house. Additionally, the star's home office, dining room, kitchen, and living room are redesigned lavishly – and every inch of the interior is thoroughly renovated.
The French-styled windows open up to the balcony, which presents a birds eye view of the backyard and garden. Speaking of the exterior of the house, nothing much is changed. The start has somehow loved the taste of the previous owner. Mature trees – that naturally guard the property – all green grass, adjacent pools, and spas are still in place. Likewise, the barbecue station and adjacent bar stations are still intact.
Given the previous exterior design of the 3 acres property, the backyard is wide enough and has all the sources of entertainment. "The actress and her husband Jim Toth would roam around the lawn and backyard and had quality time with their three children," reports The Los Angeles Times. In an interview, Reese Witherspoon asserts that she has "numberless unforgettable memories" attached to this house. "We have seen all the ups and downs of our lives during our two years in this personal estate," Reese confesses while mentioning that the COVID-19 pandemic was the hardest of them all.