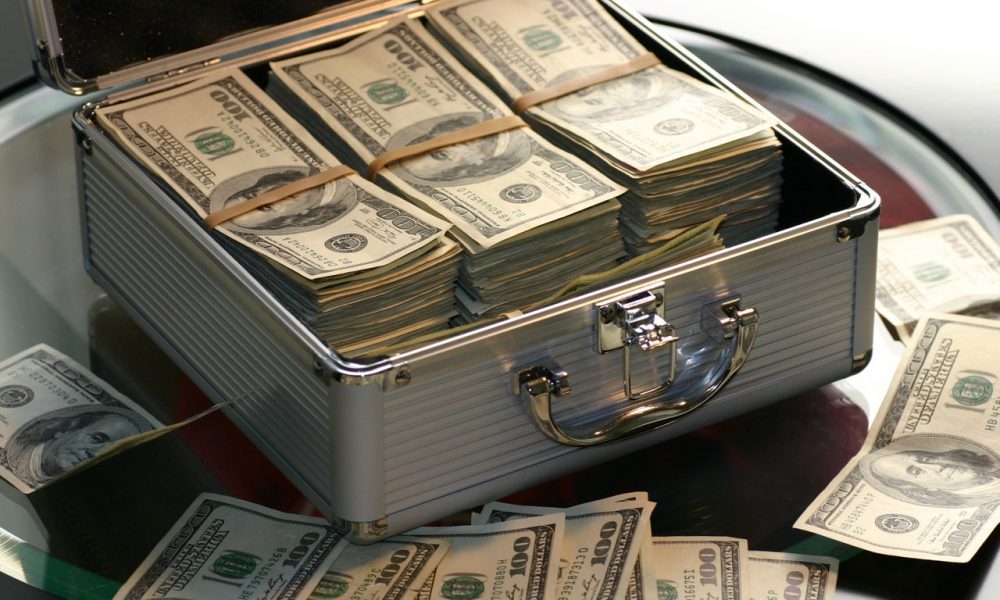 2 Best Budget Influencers & Bloggers to Follow in 2022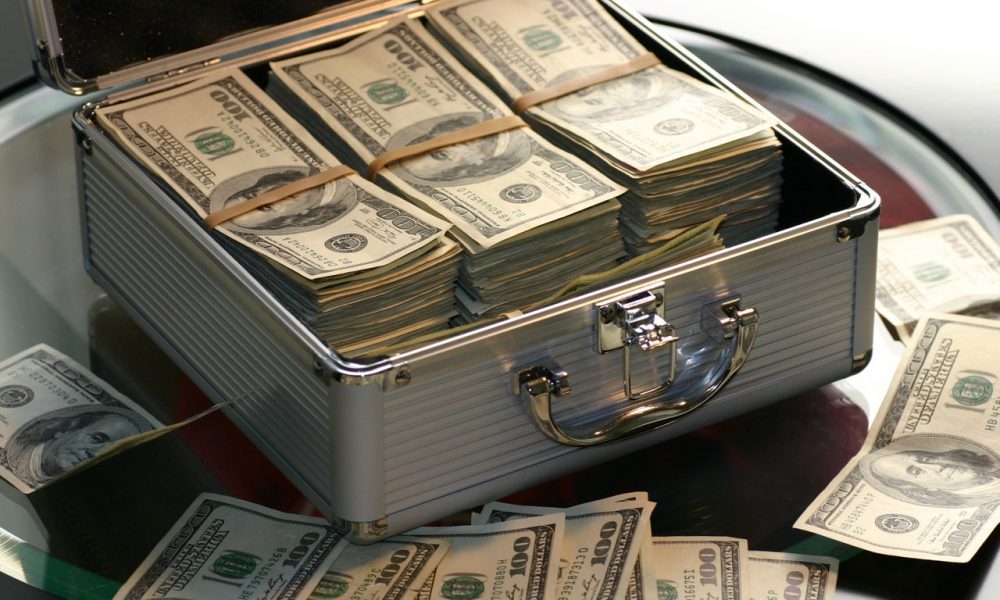 Budgeting is by far the most important factor in life. Whether you are a 9 to 5 worker or a solopreneur, you need to have a sound understanding of money. As the cost of living is soaring since the inception of 2022, the need for being money curious has been inevitable. Experts forecast that the cost of living "is likely to go beyond the reach working class" and it should worry every one of us.
Similarly, electricity and energy bills are high not to mention food crisis and mortgage costs. Families and households are on the verge of collapsing given the financial uncertainties of the COVID-19 pandemic. With that said, one may ask: "Where to get started"? Meaning, being only curious about money is by no means enough. Rather, there should be a beginning point to kick off.
This is where professional budget bloggers and influencers come into play. With the expertise they have in hand, budget influencers can give you a road map to effectively overcome financial uncertainties.
Here are 2 best budget influencers and bloggers to follow:
Popular Blogger Jack Monroe
If you have been tuning in to the news lately, this name would sound familiar to you. She is the one who made the headlines for making a thought-provoking analysis of the rising cost of living and its impacts on the life of common men. The writer and food campaigner tallied the food price a year ago with the current one – leading to the conclusion that it is disastrous for the netizens.
She is the author of many books and distributes food to the needy ones as a volunteer. If you are curious about budget and the cost of living, Monroe is the best point to get started with.
Money Expert Martin Lewis
Another widely popular money expert on our list is Martin Lewis. From sagacious career advice to money-saving tips, Martin knows every in and out of financial independence. Martin has recently released a series of blogs centering around the "crucial relationship" between money and mental health. He logically proves that both of these are interdependent and malfunctioning of the latter can badly damage the first one.
So, if you have not tuned in to his insights yet, today is the best time to kick off. Martin is available on all the major social media platforms and you can also tune in to his weekly newsletters.