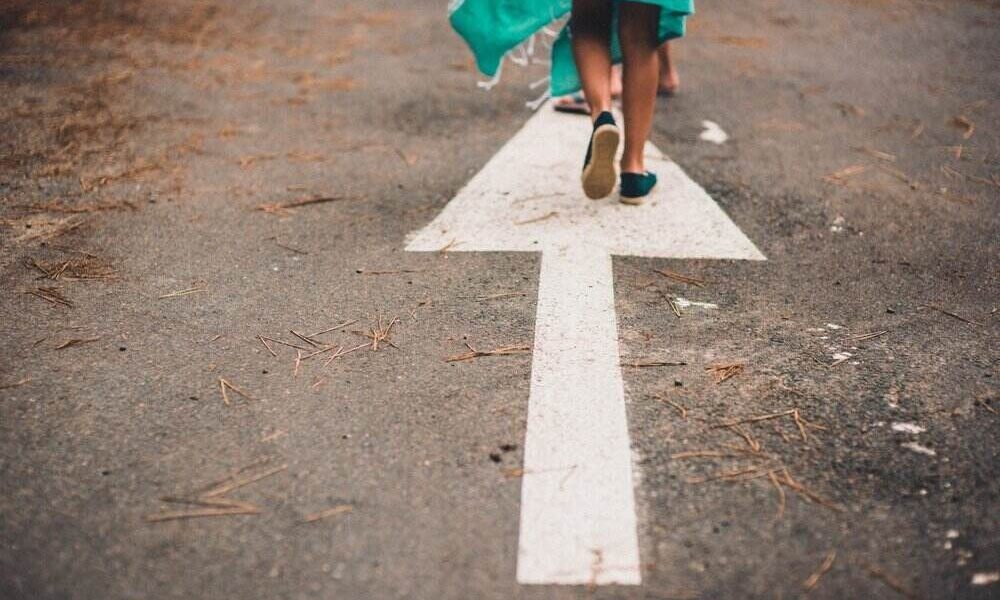 Signing Up For An Online Course? Here Are Some Strategies That'll Help You Make The Most Out Of It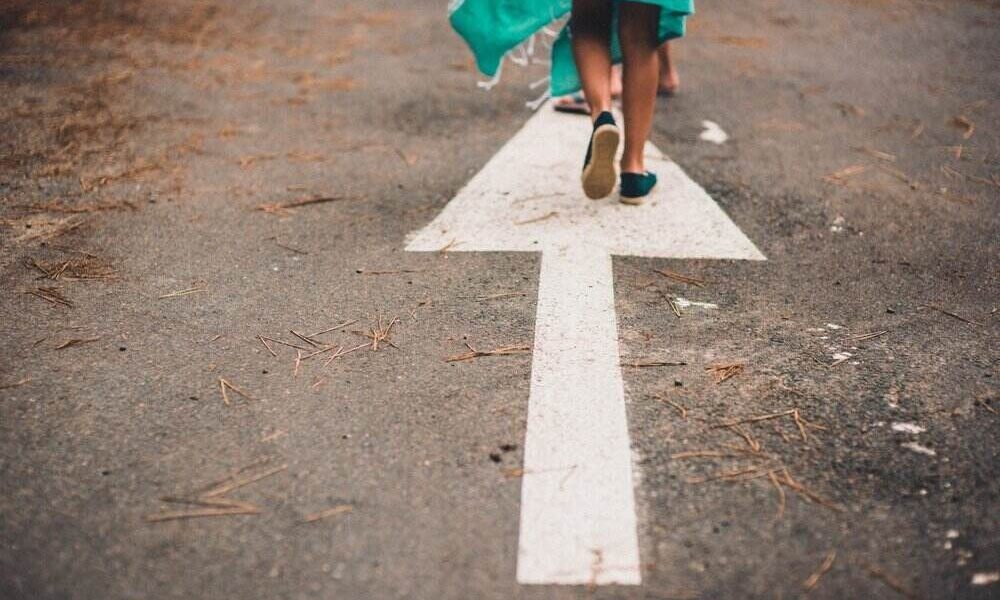 Ever since the pandemic hit, many people decided to switch their well-paid full-time jobs to small businesses and start-ups. While some had no choice since they had lost their jobs, others did it out of an overall changed perspective where they wanted to focus on physical and mental wellbeing along with job satisfaction.
Now when switching careers, several people took up online courses that tickled their interests. Such courses helped them explore genres they couldn't have imagined stepping into earlier. And with learning mediums going digital, geographical boundaries didn't matter any more and people could learn from the best. It was a win-win no one could ignore.
If you're thinking of taking up an online course as well, we suggest going through the below-mentioned pointers first to extract the maximum benefit. 
#1 – Know your goal
Learners who have a clear plan of action in their mind and know what they really want to learn have solid chances of completing their course on time and making the best out of it. The goal could be anything – gaining more knowledge, getting a certificate, learning a new skill, advancement in the position – it totally depends upon the individual. But having a goal is necessary to obtain optimum results.
#2 – Rewatch, retry and learn
The key to mastering a skill is to repeat the same practice again and again until it becomes a piece of cake for you. The best part about enrolling in an online program is that you can go through the course material time and again irrespective of how many turns or time you take. The motive here is to learn a new skill and craft a career out of it, not just to focus on the grades and pass the test. The trick is to try again and again until you are totally satisfied. 
#3 – Finish what you've started
The whole idea behind taking up an online course is to eliminate any sorts of delays and longevity that come as a huge issue in the traditional practice. Most of the online programs are just 3-4 weeks long and take up about 3 hours for the entire week. Which makes it super flexible and time-saving. They're great if you want to learn a new skill and have very little or limited time in your hands. 
The right choice
Now that you've understood the importance of enrolling in short online courses, you can proceed with choosing the best course providers that not only rank on top but also are the best out of the lot. For over a decade, providers like Udemy, Coursera, and edX have been the most popular, with more than 75% of learners taking support and gaining career benefits. So, what's your choice?