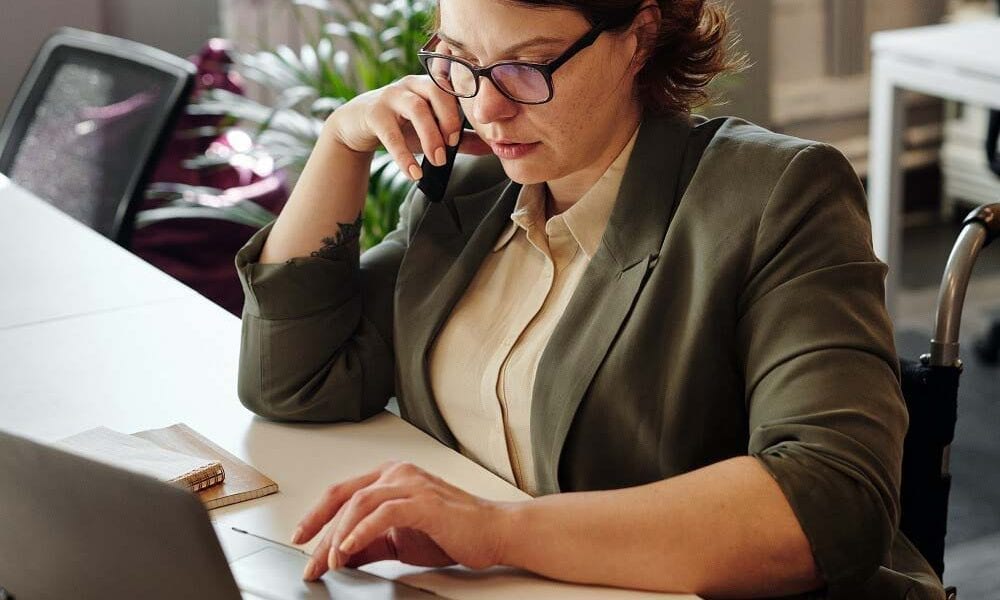 5 Things You Need to Do Right Now If You're Dealing with Job Insecurity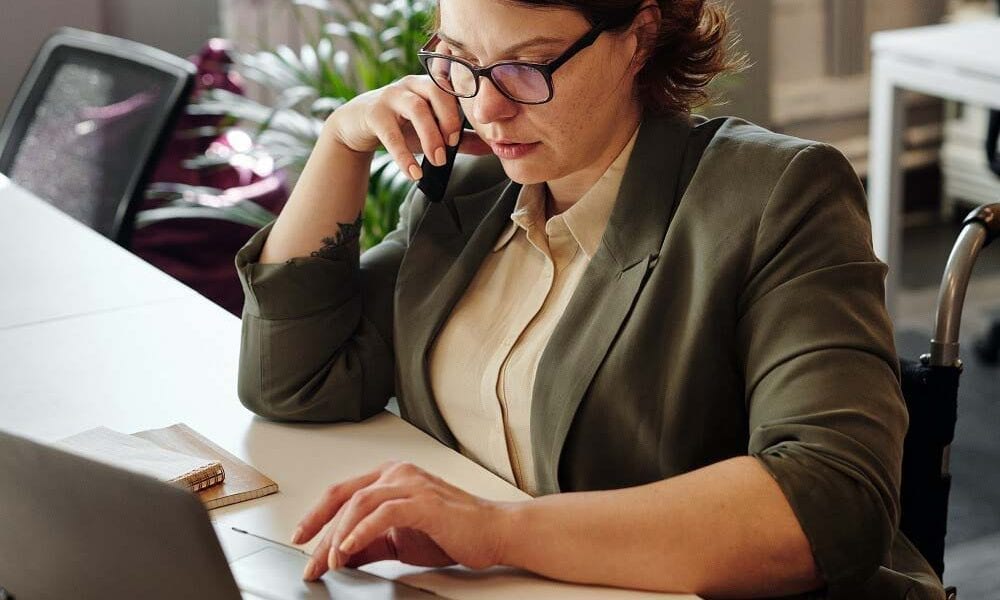 Times like these could easily make one stress out more about the status and stability of their current job. After all, the coronavirus pandemic has led to lots of people losing their source of income as businesses close for the time being. But while panicking may be a knee-jerk reaction to this scenario, resorting to it won't be helpful in the long run. Here are some things one can do right now to deal with job insecurity.
Looking at the Larger Picture
Now is a good time to realize the connections that various industries have. On the onset of the lockdowns in relation to the coronavirus, some people grew complacent that their segment would be shielded from the negative effects that the pandemic had on the economy.
They couldn't be more wrong. Thus, career coach Amanda Augustine recommends people to analyze how their company is doing amidst the crisis. Think about how it could fare if it had to operate on remote labor for an extended period of time.
Consider Switching Careers
It would also be beneficial to start thinking about a potential career change. Use this time to network with people in the field or specific company one wants to enter and ask them about what it's like to work in it. Doing so would let a person make an informed decision regarding their career switch and even prepare to freshen up on knowledge and skills that would be helpful in their potential new job.
Developing a Personal Brand
Another good use of one's increased free time is to revamp their personal marketing materials, which can aid them in their career change. This means going over one's resume, cover letter, and LinkedIn profile. Make sure that all of them effectively highlight and advertise the skills and experiences one has accumulated over the years.
Look for Learning Opportunities
People can also use this time to continue their education or attend trainings to improve their skill set. Looking for free sessions is a particularly great idea especially for those who may not have the extra funds to spare. One can find such opportunities by joining a professional group.
A Time for Long-Term Planning
As one reevaluates their career opportunities, they can then start planning for the long-term and think about where they want to be in five or ten years. Once one has determined their goals, the next step is to come up with smaller goals, whether weekly or monthly ones, to get them there.