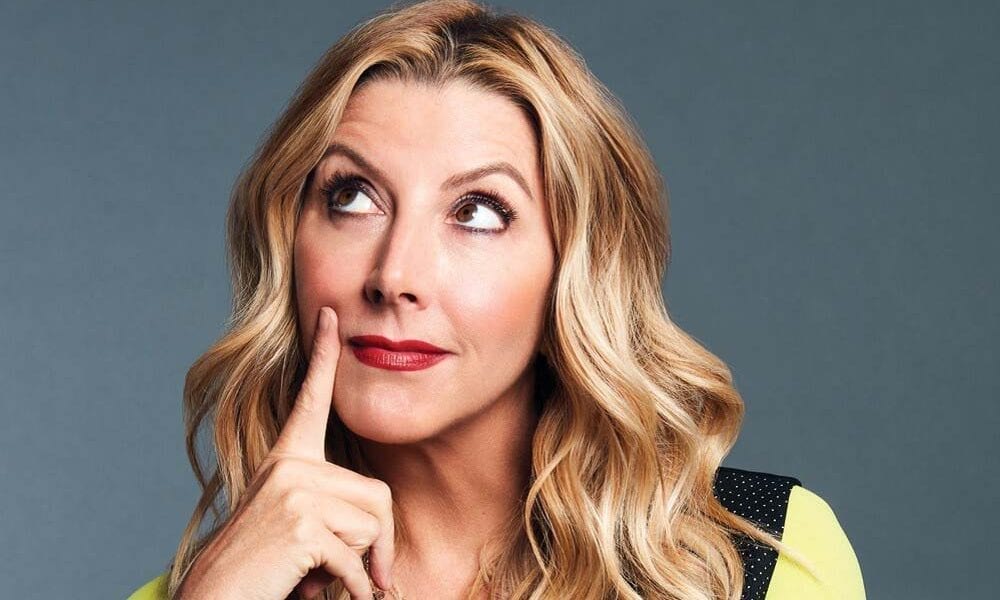 Spanx CEO Is Saving Brides' Special Day By Lending Them Her Own Wedding Dress!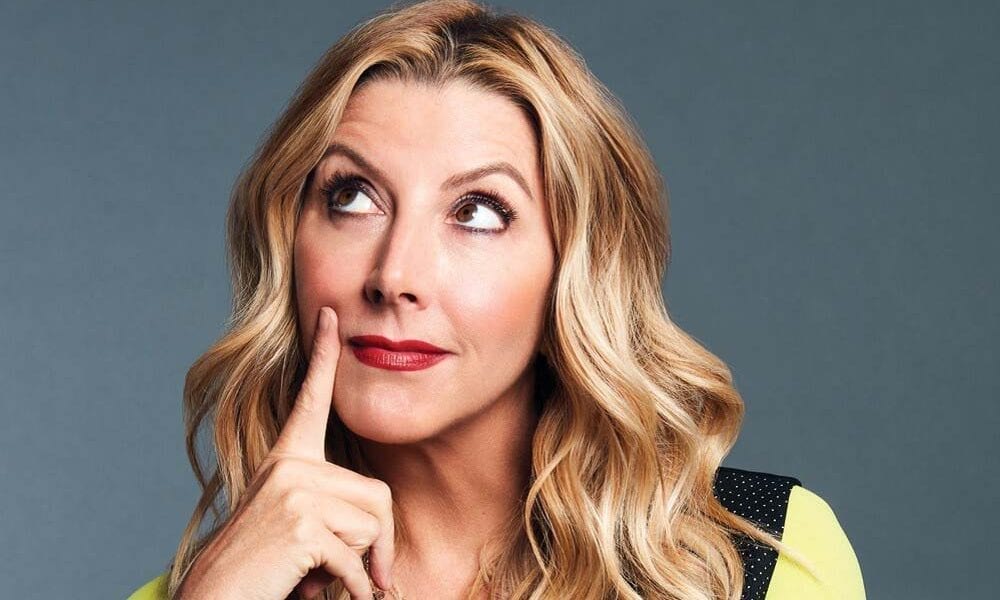 Sara Blakely has been helping lots of women and brides around the world to fit into their clothes and feel better about their bodies for years now. This is all thanks to her game-changing product, the Spanx shapewear, which has become a staple in the closets of women everywhere. She continues her crusade to help her fellow ladies and this time, she's doing so in the most heartwarming gesture ever.
Calling All Brides Sizes 4 to 6
The entrepreneur has recently announced that she would be loaning her own wedding dress to brides who are currently dealing with organizing their wedding amidst the coronavirus pandemic. She posted the offer on her Instagram and called for women who are around sizes 4 and 6. Since then, Blakely shares that she has already gotten 31 takers for her offer. Even better, 72 other former brides have expressed their desire to lend their own dresses to those who may need them.
The lucky women who will get Blakely's gown will get to wear a strapless, tea-length dress with lace details. The garment was one of the two outfits she wore on her wedding day in October 2008. The other is a family heirloom, a restored 1918 wedding gown from her grandmother. The Spanx CEO has reportedly already gotten in touch with the brides interested in borrowing her dress.
Continuing the Tradition
This isn't the first time that the billionaire has offered to let other people borrow the sentimental garment. Way before the panic around the contagious disease began, Blakely had loaned out her dress to a friend around a decade ago. She did so again in 2016 when she let a stranger who she met while on a hiking trail wear her dress as she walked down the aisle.
Broken Contracts
Saving up on an expense such as a wedding gown, which costs $1,000 on average, is certainly a good choice for couples considering the losses they recently took. Due to the limiting of social gatherings during the coronavirus outbreak, a lot of people have had to deal with broken contracts with vendors and other canceled bookings leading to them losing thousands if not tens of thousands of dollars. Taking this kind of financial hit is made even more serious as a lot of people's jobs remain at stake as the pandemic continues on and as the economy enters a recession.