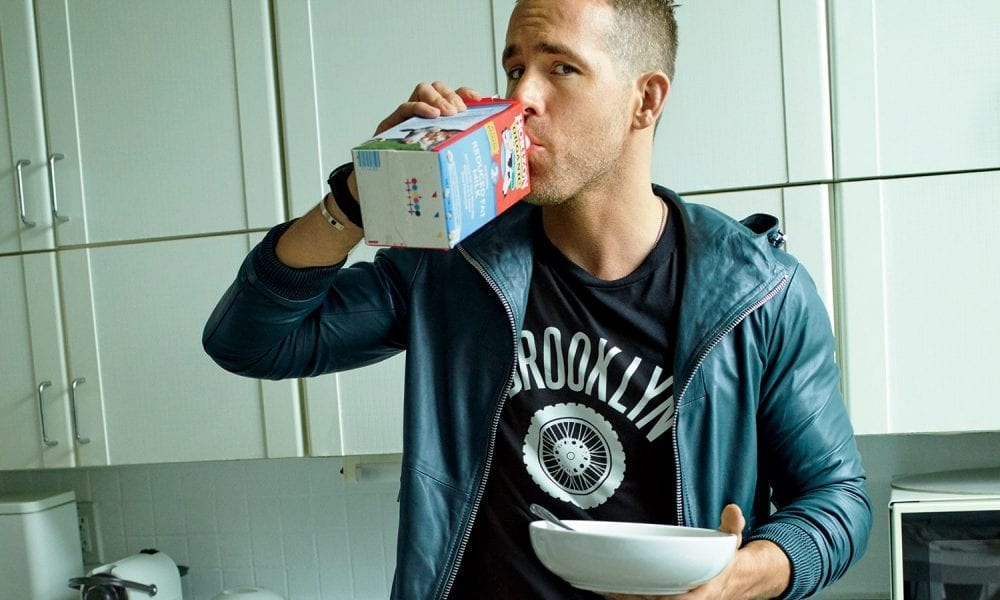 Ryan Reynolds Has a Special Gift for Bartenders Affected by the Coronavirus Onslaught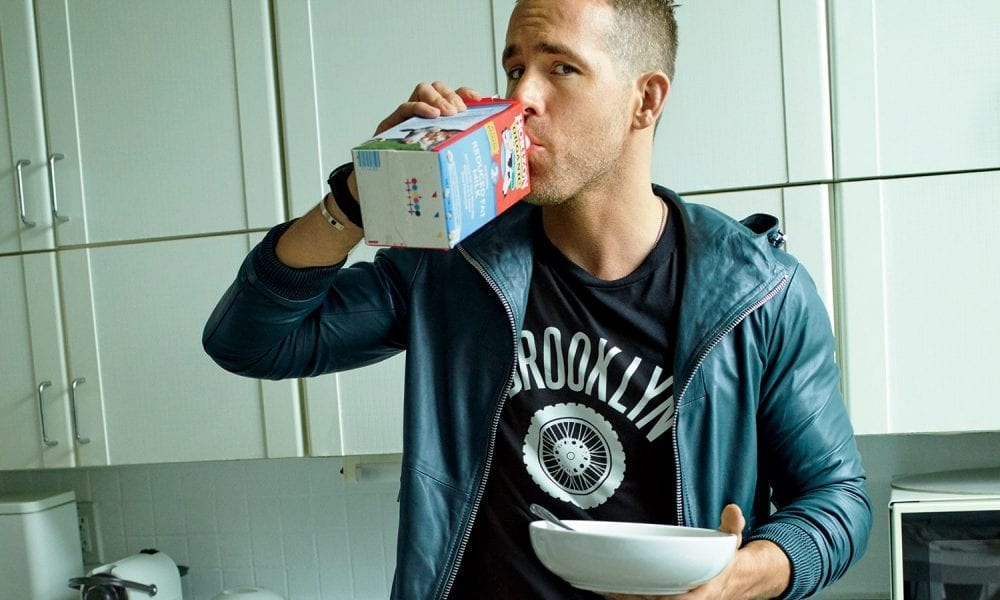 The current coronavirus pandemic has led to the temporary closure of numerous restaurants and bars across the United States. This means that food industry workers like bartenders have also been put out of their jobs leaving them to scramble to find a new source of income. Luckily, actor Ryan Reynolds has got their back in this time of crisis.
Tip Your Bartenders Program
Everyone knows of Reynolds' involvement with the liquor brand Aviation Gin and its witty marketing strategies. Now, he's using his business to do some good and help out the bartending community by donating 30% of the brand's online sales proceeds to the U.S. Bartenders Guild.
This initiative comes as a part of Aviation Gin's Tip Your Bartenders program and would be good for all online sales until May 1. The 'Deadpool' star also took to Twitter to spread the word and encourage people to buy a bottle from the brand as a way to tip their favorite bar and bartender while they're unable to personally patronize these establishments in the meantime.
States like Washington, California, and New York have recently decided to close down non-essential businesses like bars and restaurants to curb the spread of the coronavirus in communities. The U.S. has already recorded over 300,000 cases of COVID-19, the disease caused by the novel coronavirus, according to Worldometers.
Ongoing Efforts
This recent charitable act is certainly admirable. But it's only one of the Canadian actor's recent efforts to extend a helping hand to those affected by the coronavirus pandemic. Together with his actress wife Blake Lively, Reynolds has reportedly given away $1 million to food banks both in the U.S. and his home country.
Writing on Instagram, he acknowledged how the pandemic has particularly affected low-income families as well as the older population. The actor also encouraged people to call someone in isolation who might be needing to connect with others in the same post.
Surprising Buy
Reynolds' relationship with Aviation Gin began when he acquired a stake in the American gin brand some years ago. While his exact stakes in the business were not disclosed, a representative of the actor describes him as a 'significant owner'. He is also a member of the board and serves as its creative director. He follows the likes of fellow A-lister George Clooney and producer Diddy who have also ventured into the liquor business.