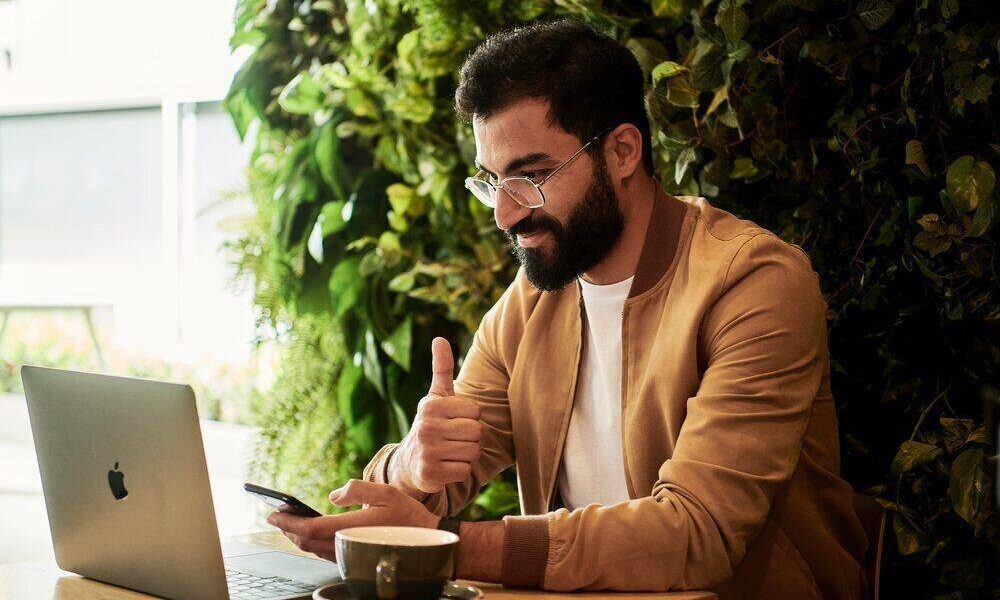 Reach New Heights in Your Business With These 3 Proven Strategies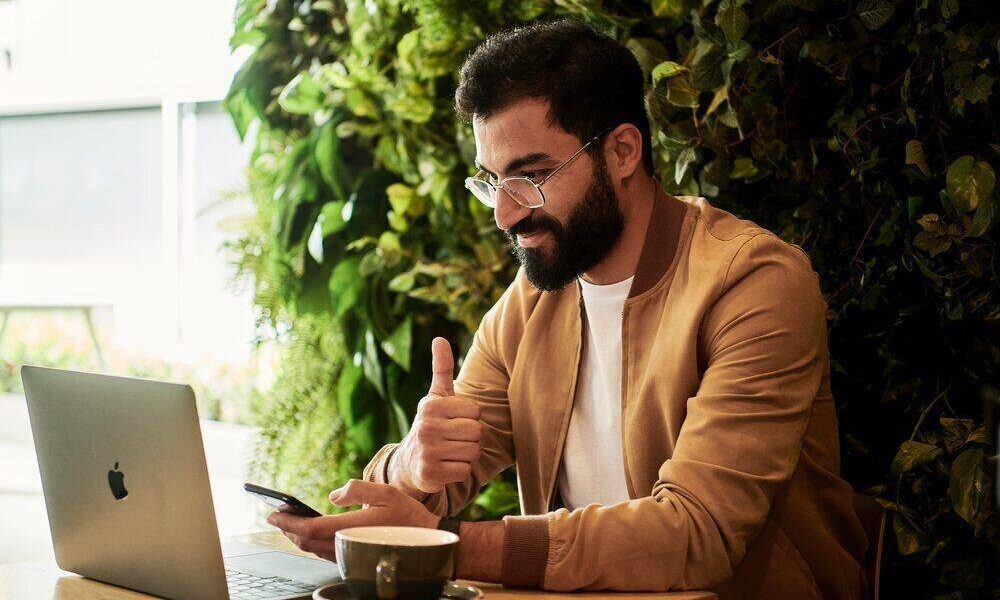 You start a business today; wake up the next day, and find your brand's name on the cover of a leading business magazine. If life was so easy, Microsoft would have dominated the market since day 1!
While setting up a business may seem easy, growing it is no less than a herculean challenge. Not only do you need to be flexible, but also need to have good organizational skills. Simply put – patience, hard work, and dedication (P.H.D) should be etched in your mind in bold letters! 
To reach the summit, you don't need someone else's winning formula; but you can always be inspired by the businesses which have achieved considerable milestones. In this article, we've narrowed down some of the strategies that were implemented by them. Take cues from these words of wisdom and put your company on the right trail.
#1 – Stay organized
You had an important meeting scheduled today, but amidst other tasks, you completely forgot about it. Well, if this continues to happen, you're going to miss golden opportunities in life. Hence, first and foremost, learn how to stay organized.
Not only will it help you to achieve your daily goals, but it will also help you stay calm and focused. So, before going to sleep, create a to-do list for the next day and pin it somewhere close to your eyes. Additionally, you can set an alarm for important tasks. This will make sure that you're not missing out on anything.
#2 – Hire the right people
Customers are undoubtedly the real asset of your business, but the pillar of your brand is your hard-working employees, your teammates. It's rare for a company to reach heights without a group of sincere employees. Therefore, hiring the right people is a solid way of climbing the ladder of success.
Among the many advantages, two of them are – your business will be better furnished for growth, and by delegating tasks to your people, you'll be able to focus more on the bigger picture. Alongside the professional relationship, bond with them personally and don't ever make them feel they are 'working' for you. Don't be the grumpy, stony-faced boss!
#3 – Arm yourself up with social media
Today, social media has become the most powerful weapon for one and all. Nearly 52% of new brand discoveries happen on social media feeds. The ads on social media platforms like Facebook, Twitter, and Instagram account for nearly 60% of brand visibility.
Plus, 89% of notable marketing professionals consider it as a better medium for marketing. Hence, it's pretty clear that creating a strong social media presence is of utmost importance. So create an active profile, update it regularly with upcoming sales and launches, and also share your milestones. This will ensure transparency and create an engaging experience for your audience.
Wrapping it up
Yes, there will be tempestuous days in your business; for instance, the year 2020 was a tumultuous ride for the entrepreneurs. But there is light at the end of every tunnel. Hence, giving up is never an option. So follow the simple rule of P.H.D, employ these tried and tested methods, and persevere!