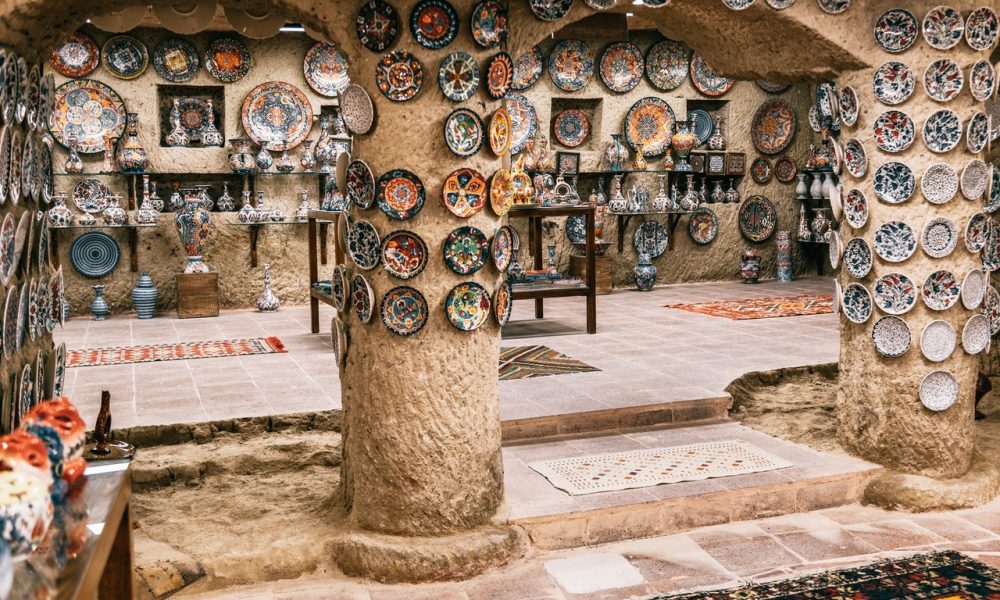 Looking to Kick Off An Antique Store? Here are 4 Tips You Should Know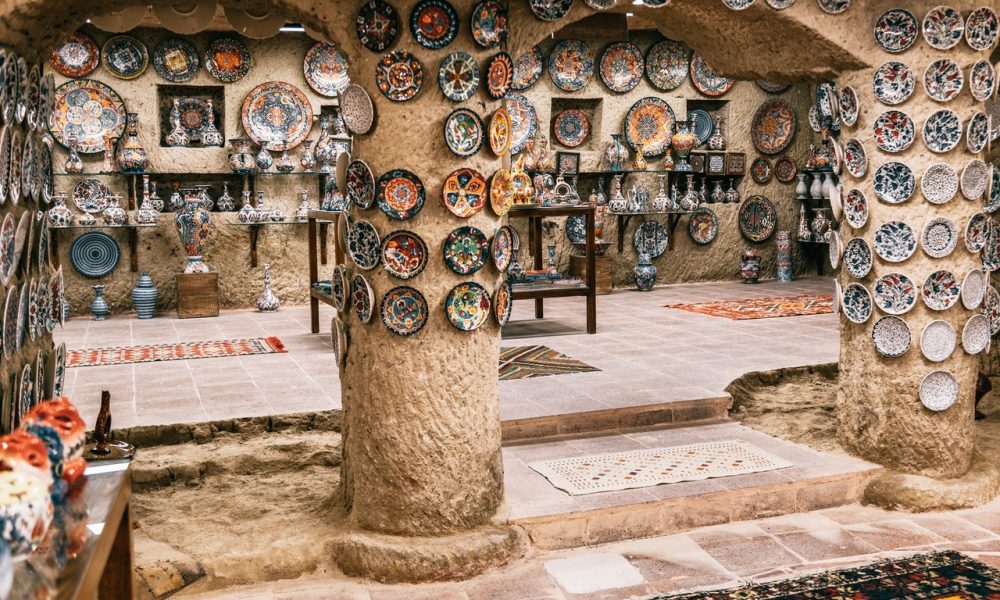 The demand for antique stores soars as we enter into the new year, 2022. From January 2022, market demand for antique shops has soared by 129%. It is obvious that there is a high demand for accessories, vintage products, and clothes. Antique products have always been of high need and demand. If you are looking to kick off an antique store, perhaps this year is the best year to get started. And, of course, you have reached our vote.
However, it is crucial to have an efficient go-to-market strategy before you kick off your antique shop. A strategy that will help you thrive in the long run. Given this inevitability, we have gathered 4 tips that you should know before getting started with your antique shop:
Be Pristinely Clear About What and How You Want to Sell
Before you fill up your shop and open it to customers, you need to be pristinely clear about what kind of products you are looking to sell. Meaning, are you going to sell brand new products? Or, do you have a plan for selling used goods? Once you are clear about the kind of goods that you are looking to sell, you can streamline your marketing strategies accordingly.
For example, if you are looking to sell used goods, your strategy should be offline shopping and selling in-person. Since used goods are often not in good shape, customers want to ensure that the overall stature of the product is good. That is why they purchase it from offline shops and prefer dealing in person. On the other hand, if your plan is to sell brand new products, you can have multiple marketing strategies. For instance, you can sell the brand new good online – through eCommerce – or through garage sales.
2. Location is Vital for Antique Shops; Pick the Best One
When it comes to offline shops, the location of your store plays a vital role in determining your sales Year over Year revenue (YoY), and Return on Investment (ROI.) While determining the location for your antique shop, consider a few essential things:
Good foot traffic.
Economical property.
Target audiences. Meaning, how frequent are your target audiences likely to visit the vicinity of your shop?
Plot Competitors and available properties.
Nonetheless, you can search for these options either online. Or, you can pay a visit to the location where you intend to open the shop. However, we would recommend the latter.
3. Consider Writing Down Your Business Plan
Writing your business plan is another essential component of every successful business. And antique shops are no exception. It will make your objectives clearer and will unleash new pathways for you. Consequently, you will successfully reach your desired destination.
4. Increase Your Online Presence
This might sound like an unpopular opinion. The majority of traditional antique stores assume that they do need to have an online presence – since they are offline shops. But the sad truth is that in this era internet, no business can likely sustain itself without a good online presence. Gone are the days when offline shops used to advertise their products through play cards, billboards, and banners.
The internet has revolutionized all business modules. With one click, you can potentially reach a mass of audiences within seconds. This would have never been possible with offline traditional marketing strategies. So, work hard on your online presence and enhance it as much as possible.