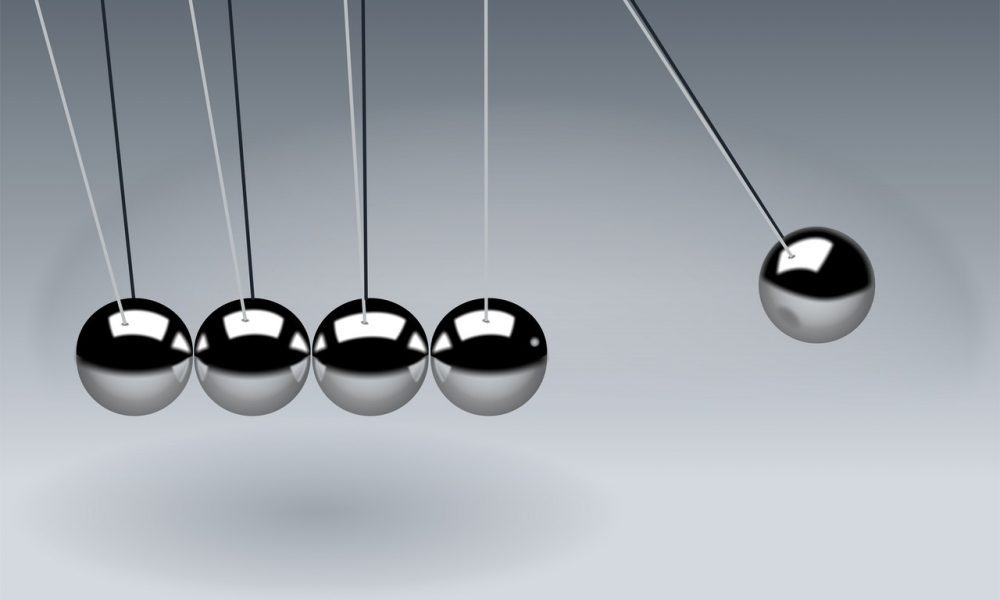 Looking to Kick Off A New Career in Data Science? Consider These 5 Beginner Tips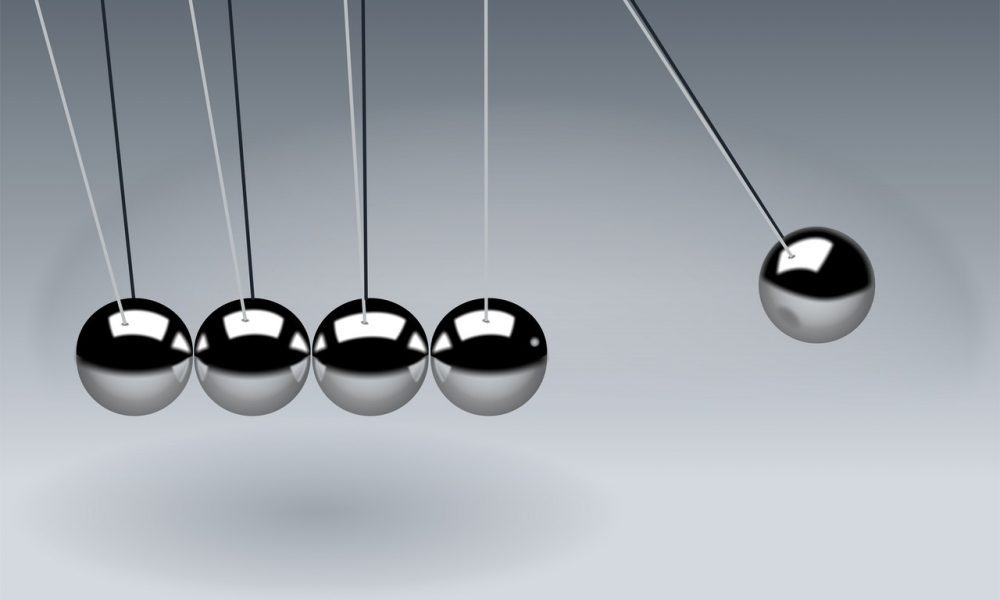 The world is evolving with advancements in technology. Numberless new discoveries and innovations are made as we progress through the era of the internet. With the inception of the internet, the world of technology has seen a period of revolution.
If you are looking to kick off a new career in data science, congratulations. You are already halfway there. The truth is that Data Science is the most sought-after career in 2022 and beyond. Likewise, its demand is likely to increase as the world becomes more unwrapped in technology. Nonetheless, before you kick off your journey with Data Science, you should have some basic understanding of it. Below are 5 tips that will help you succeed in Data Science as a beginner.
1. Choose the Right Subject
As mentioned earlier, Data Science is one of the vastest disciplines. So you need to be choosy while selecting the subject. As for the first tip, take your time to ponder over all the available subjects of Data Science. Ultimately, make a decision keeping in mind that it will go a long way.
2. Your Interest is the Key
When choosing the subject, the foremost thing you need to make sure of is that the subject has your own interest. More often than not, students tend to hear out from others about choosing subjects. Although it is a good idea to get suggestions from senior students, you have to pursue it on your own. At the end of the day, you are the one who will have to study it, and you alone are responsible for making it your career.
So, crucial as it sounds before you choose any domain of Data Science, make sure that it is in your absolute interest.
3. Be Practical, Rather Than Theoretical
As a beginner, you have to develop a practical mindset. Get out of textbooks, and think about your future as a data scientist. Think outside the box. Understand that the real world is much different than the utopian world taught in schools.
4. Do Not Forget to Enhance Your Communication Skills
Your communication skills are arguably the foremost assets that you can have. No matter what you do in life and regardless of your age, communication skills will take you a long way. Who can better achieve an opportunity than the one who can eloquently say it? And someone who could convince listeners with his fluency and eloquence? Of course, none. So, work as hard on enhancing your communication skills as possible.
5. Find Peers Who Share the Same Interests & Objectives As Yours
Once you are all set with the above 4 tips, it is time to find someone who shares the same beliefs and interests as you. A peer who shares the same interests will shoulder you and you will shoulder him. Through this win-win approach, both of you will excel in the industry.