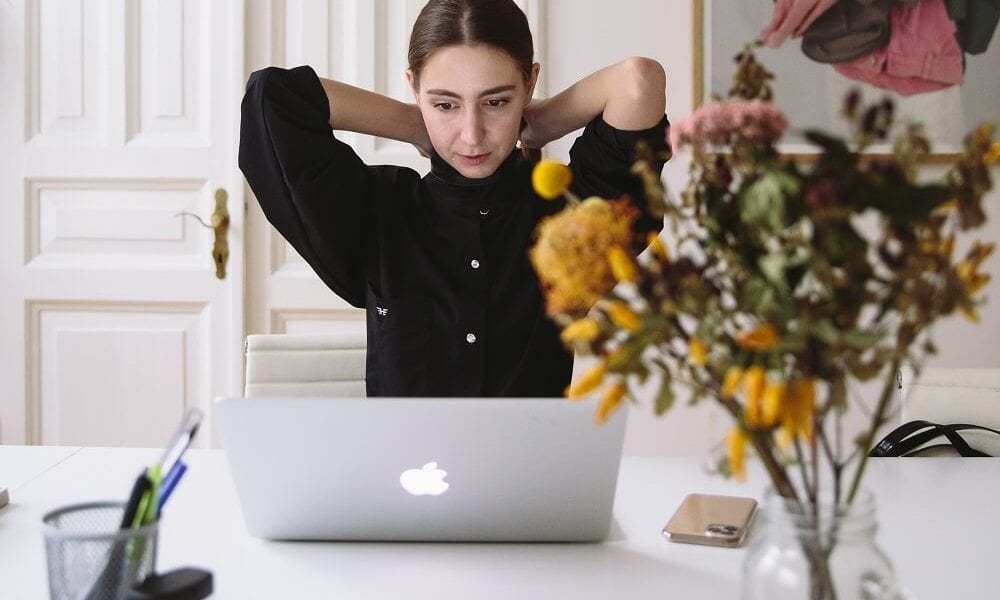 How to Take Back Control Over Your Finances When Everything Else Is Falling Apart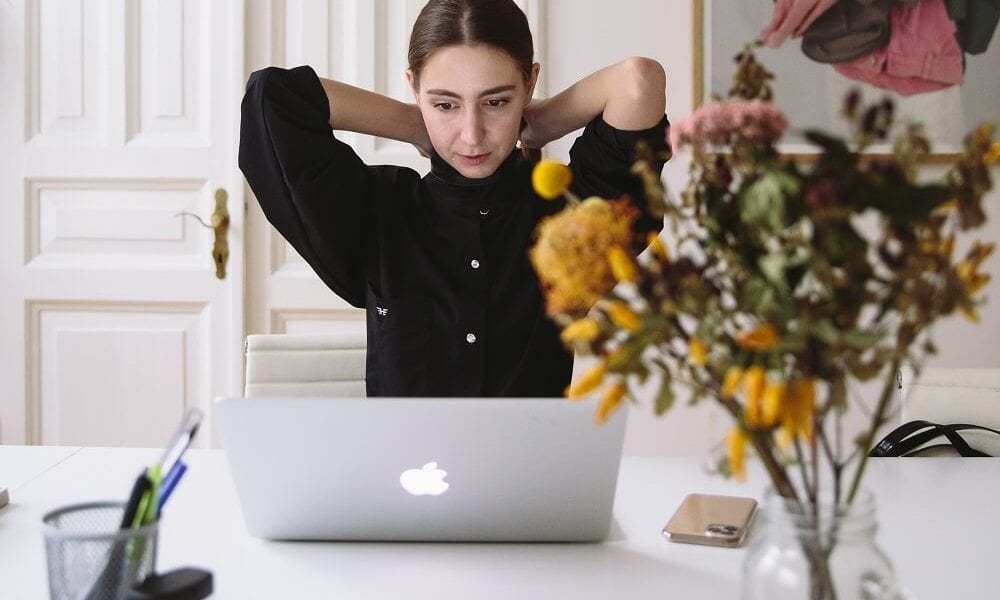 The widespread disruption to normal life caused by the coronavirus pandemic not only halted the social lives of Americans but also threatened their livelihood. The current climate certainly led many to reevaluate their financial well-being and preparedness in times of uncertainty.
This may also mean feelings of helplessness over one's finances. But while there are aspects that people have no control over, there are important money matters that they can more or less still manage to protect themselves from taking more hits during the crisis at hand.
Staying Persistent with Saving
Those lucky enough to still have a source of income should make sure to set aside more money into their savings accounts more than ever. Although the best time to build an emergency fund is way before disaster actually strikes, it's still advisable to continue to stay disciplined with saving, especially for a one-year emergency fund. This tip is advocated for by financial expert Ramit Sethi during one of his recent 'fireside chats' where he gives away money advice in the backdrop of the coronavirus pandemic.
Staying on Track with Goals
The rapid spread of the novel coronavirus has practically changed the way that a good part of the world's population lives. However, this shouldn't mean that one has to put a stop to or completely change their plans for the future. It's fine to continue working towards previously planned goals whether it's preparing for retirement or saving for a trip.
Getting Insured
It may seem too late now but it would still be worth it to finally get insurance protection. In fact, signing up for term life insurance remains to be an affordable process even with concerns over the coronavirus. Another kind of insurance people would benefit from having is a disability.
Doing so would ensure that a person would have something to replace their income should they become unable to continue working due to an injury or sickness. The good news is that COVID-19, the disease caused by the coronavirus is covered under standard policies.
Staying on Top of Debts
Lastly, remember that the current health crisis is a national one with many people in the same boat. Thus, lenders are willing and are making adjustments for their affected borrowers. People who may be unable to make their monthly payments can directly contact their lenders to figure out what options they have. Some may even offer waiving interests or deferring payments.