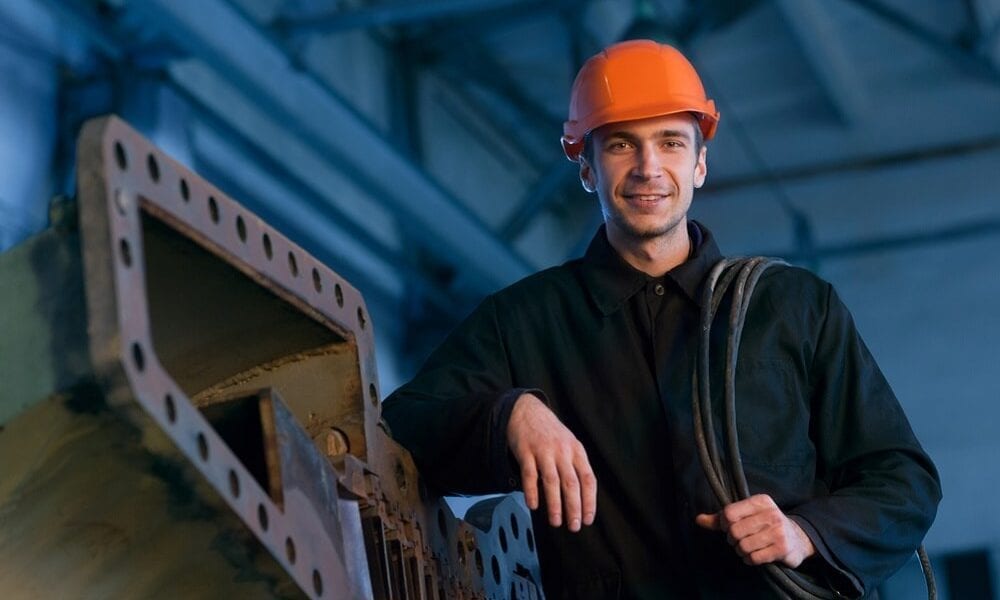 Don't Have a College Degree? You Can Still Land these Well-Paying Jobs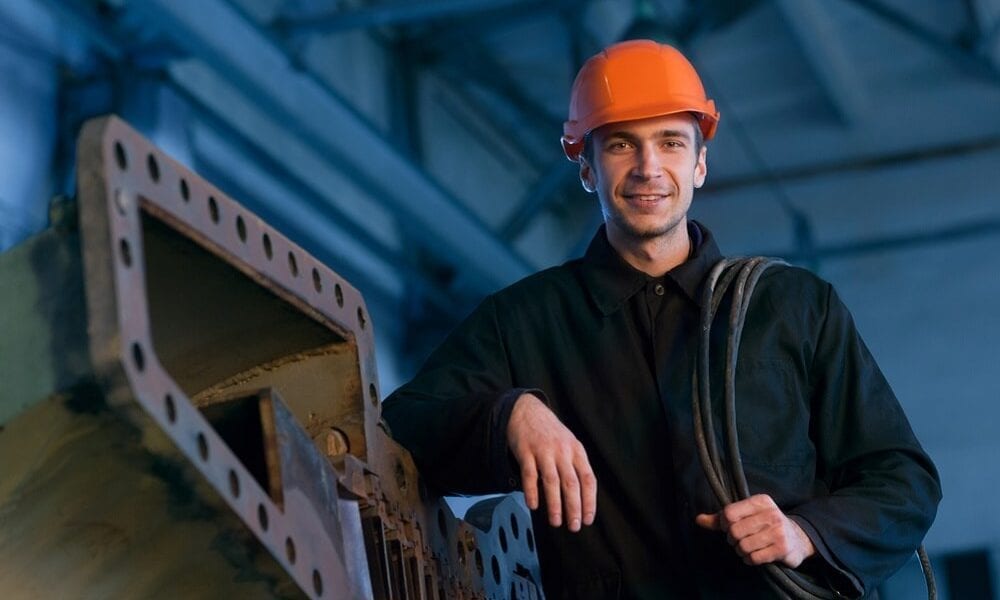 Going to college is a path that's highly encouraged for young people to take. With the rising costs of university tuition, it's no surprise though that many are considering foregoing the college experience altogether.
The good news is that there are a lot of well-paying jobs you can qualify for even without a college degree. Here's a list of occupations that offer both above-average salaries and a high job satisfaction rate.
Boat Crew
This line of work includes everybody from mates to captains to pilots of water vessels and would be a great fit if you enjoy boating. The median pay for people who work on boats is $80,000, which is significantly higher than the mean income per capita of $50,431.
And not only that boat workers also report a job satisfaction rate of 75%. To qualify, you'd only need a high school diploma and a license from the United States Coast Guard.
Nuclear Power Reactor Operators
Nuclear power reactor operators have a lot riding on doing their job well. Fortunately, they're compensated pretty well for it. Operators working at nuclear power facilities pull in a median pay of $82,500 and report a job satisfaction rate of 62%. You'd be required to undergo a long and rigorous training program on the job due to the sensitive nature of their responsibilities.
Police Force Managers
Police officers and detectives won't be able to do their job well though without the help of managers and first-line supervisors. These managers are primarily responsible for ensuring that the police officers in their squadron are working well with each other.
That said they have one of the highest job satisfaction and meaningfulness rates at 85% and 90%, respectively. First-line supervisors and managers are required to at least have a GED or a high school diploma. They have a median salary of $69, 200.
Work Safety Technicians
As their job title implies, work safety technicians are the ones responsible for ensuring that the workplace is safe for its workers and that it complies with both local and federal laws. You can begin a career in this field with only a high school education under your belt.
Technicians receive a median salary of $70,700. You can get more than that though if you get a bachelor's degree to be promoted to a safety specialist.
Commercial Pilots
While airline pilots may require a college diploma, other commercial pilot positions don't. What they do require though is a license from the Federal Aviation Administration. Flying aircraft comes with a median salary of $72, 600 and a job satisfaction rate of 77%.