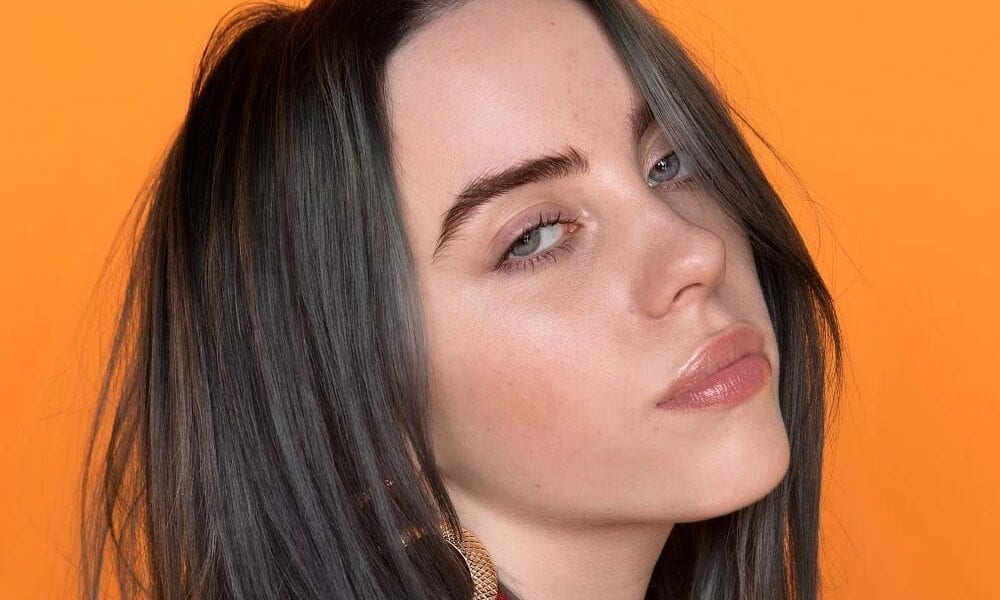 Billie Eilish Is Just Starting Her Career But Has Already Broken These Records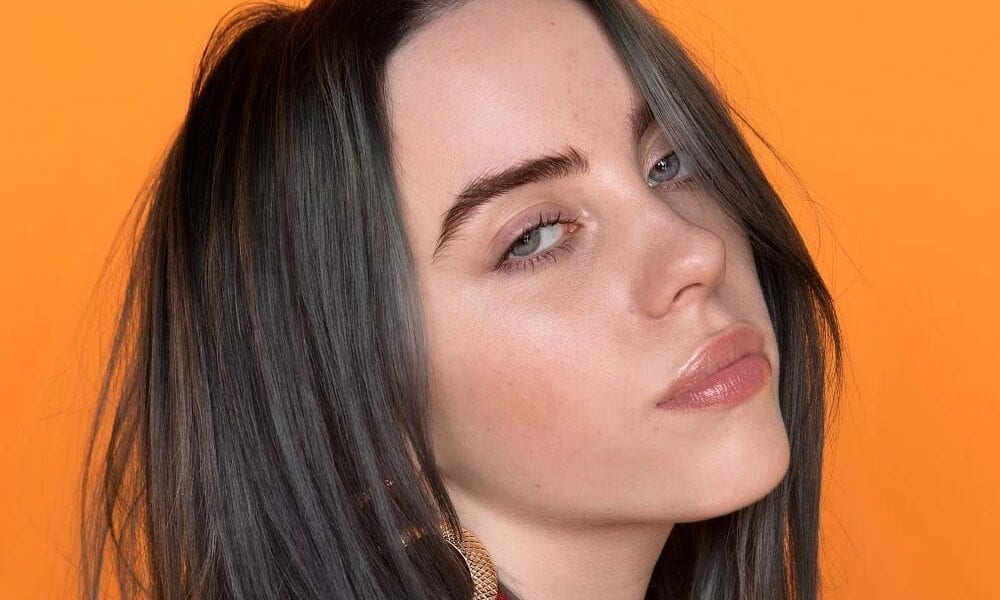 It's hard to believe that Billie Eilish is just 18 years old looking at all the things she's already achieved. After making waves on SoundCloud with the song 'Ocean Eyes' a couple of years ago, the musician is already topping charts, breaking records and making music history. Even more impressive, she's doing all that on just the strength of her debut studio album.
Grammy Sweep
Among her achievements are the six nominations she raked during the 2020 Grammy Awards. At the time, the musician was just 17 years old making her the youngest ever to be nominated for all of the four major awards at once: album of the year, record of the year, song of the year and best new artist. She quickly proved that she is a force to be reckoned with as she proceeded to bag all four of these during the awards night.
The feat was first achieved by musician Christopher Cross in the early '80s. The rocker won all four awards for his self-titled debut album beating out the iconic album 'The Wall' by English rock band Pink Floyd. Likewise, Eiliish accomplished this with her debut album, 'When We Fall Asleep, Where Do We Go?' and the hit song 'Bad Guy'.
21st Century Winner
Eilish is also the only artist to be born in the current century to have an album top the charts. Her first album promptly rose to the no.1 spot of the Billboard 200 when it was launched in March 2019. She is also the first artist born in the 21st century to produce a no.1 song with 'Bad Guy'. The single had a long road to the top as it spent nine weeks at no.2. It broke the 19-week reign of 'Old Town Road' by Lil Nas X and Billy Ray Cyrus on the charts. The singer was born on December 18, 2001.
Bond Gig
Her successes continue on as she booked a gig to sing a James Bond theme song for the upcoming film, 'No Time to Die'. In doing so, she joins the likes of other bonafide musicians such as Adele, Madonna, and Paul McCartney. She is the youngest person to sing the theme for one of the iconic film franchise's installments. Together with her older brother Finneas O'Connell, Eilish penned a ballad also called 'No Time to Die'.