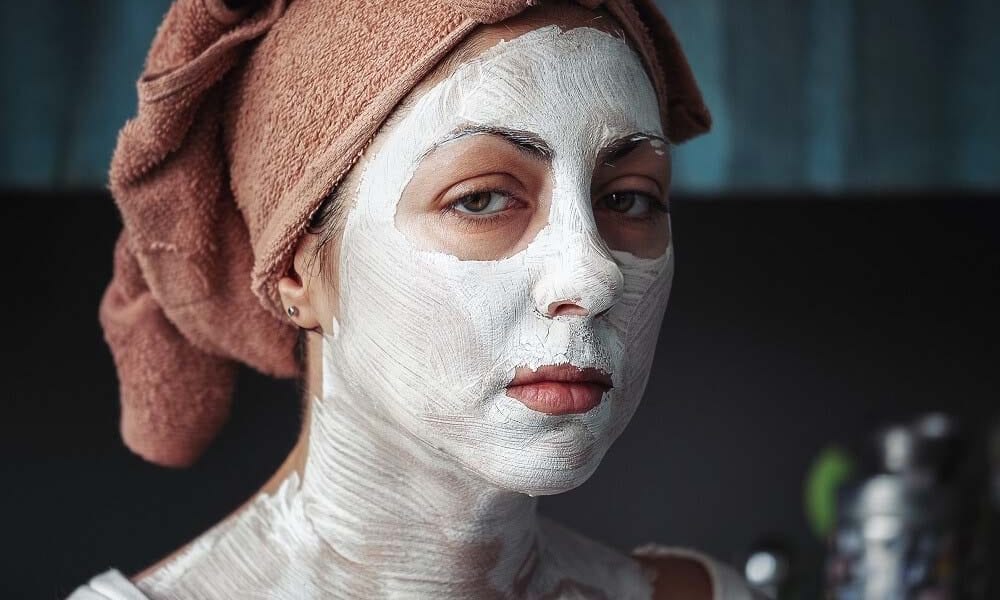 Skip Your Next Trip to the Salon with These Genius At-Home Beauty Treatments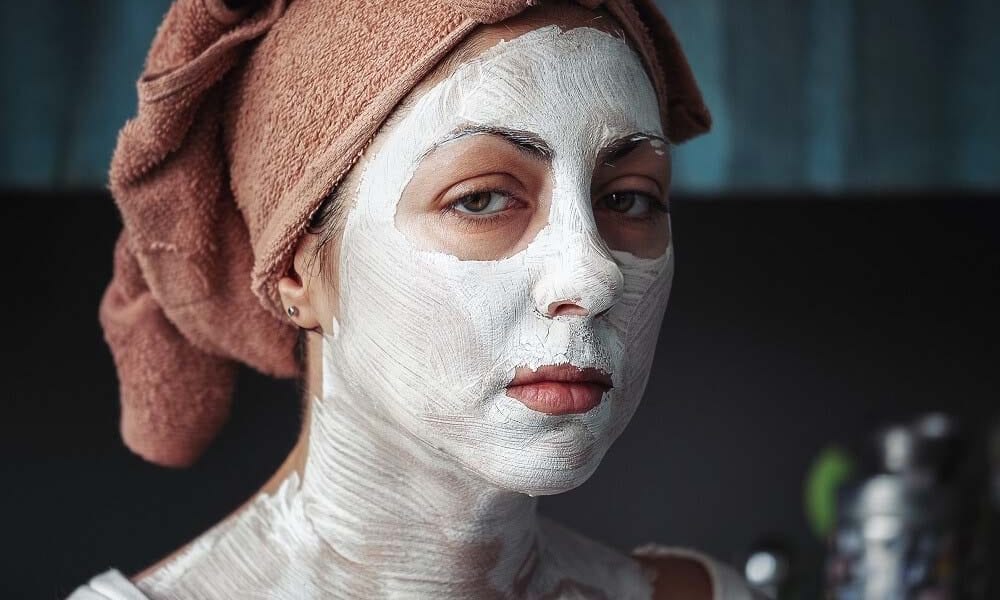 While being unable to leave one's home for an extended period of time due to a pandemic isn't ideal, one can use this unofficial vacation for some self-care and self-betterment efforts. And what better to start than with a couple of at-home beauty treatments that aren't just relaxing but also hygienic? Here are some DIY treatments that don't involve direct hand to face contact.
Getting Pearly Whites
Been drinking a lot of coffee lately? It might be time to whip out that teeth whitening system to get rid of those yellow stains. After all, some people still need to look their best as they continue working and having video call meetings at home. Even better, using whitening strips or blue LED light systems is fairly low-effort but with huge payoffs, especially when used regularly.
Hand & Foot Soaks
One doesn't always have to focus on their face when looking for self-care beauty treatments. Just as masks benefit the skin on a person's face, similar treatments could also spell wonders for one's feet and hands. Get rid of chapped skin on these areas by soaking them in a moisturizing mask that'll soothe cracks and make hands and feet feel smoother.
A Gua Sha Massage
One way to care for one's face without touching it is by using a massage tool like a gua sha. After prepping the skin and slightly warming up the gua sha, use the Chinese device to scrape the many nooks and crannies in the face from one's cheeks to the jawline. Doing this sort of gives the face a mini workout and increases circulation as well. There's also the fact that the massage is totally relaxing.
A Relaxing Bath
Baths are another surefire way to relax in the comfort of one's home. Take things to a whole new level by creating a spa-like atmosphere in the bathroom using candles or even lighting some incense. Don't forget to use some salt scrub to clean the skin after soaking and ease tight muscles. Baths are best done before one's bedtime to help them get ready for a night of quality sleep. Don't hesitate to turn to this simple self-care method, especially when stress levels get too high.
A More Hygienic Skincare Routine
Since people are now discouraged from constantly touching their face, it's best if skincare products are applied with brushes instead of one's hands and fingers. Just make sure that the brush bristles are clean before use and are rinsed with water after being used.