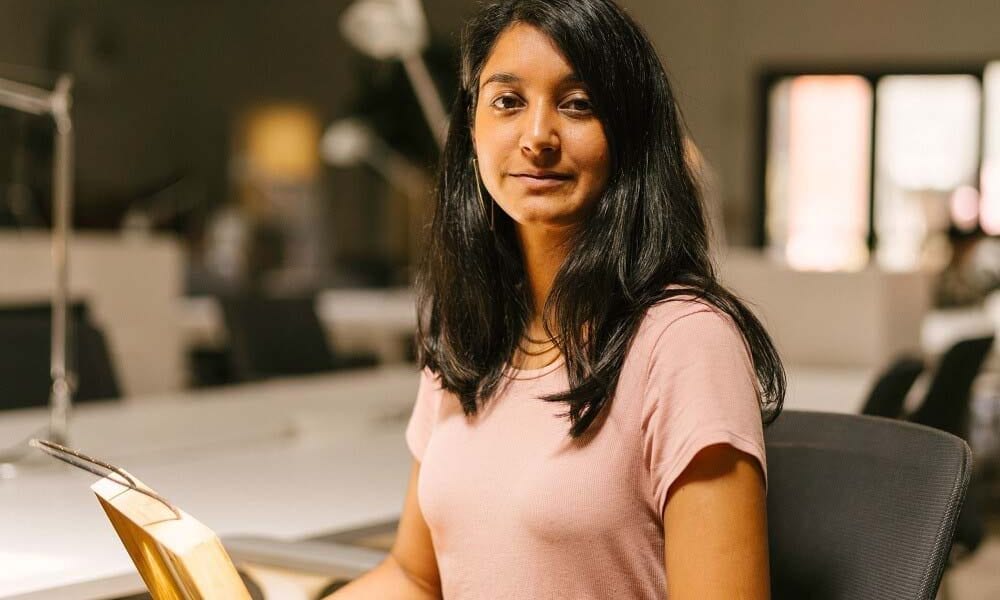 How This 2nd Generation Immigrant Entrepreneur Landed a Business Deal with a Billionaire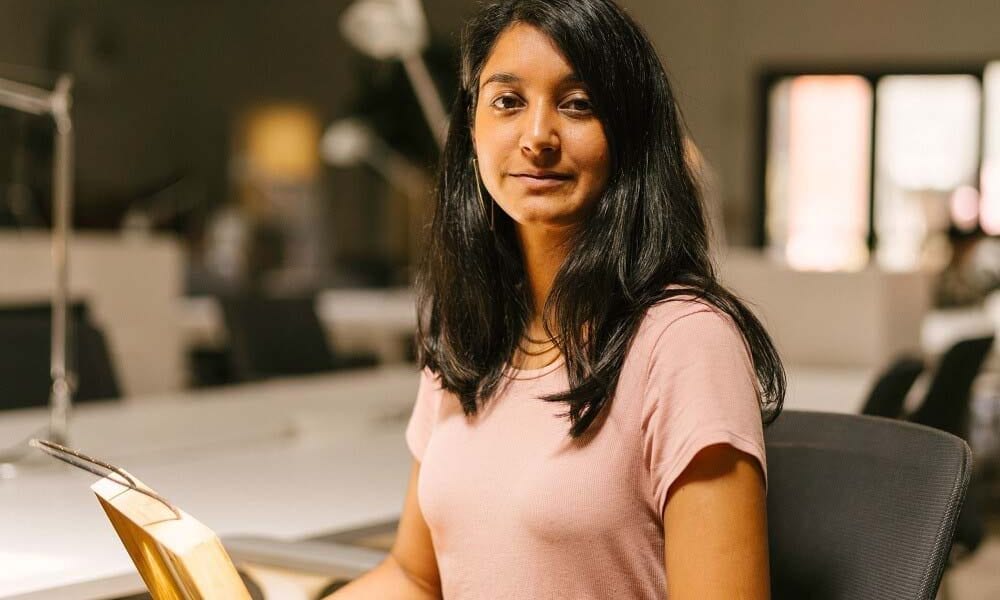 Immigrants and their children often have to work harder than to prove themselves and achieve the same level of success that other people have. So, it's always inspiring when they do achieve their goals and win at life.
Case in point is the story of entrepreneur Krystal Persaud, who's making her business dreams come true with the help of 'Shark Tank' investor Mark Cuban.
Achieving the American Dream
Appearing in a recent episode of the hit ABC show, Persaud impressed the panel of sharks both with her touching story and work ethic. The entrepreneur is the child of Guyanese parents who came to the United States with just $100 in their pocket.
After working towards the American Dream, the couple's children have gone on to have careers in the medical field with Persaud pursuing industrial design and business.
She first worked in consumer electronics and worked her way up from being an intern to becoming a senior director of product design at the New York firm she worked at. Determined to pursue a different path and become her own boss, she left her stable job and worked on Grouphug, a startup specializing in harnessing solar energy. She describes herself as a 'creative technologist.
Environment-Friendly Venture
The company is focused on designing as well as selling solar panels that can be placed in one's windows. Part of her mission is to also be part of the solution when it comes to the world's sustainability issue. Thus, she designed a kind of solar panel that can't just be used every day but also looks great enough to be hanged in one's apartments.
As she explained during her pitch, the panels gather energy from sunlight all day and store it in its internal battery. This, in turn, can be used to power other devices in a user's home. While Persaud's invention was impressive, there was one big problem: no products have been delivered yet.
Securing a Shark
Knowing this, sharks Lori Greiner and Barbara Corcoran declined to invest in her company, which is still in its early stages. Corcoran even commented that the panels looked 'ugly'. One shark believed in her and her product though. While others saw the liabilities of entering a partnership with Grouphug, Cuban saw the various business opportunities that it can lead to.
He saw the potential of the panels being used for showcasing advertisements sponsored by other companies. The Dallas Mavericks co-owner ended up offering her $150,000 to have a 25% stake in Grouphug. Persaud came in the tank wanting to sell just 10%. She happily accepted the offer.