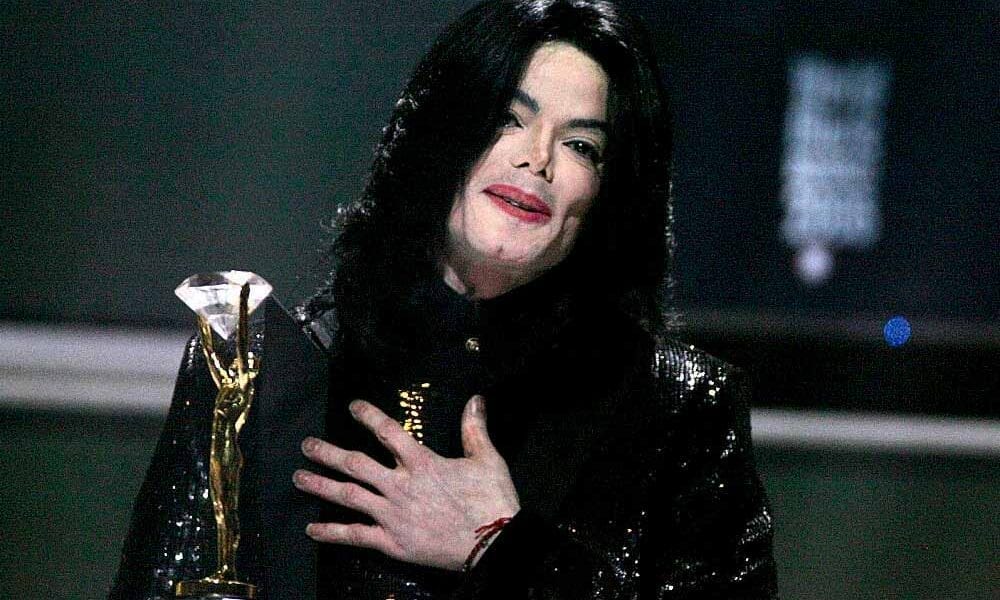 These Celebrities Made, Lost and Earned Their Fortunes Back Again in these Amazing Redemption Arcs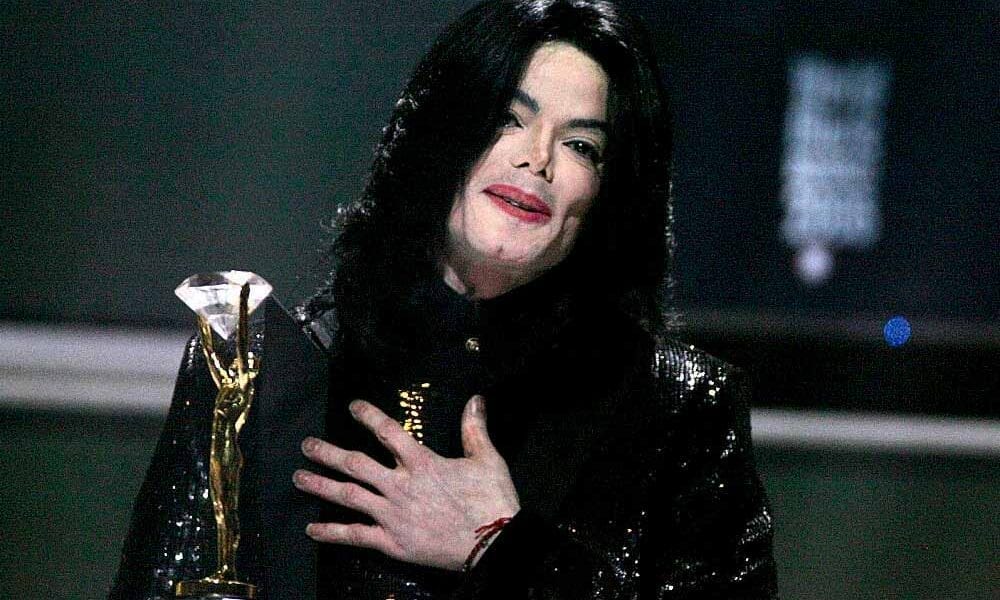 Celebrities often appear to live a charmed life on the outside. They get to wear designer clothes to attend the most exclusive of events where they rub elbows with fellow wealthy people.
There's more to being famous than this perfect exterior though. For a variety of reasons, many celebrities actually go broke after earning their multimillion-dollar fortunes.
Fortunately, some of them are able to bounce back and earn back a portion of their former wealth.
Michael Jackson
Michael Jackson is among the most successful and controversial musical acts to ever rise to fame. But despite selling millions of records and performing sold-out concerts throughout his decades-long career, the King of Pop was reportedly $400 million in debt when he died in 2009.
His famous residence, Neverland, was even at the brink of being foreclosed on him. The roots of his financial troubles seem to be a mix of the expensive lawsuits he faced paired with large amounts of unpaid loans.
Luckily, his estate managed to turn things around. These days Jackson has been consistently topping the list of top-earning deceased celebrities since 2012.
Kim Basinger
Actress Kim Basinger was one of the it girls of the '80s and made a name for herself for starring in films like Tim Burton's 'Batman', and '9 ½ Weeks'.
Despite earning millions from acting, her lavish ways soon caught up with her. After purchasing a town in Georgia for $20 million to create a tourist attraction, Basinger declared bankruptcy in 1993 and ended up selling the property.
Fortunately, she was able to continue working as an actress and rebuild her personal fortune, which now stands at $40 million.
Larry King
Larry King has been a fixture in American media for decades and continues to be so to this day. Once upon a time in the '70s though, he found himself bankrupt after financial and legal troubles.
However, his luck soon changed as he received an offer to host a national radio talk show the same year he hit rock bottom. That same show would turn out to be 'Larry King Live' on CNN.
Toni Braxton
Another musician who's found themselves in dire straits is R&B diva Toni Braxton.
Her first brush with bankruptcy happened in 1998 when her spending habits finally caught up with her less-than-stellar earnings from a bad record contract. A decade later, she filed for bankruptcy again when she canceled her Las Vegas residency due to health issues.
Thanks to the reality show 'Braxton Family Values' and her going on tour again, the 52-year-old singer has earned back a $10 million fortune.