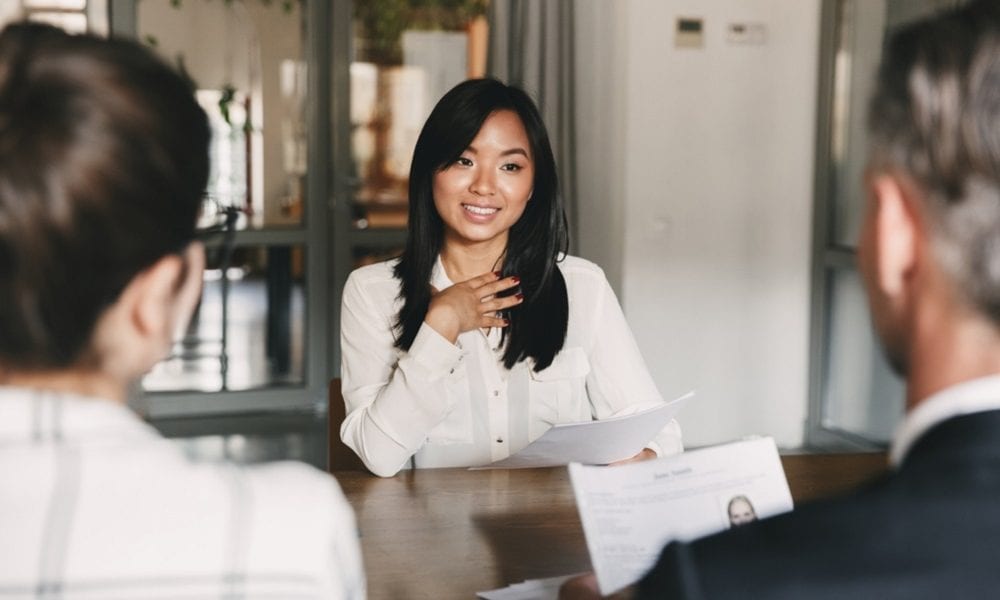 Stand Out from the Competition and Highlight this Important Skill Set in Your Resume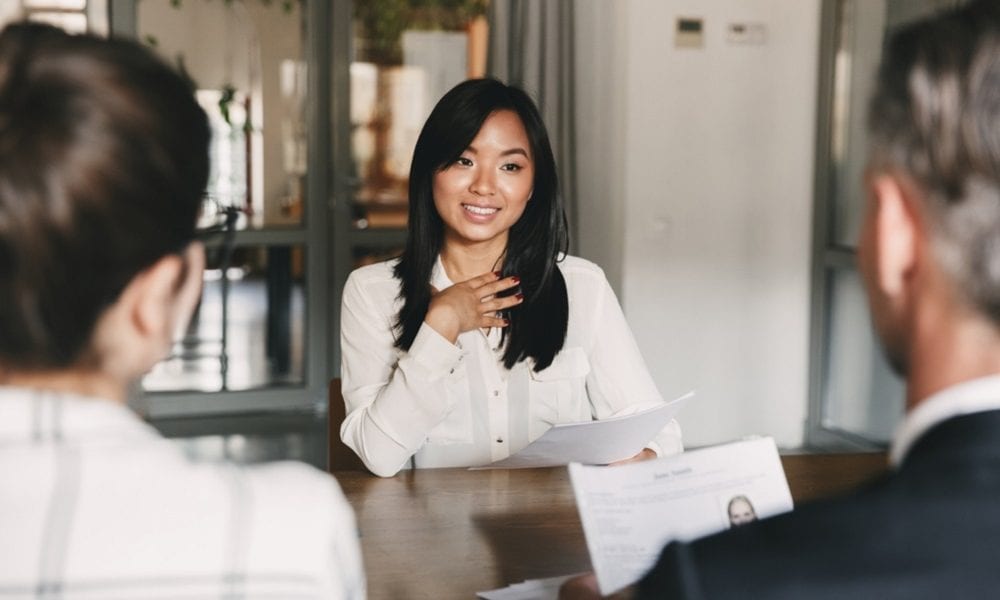 More than technical skills, your resume should also highlight your transferable skills. Also known as soft skills, this set of skills shows employers how you can go beyond the requirements of a specific job position and perform well across all levels.
Learning how to showcase your soft skills would be particularly useful if you're planning on taking your career to a new path or the next level.
Here are three ways you can highlight these skills in your resume and get the attention of employers.
Demonstrate Their Application
Of course, the first thing you should do is list down all of the soft skills you excel in. Identify your strengths be it your ability to effectively collaborate or your leadership skills.
Be sure to match your skills with the skills that an employer is looking for in the job position they're hiring for. It would also help if you can show your skills in action by dedicating one section of your resume for your soft skills and how you've used them to get actual results in previous jobs.
Don't be afraid to be descriptive. Say you're applying for a leadership position, expound on how your leadership skills make you the perfect candidate for the job.
The Right Personality
Apart from skills, many companies are also beginning to put more importance to hiring people with the 'right personality' to fit their work environment and goals.
With this in mind, always take note of the personality traits that a job advert might list to prepare you better for the application process. Sometimes, having the right personality can make up for what you lack in technical skills.
Of course, traits like adaptability and flexibility are some traits that companies will always prefer in their employees. So, don't forget to list them down as well if you believe you have them.
Be Confident
Another good news for job hunters with limited technical skills or previous experience is that some employers would be willing to overlook that as long as you have the right combination of other relevant skills and personality traits.
More and more employers are putting a prime on a candidate's attitude and if they fit within the company's workplace culture when hiring new people. So, be confident in your abilities and employers would likely respond.