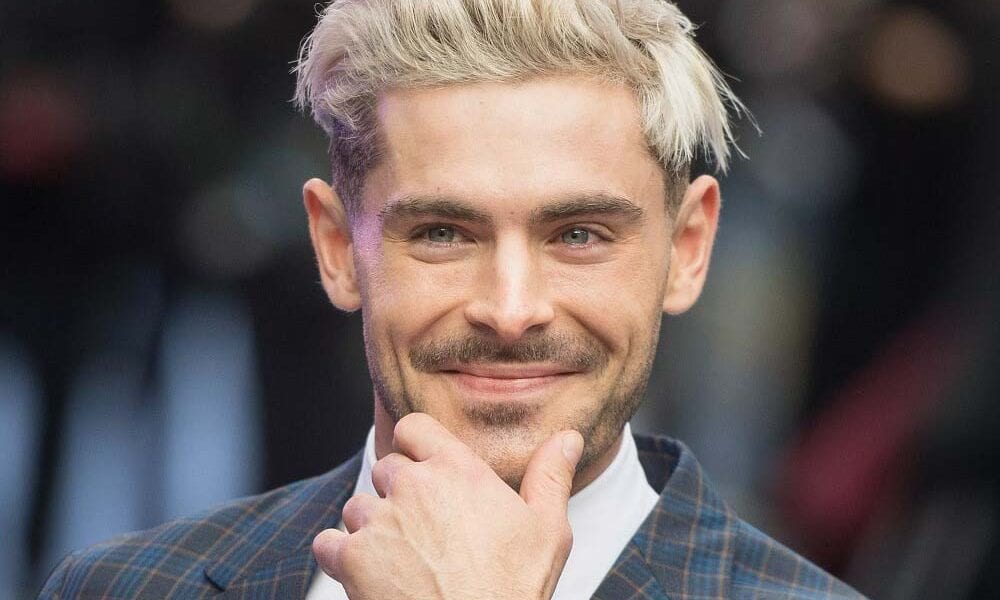 Zac Efron Once Met Leonardo DiCaprio at a Basketball Game and You'll Never Guess What Happened Next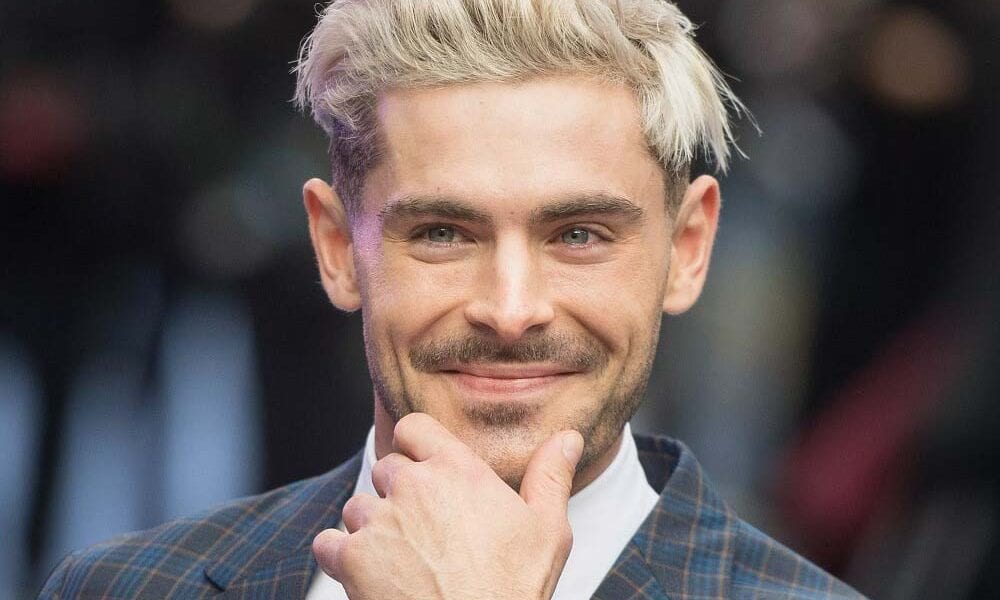 Hollywood is truly a small world. Celebrities often end up being friends with their fellow stars, what with them moving in the same circles or working with the same people. Case in point is 'Baywatch' actor Zac Efron, who had a very interesting encounter with an A-list actor while courtside at a basketball game.
Courtside Encounter
Efron shared his story during an appearance on the YouTube show, 'Hot Ones', where celebrity guests answer questions while eating increasingly spicier chicken wings. As the actor recalled, the incident, which happened 12 years ago, began with him sitting beside Oscar winner Leonardo DiCaprio while watching a basketball match.
As the 32-year-old 'The Greatest Showman' actor admitted, he was waiting for DiCaprio to speak to him. He eventually did. As the game watchers were focused on the ball, 'The Great Gatsby' actor invited him to have breakfast at his place the following day. He then wrote his phone number down and gave it to Efron.
The topic came about when 'Hot Ones' host Sean Evans asked his guest about a 2008 photo showing Efron and DiCaprio at an NBA game.
Morning Meetup
As agreed upon, Efron showed up to their breakfast meetup. He even revealed that DiCaprio actually cooked the food and that he burned the waffles he was preparing. Luckily, the actor also whipped up some pancakes. Being young and in the presence of an acclaimed celebrity, Efron admitted that he had a 'billion questions' ready for his host. He also commented on how he was dealing with too much attention from the paparazzi at the time. Just two years prior, Efron became an overnight star leading to millions of people quite literally following his every move.
The Price of Fame
With that in mind, the then-young actor asked DiCaprio for advice. However, the acclaimed actor admitted that they were going through different kinds of fame. The comment was probably prompted by the fact that Efron was followed by multiple cars when he was pulling up to DiCaprio's place. After telling his host that the situation has become a normal routine in his life, the 'Inception' actor remarked how insane it was.
While their experience with fame wasn't entirely the same, the actors do share some similarities career-wise. They both began as Hollywood heartthrobs, for example. If Efron had 'High School Musical' to thank for his breakout, DiCaprio's ticket to worldwide stardom was the hit 1997 film 'Titanic'.