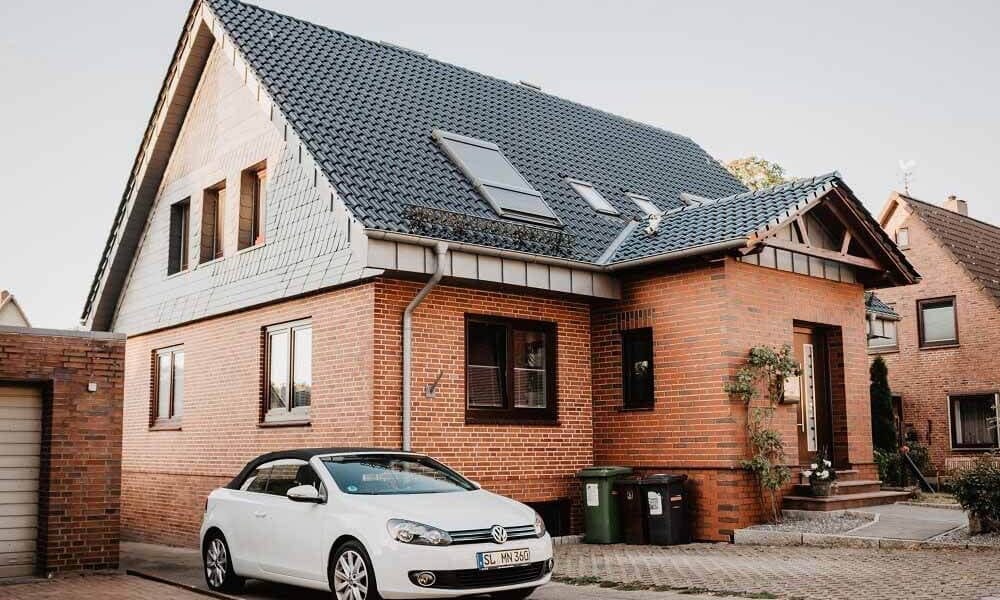 Mortgage Options you Should Consider in Times of Crisis to Keep a Roof Over Your Head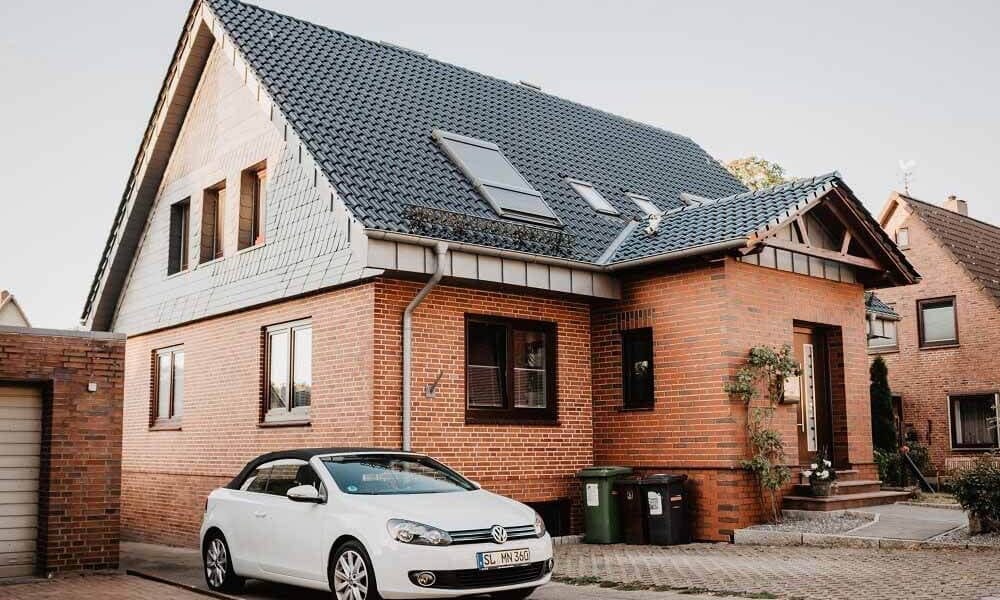 Not everyone is lucky to have a job that enables them to work from home amidst the widespread lockdowns caused by the ongoing coronavirus outbreak. Thus, a lot of people have recently found themselves scrambling for ways to afford their bills after losing their source of income.
Part of this is the worry over losing one's home due to their sudden inability to make their monthly mortgage payments. The good news is that struggling borrowers have a choice of options to keep a roof above their heads.
Mortgage Relief
Since the entire American population is affected by the coronavirus pandemic, lenders might be more understanding of people's financial predicaments.
For example, Fannie Mae and Freddie Mac are making exceptions for homeowners impacted by the crisis. Those who borrowed from these federal mortgage loan companies should consider applying for forbearance lasting for up to a year without penalties.
Those whose mortgage was funded through private lenders can also expect some form of relief during the health crisis. A reported 200 banks and credit unions in California have decided to waive mortgage payments temporarily.
This would last for three months and wouldn't cause damage to people's credit scores. This said homeowners are advised to immediately get in touch with their banks and inquire about how they can decrease their monthly payment.
Consider Refinancing
Those who happen to have lenders that remain unwilling to offer exceptions during the coronavirus outbreak can opt for refinancing their mortgage. Going this route can also help lower the interest rate one ends up with.
It's worth noting though that this would only be the case for those who have good credit scores and a strong financial history. Experts also advise homeowners to seek out smaller credit unions as most lenders have been dealing with a lot of refinancing applications in the past weeks. Doing business with these local lenders is a way for people to help small businesses to stay afloat.
Cashing Out
Borrowers can also choose to cash in on their home equity to use it for mortgage payments. This can be done through cash-out refinancing. The process involves getting a new loan but with the borrowed amount being for more than what was originally owed.
Going this route solves two problems, according to experts, as it gives homeowners a lower interest loan while also having access to the equity their home has.